Posts tagged "resolutions"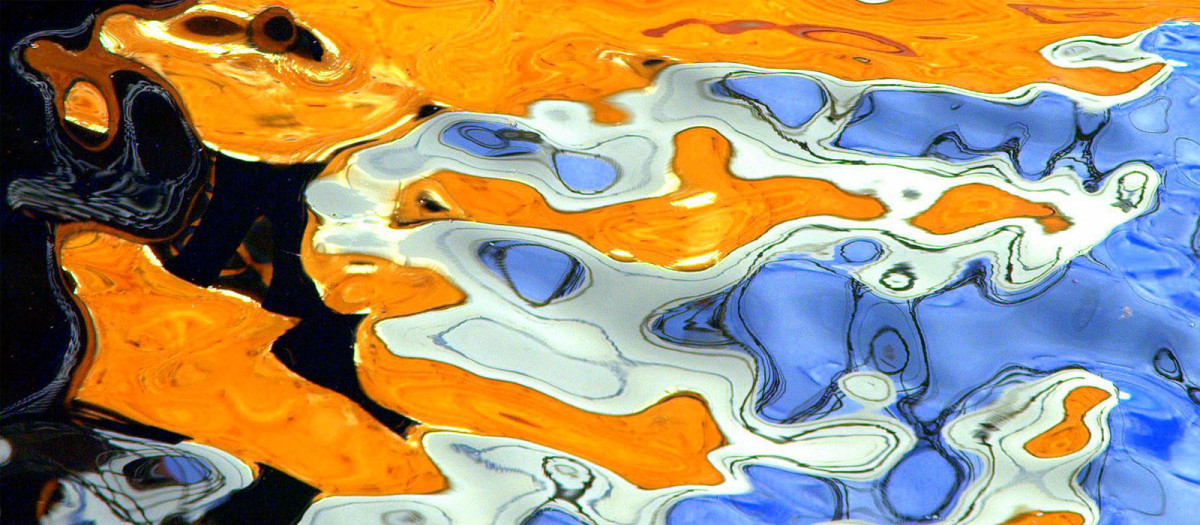 Learn why you need to reflect on the year past (including a roundup of 2015 posts).
Continue reading

Books are amazing things. They bring you joy, knowledge, escape, and inspiration. They come in all shapes, sizes, and formats. And they will help you get this year started off on the right foot.
Continue reading