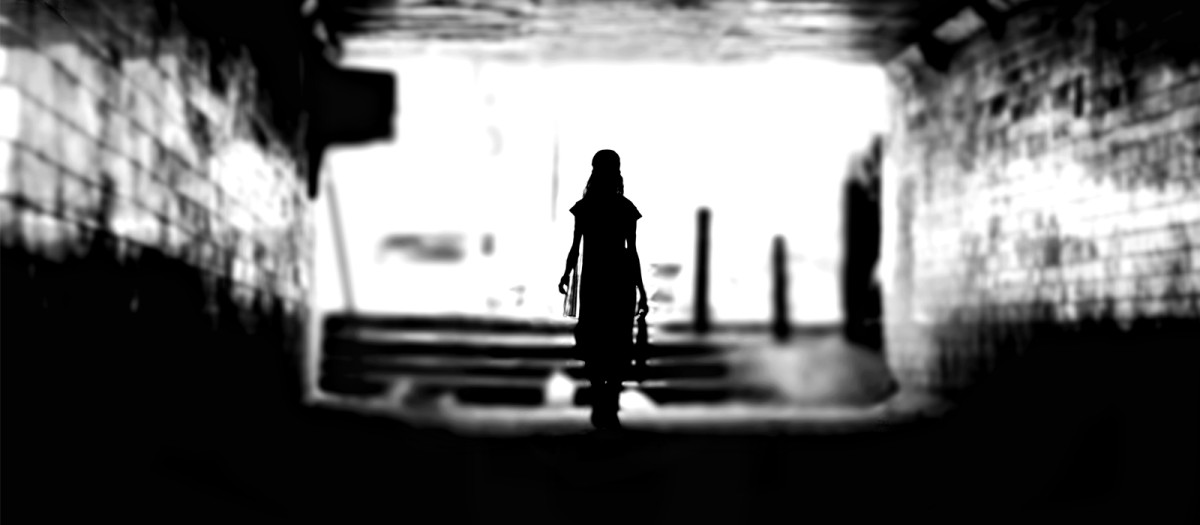 Life doesn't come with a set of instructions. Learn how to find your path.
Continue reading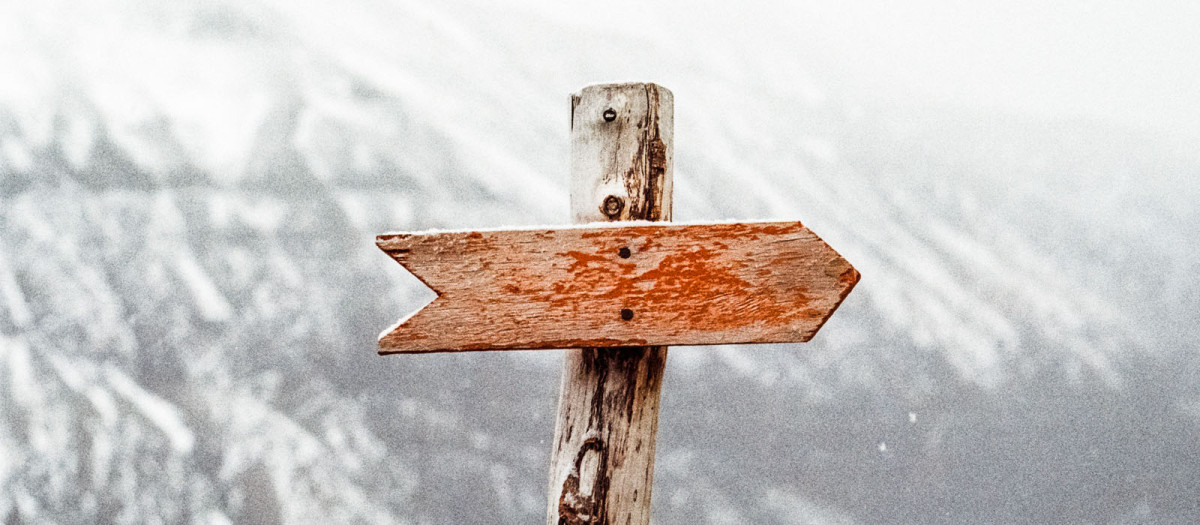 Do you ever feel lost? Feel empty? Feel confused? This is perfectly normal. Learn about the ways we usually feel lost and what to do about it.
Continue reading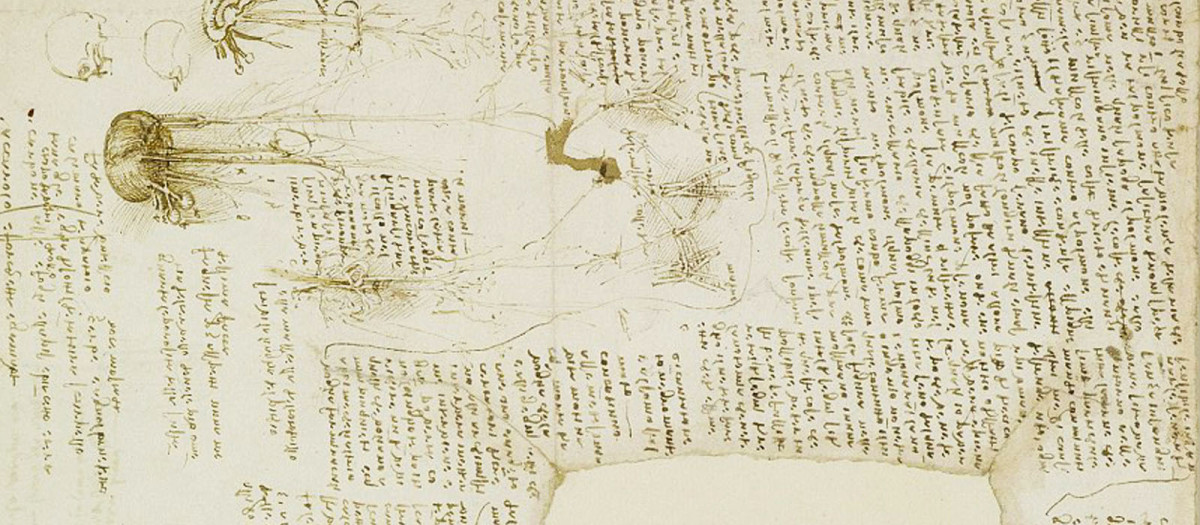 What was going on in Da Vinci's head back in the day? This to do list may give us some rare insight.
Continue reading