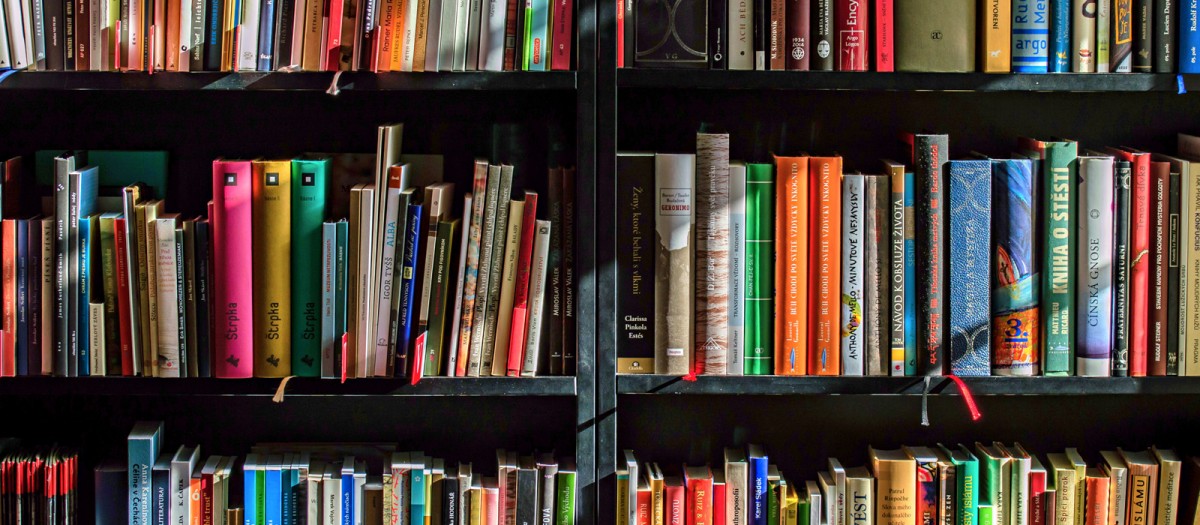 Every writer needs to learn the fundamentals. These 5 books will teach you what you need to know to write.
Continue reading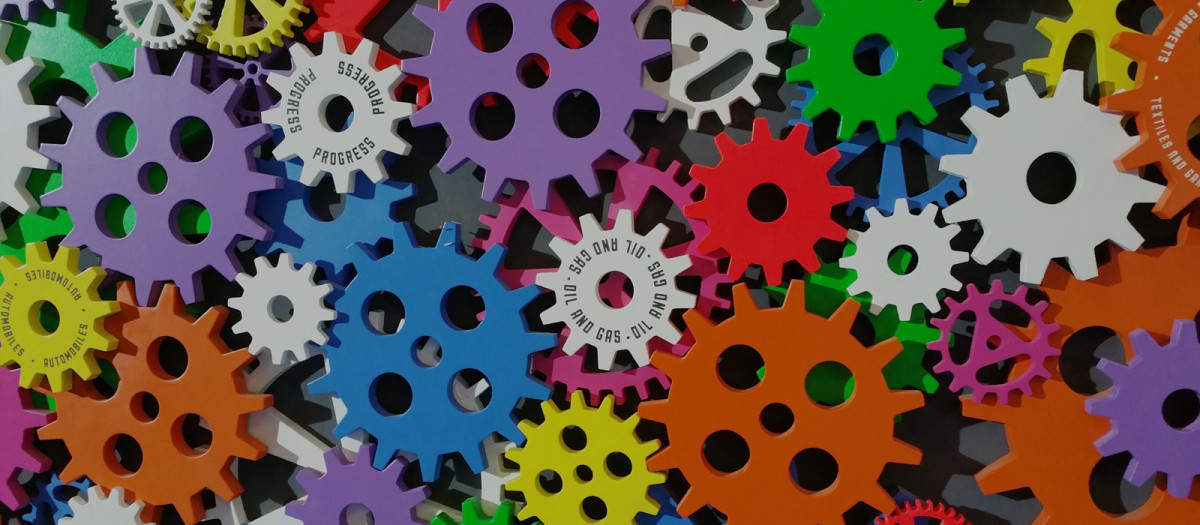 Learn how chunking your work into three steps can improve your cognitive abilities and boost your productivity.
Continue reading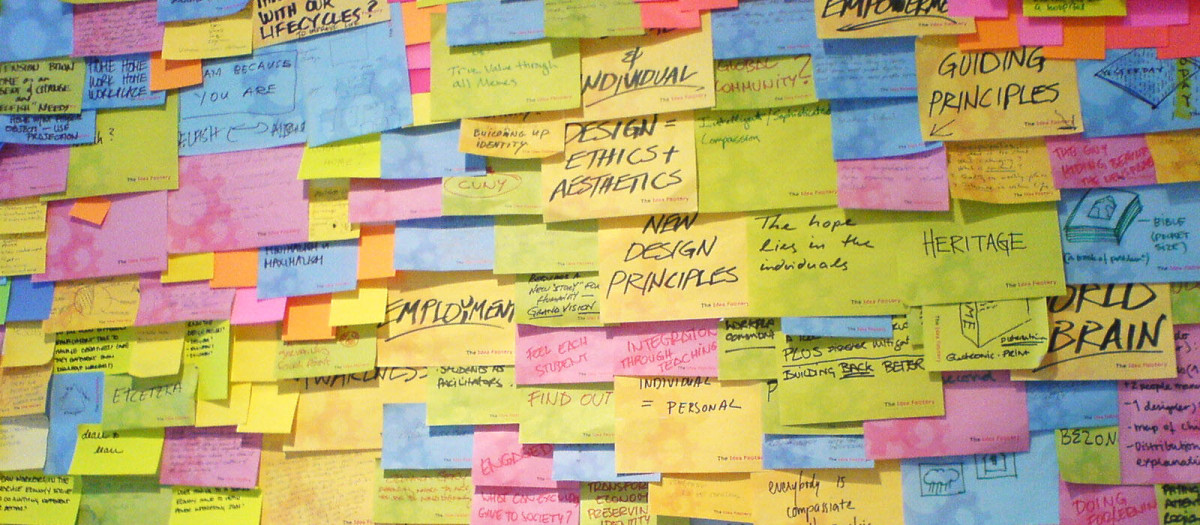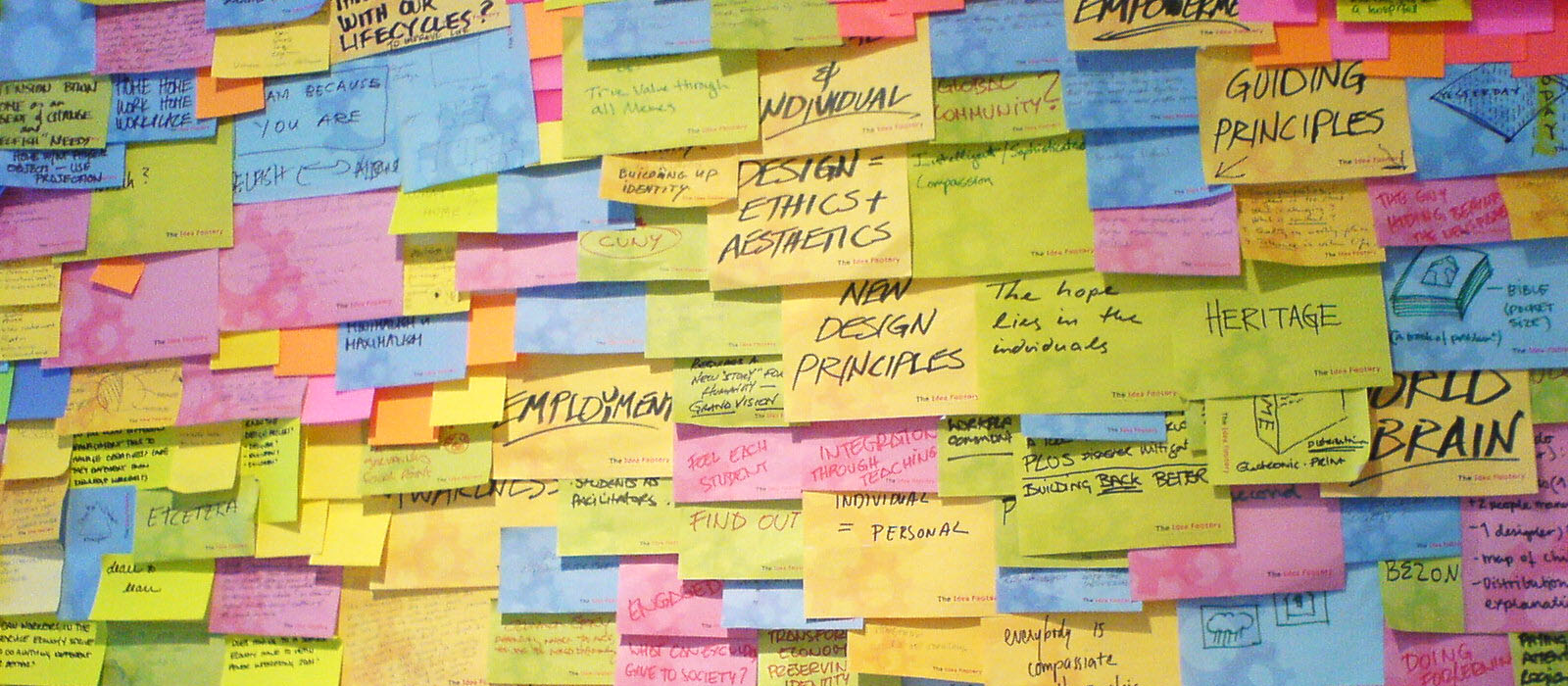 In an essay from 1959, Isaac Asimov shared his thoughts on how to ideate. Explore his timeless thoughts on the subject that are still relevant today.
Continue reading