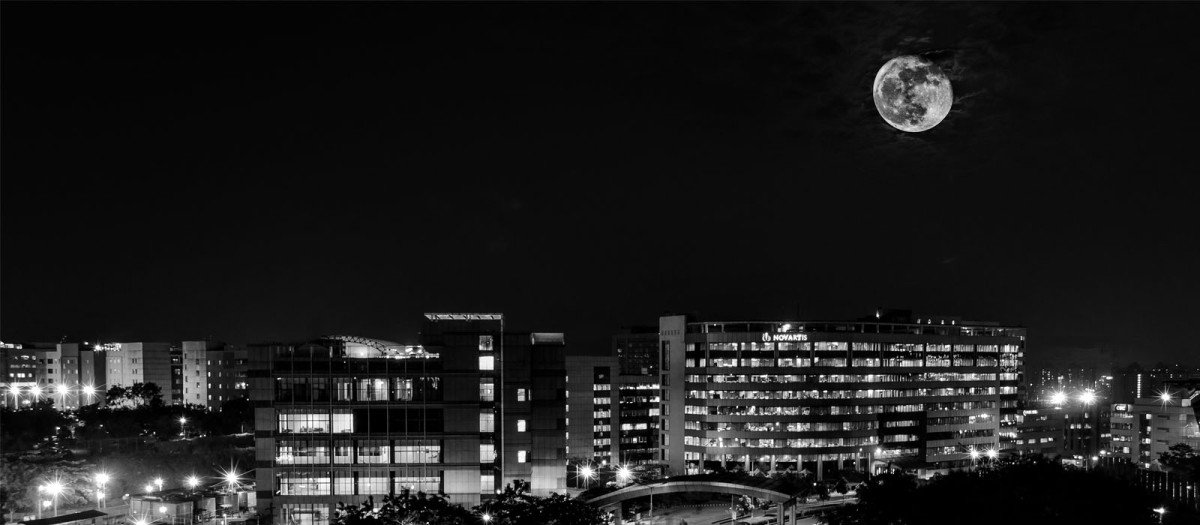 A simple bedtime routine that will get you a good nights rest and prepare you for tomorrow.
Continue reading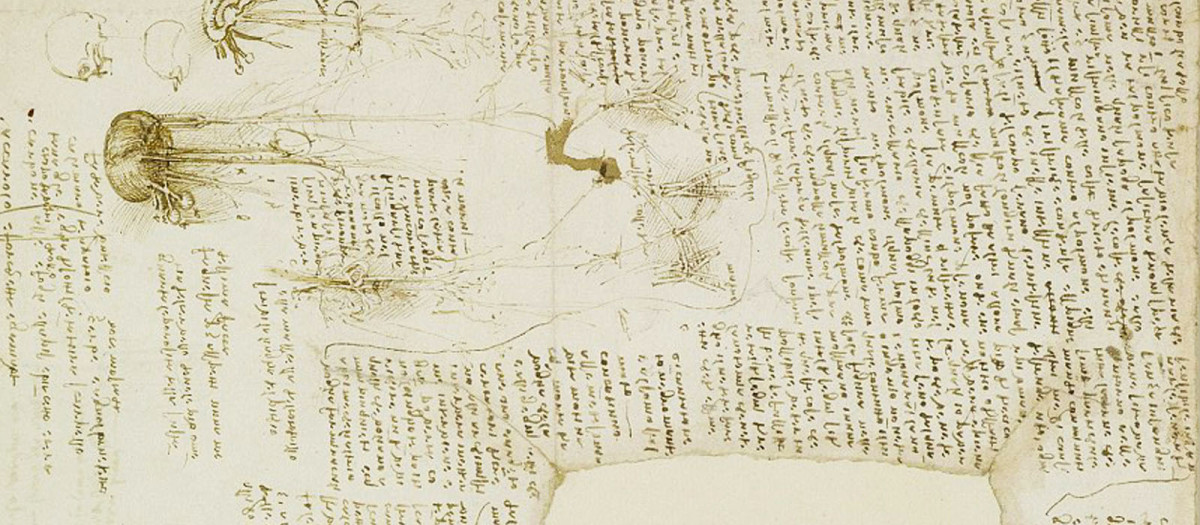 What was going on in Da Vinci's head back in the day? This to do list may give us some rare insight.
Continue reading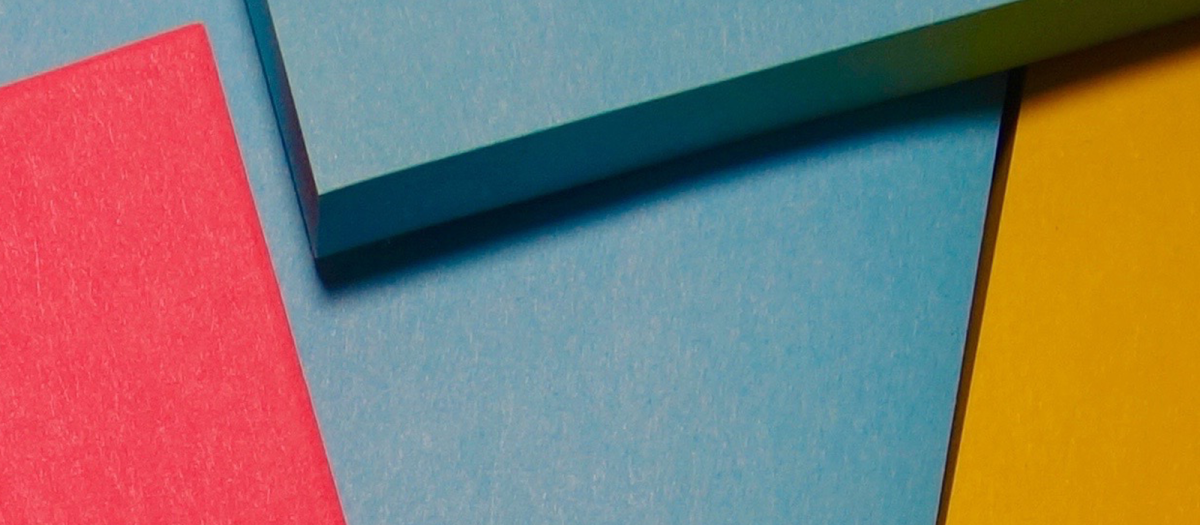 Task lists can be useful until they're not. Learn how you should use your task list to be truly productive.
Continue reading