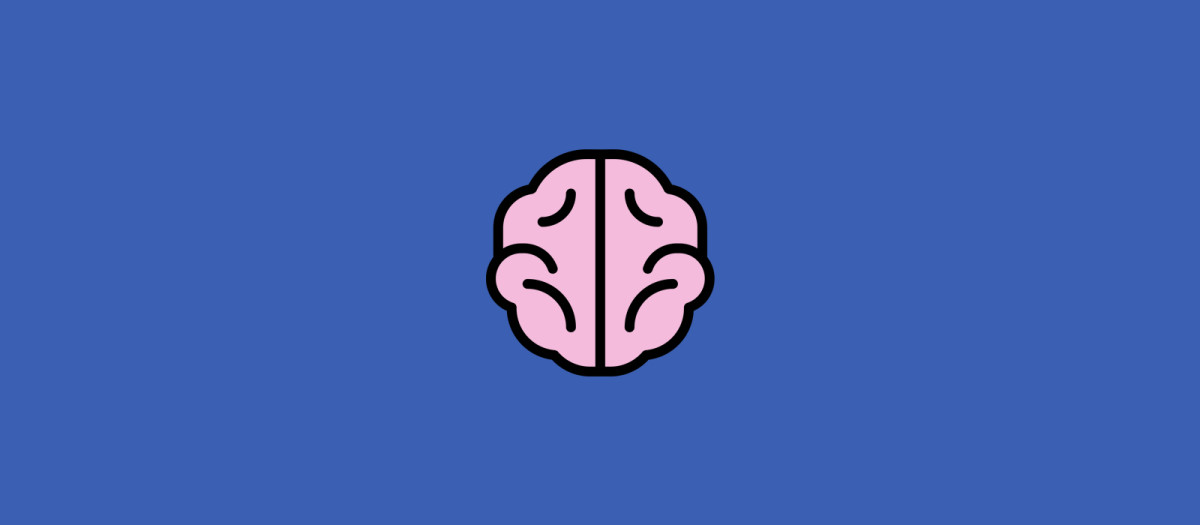 What happens when you're in your own head and how to overcome unproductive thinking.
Continue reading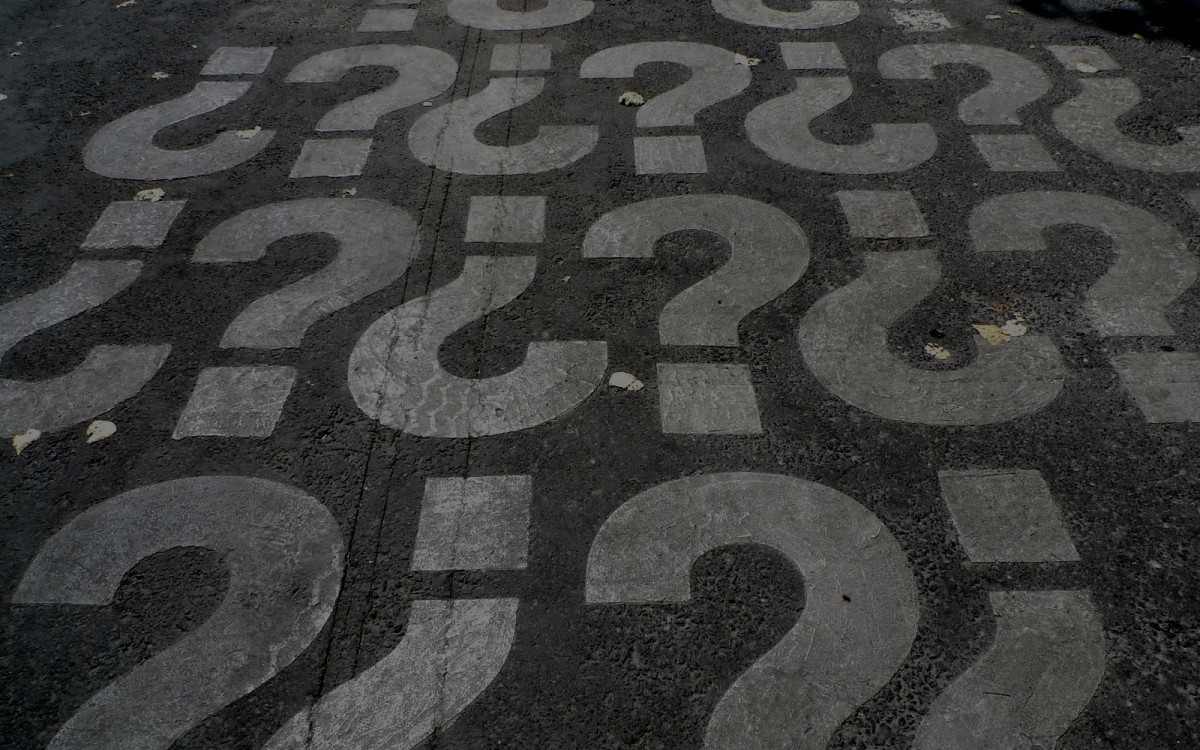 What does it mean to truly know something? Or do we actually know anything at all? Learn about what it means to achieve satori and why it matters.
Continue reading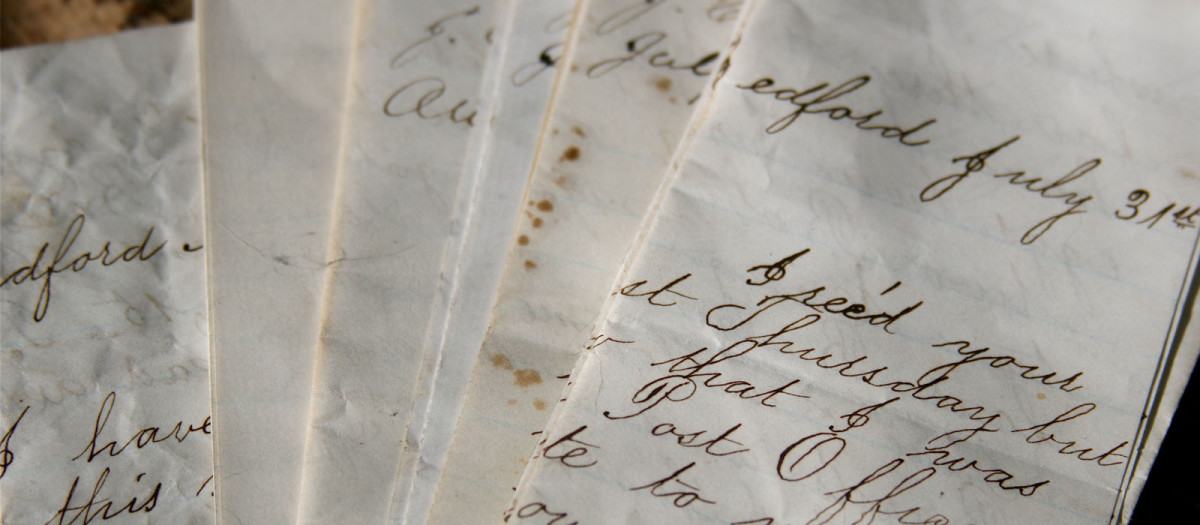 In letters to his dear friend Lucilius, Seneca shares his advice on how to overcome unwarranted fears. Learn about how you can do the same.
Continue reading