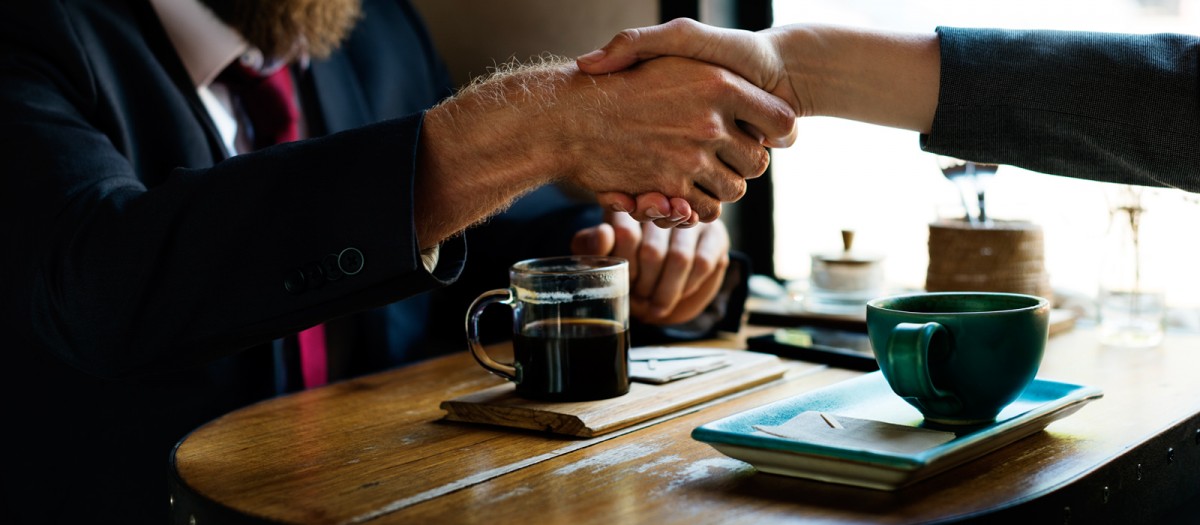 How do you make a good first impression? Here are the 10 cues you need to consider.
Continue reading
Learn about the benefits of self-talk and how you can use it to achieve your goals.
Continue reading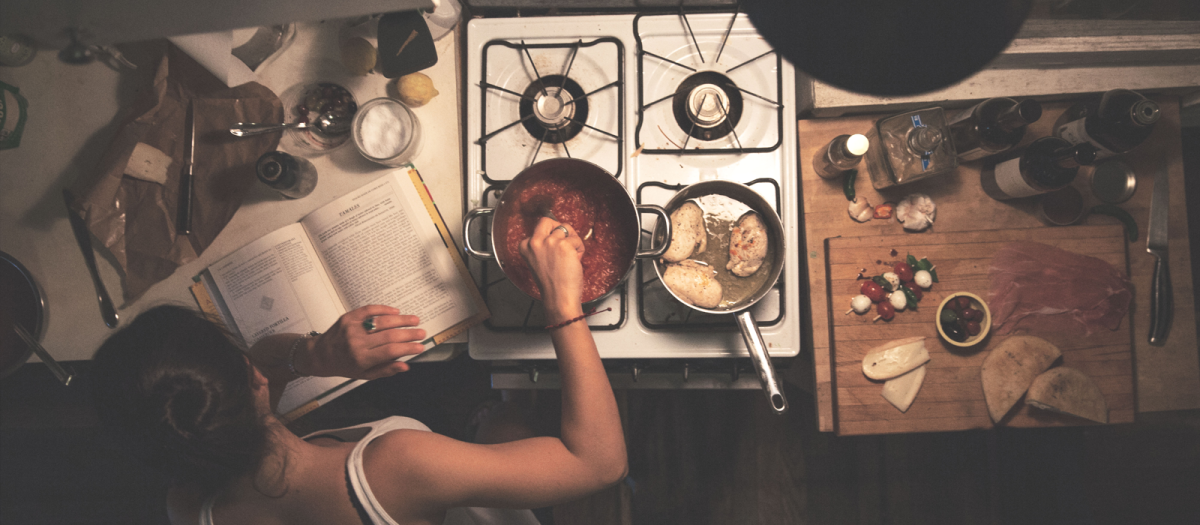 There's one place in every home that can get your creative juices flowing. One place that is often overlooked. The KITCHEN.
Continue reading