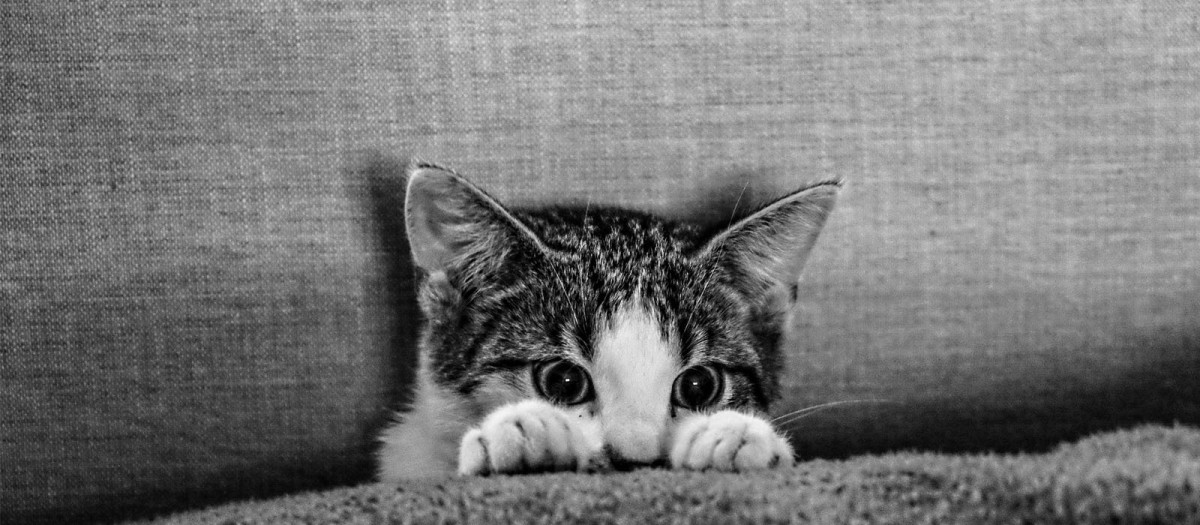 Curiosity is a skill. You can practice it, you can improve it, and you can re-discover it. Learn how.
Continue reading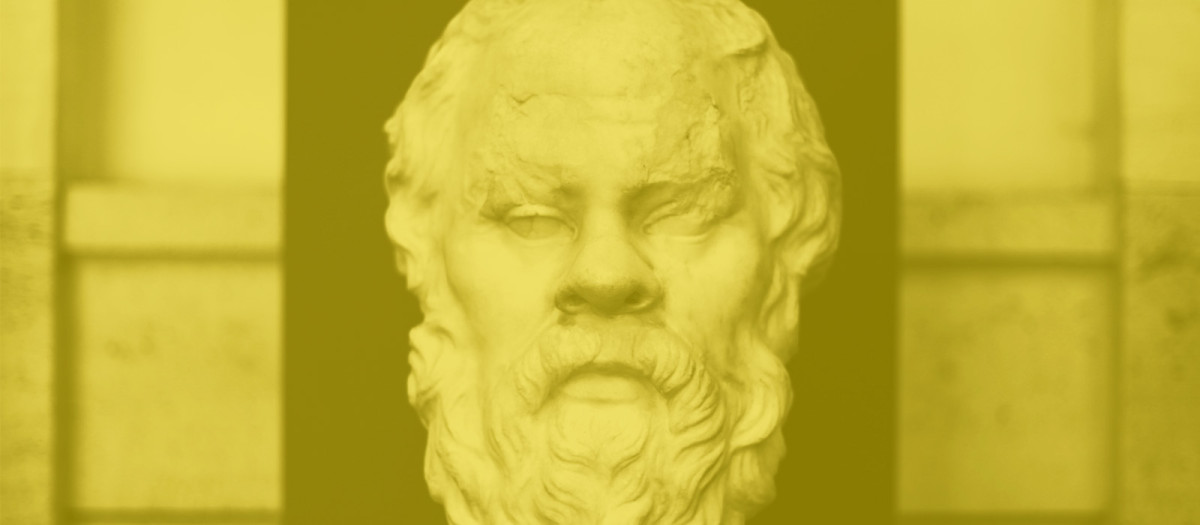 A fable about the Greek Philosopher Socrates teaches us a simple lesson: what is required to be successful.
Continue reading
Learn about the benefits of self-talk and how you can use it to achieve your goals.
Continue reading