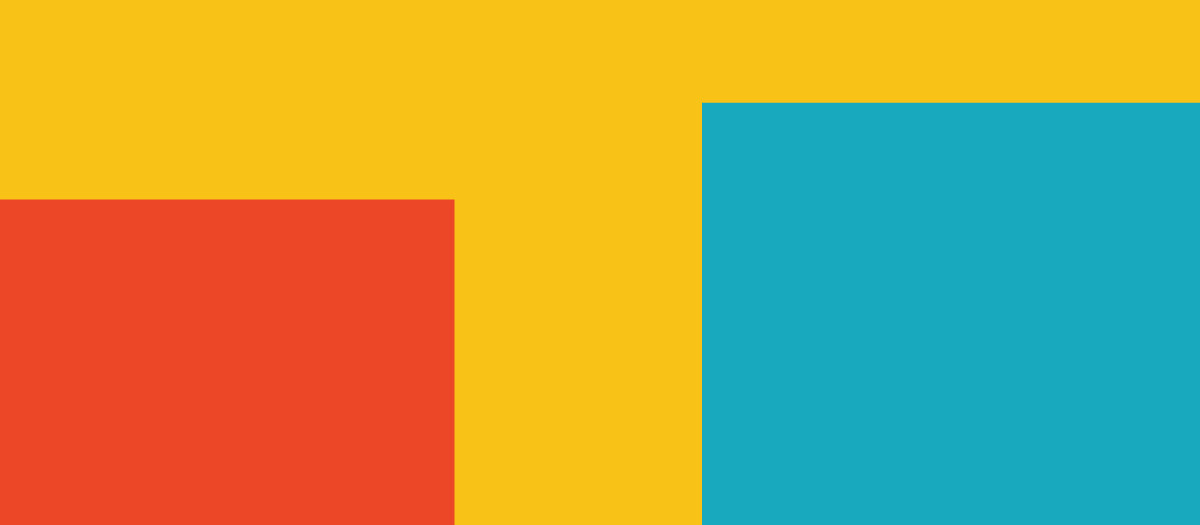 How do you take innovation mainstream? You have to cross the chasm. Learn how.
Continue reading
It is what you read when you don't have to that determines what you will be when you can't help it. Check out 7 must read books for every entrepreneur.
Continue reading
Learn why thinking big, but starting small is a recipe for success.
Continue reading