Posts tagged "simplicity"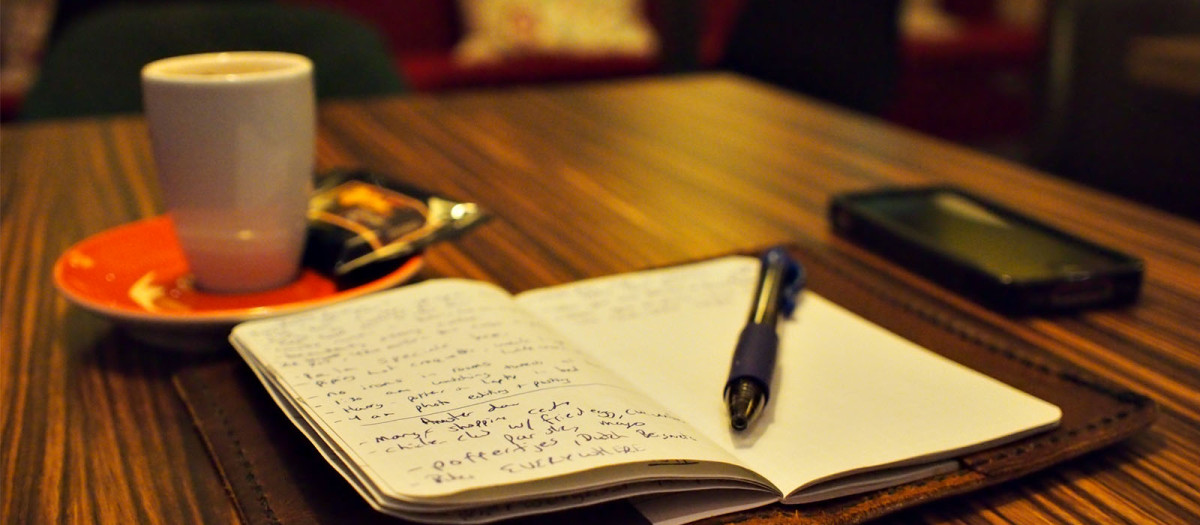 104 posts later and here we are. This is what I've learned from writing, one year later.
Continue reading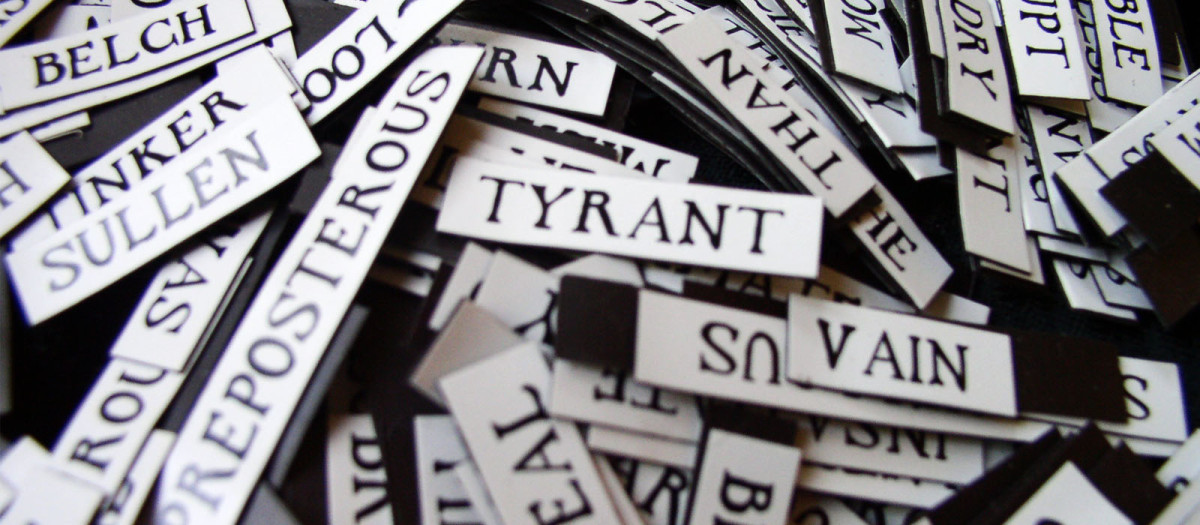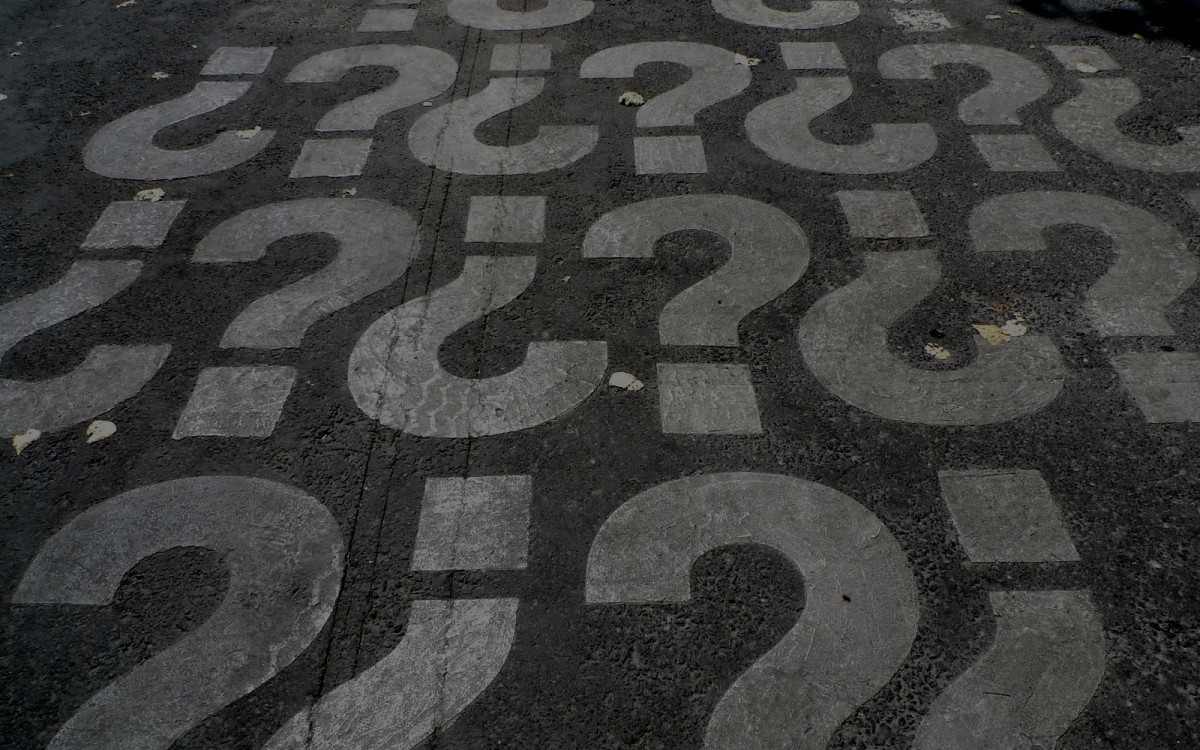 What does it mean to truly know something? Or do we actually know anything at all? Learn about what it means to achieve satori and why it matters.
Continue reading