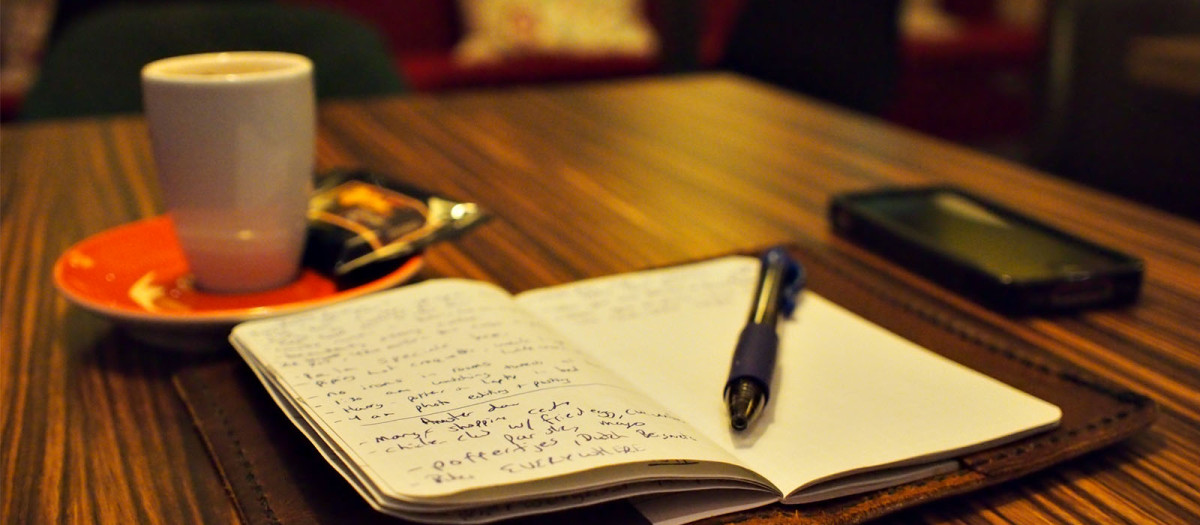 104 posts later and here we are. This is what I've learned from writing, one year later.
Continue reading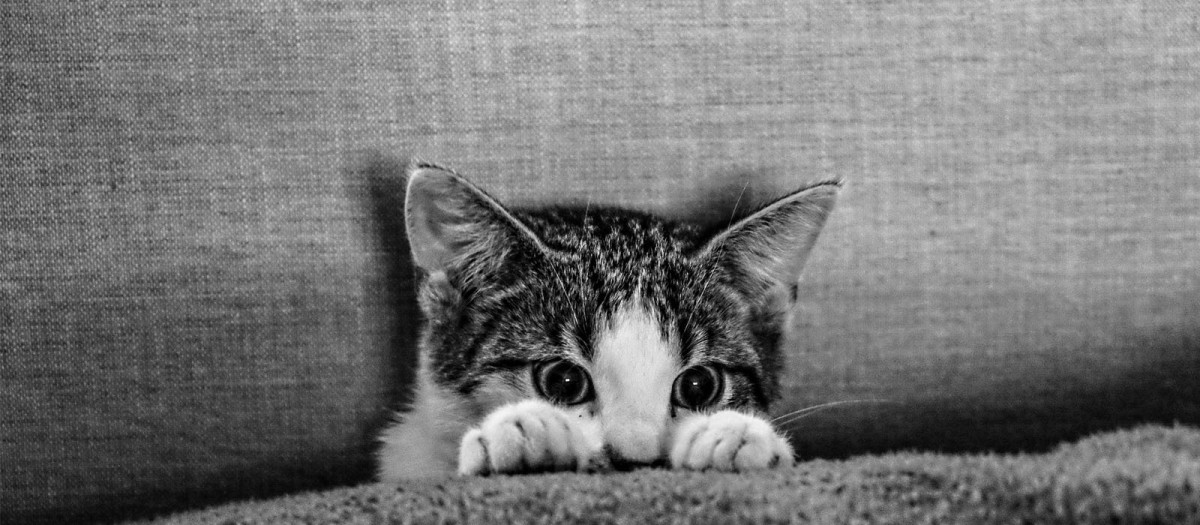 Curiosity is a skill. You can practice it, you can improve it, and you can re-discover it. Learn how.
Continue reading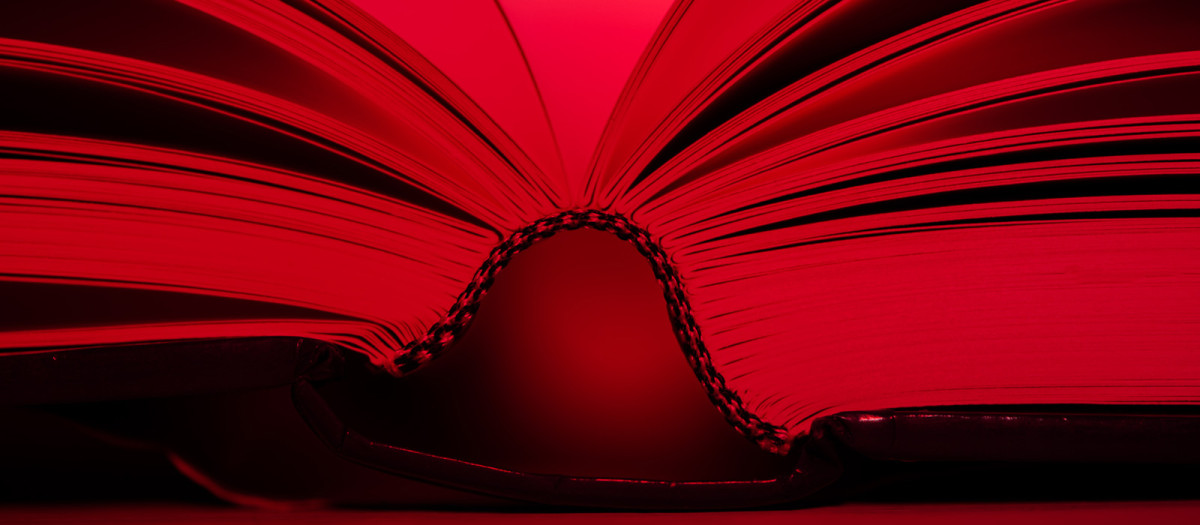 With expertise comes a certain way of looking at the world. Learn how shoshin or beginner's mind can help you break through this perspective and experience the new again.
Continue reading