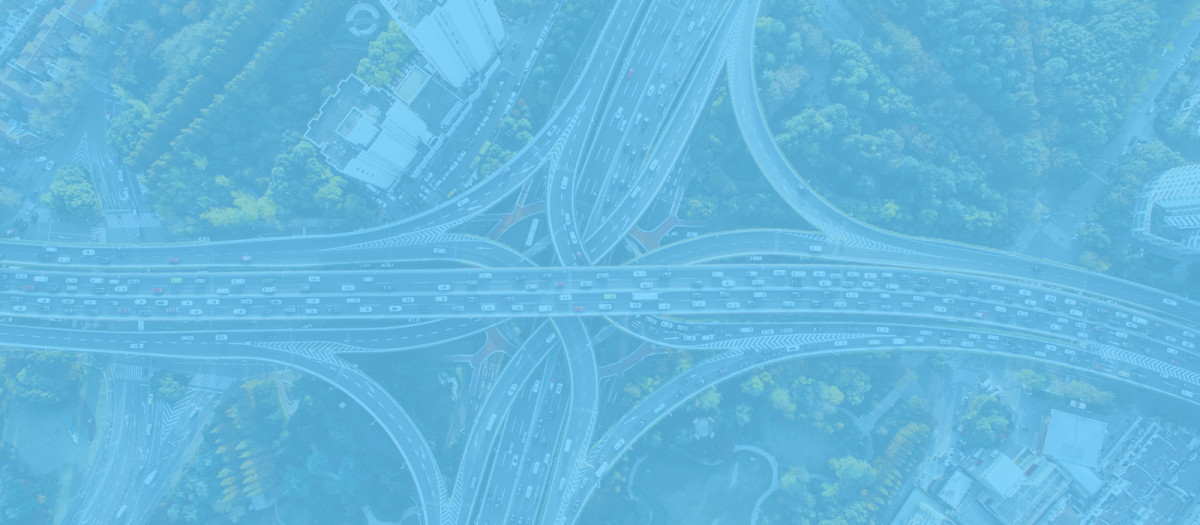 How peace of mind can make all the difference. Learn about euthymia from the Stoic Philosopher Seneca.
Continue reading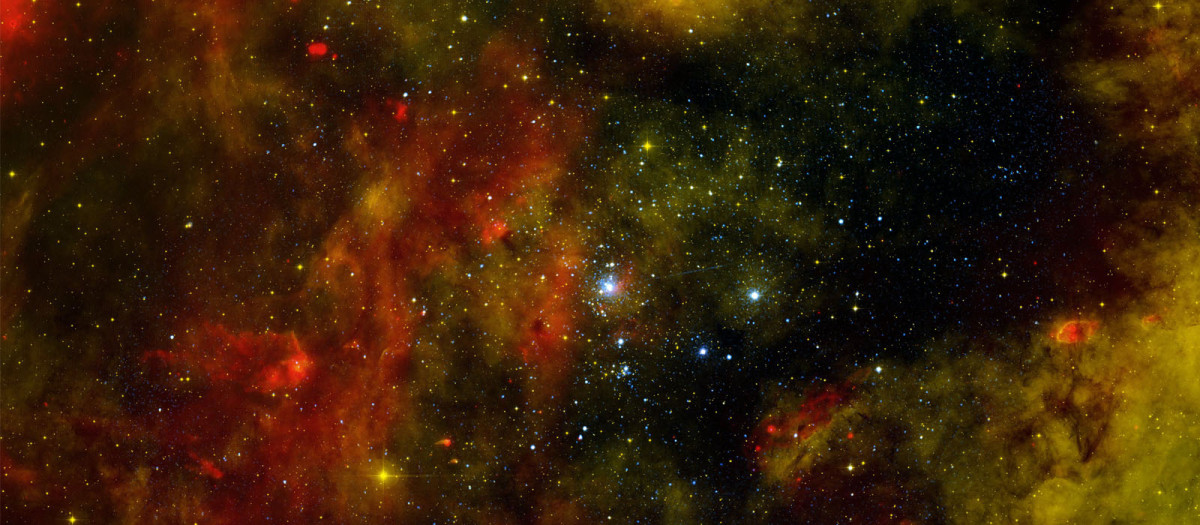 How scientific discoveries came between two of the greatest minds of the 17th century.
Continue reading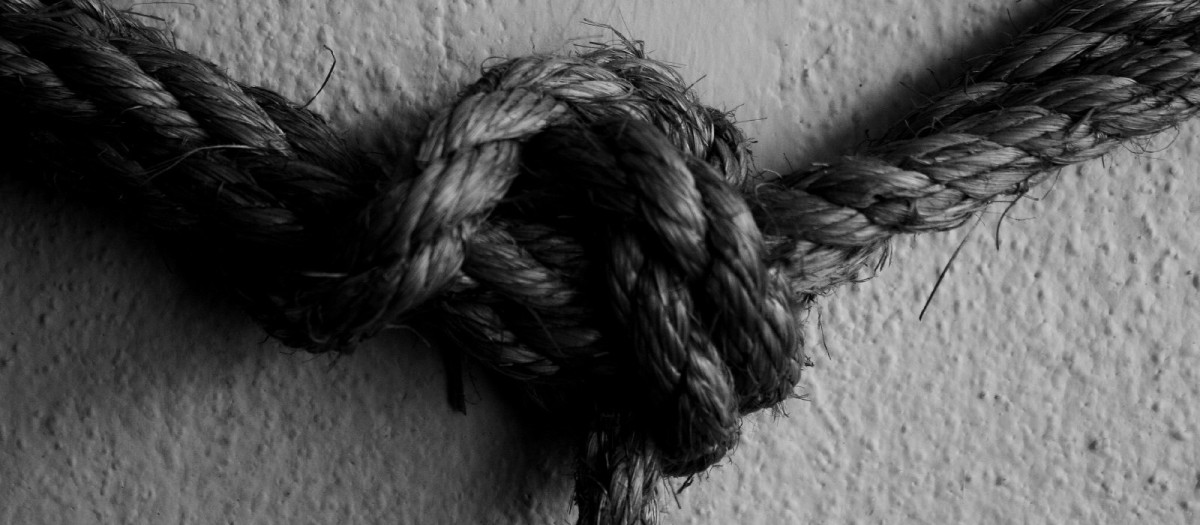 Influence may seem out of reach, but that's not the case. Learn about the 6 principles of influence that will help you persuade others and get what you want.
Continue reading