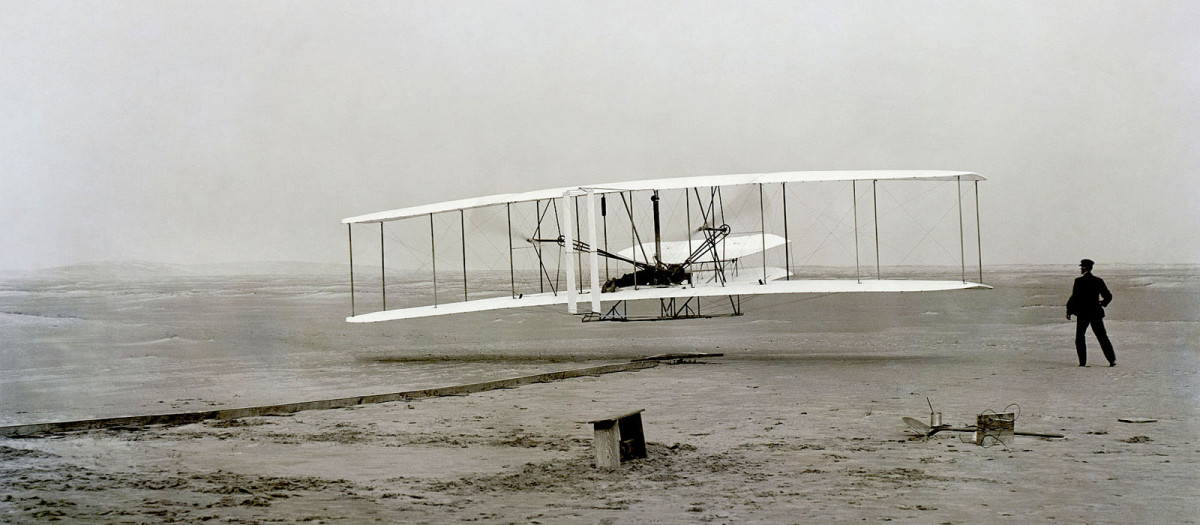 What we can all learn from the Wright Brothers and the race towards human flight.
Continue reading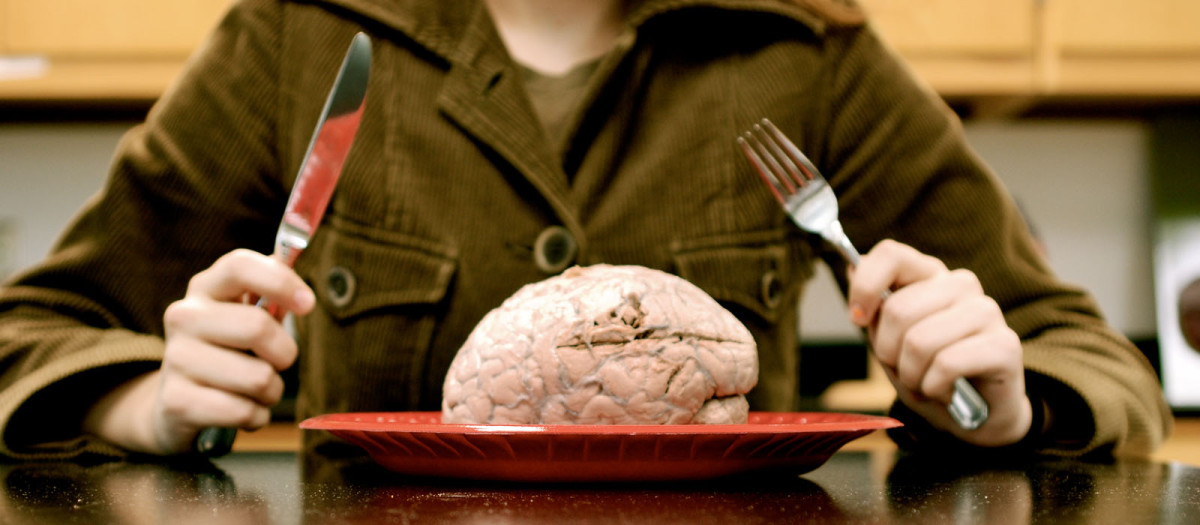 Not literally of course. What I mean is that we should learn from other people. The great minds of our past and present, for their knowledge is endless and available.
Continue reading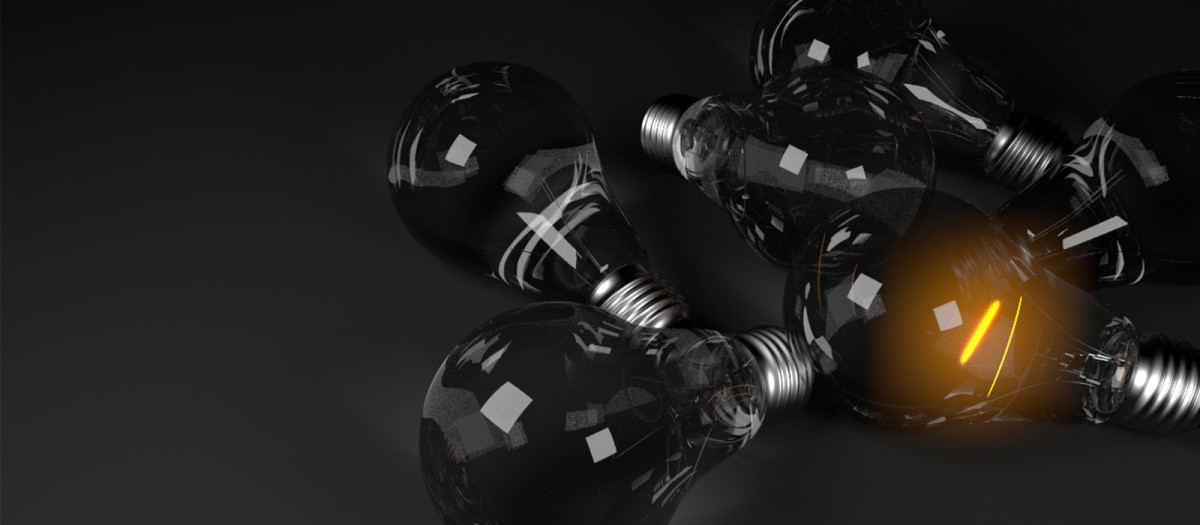 Having too many ideas would seem like a good thing, until it isn't. Here are 7 ways to help you navigate idea overload.
Continue reading