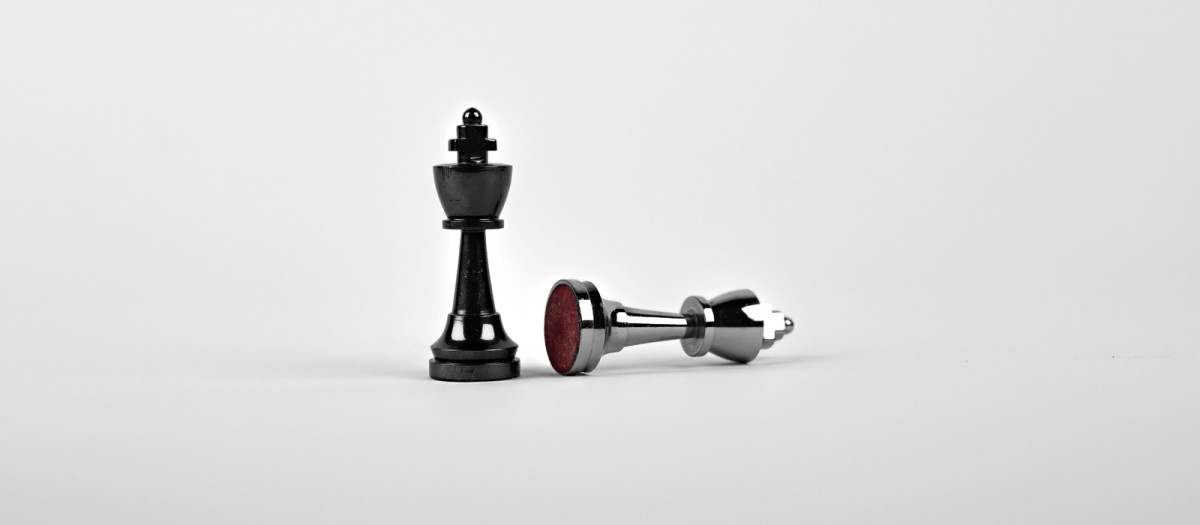 The Sword of Damocles and the hidden consequences of abstracted stories.
Continue reading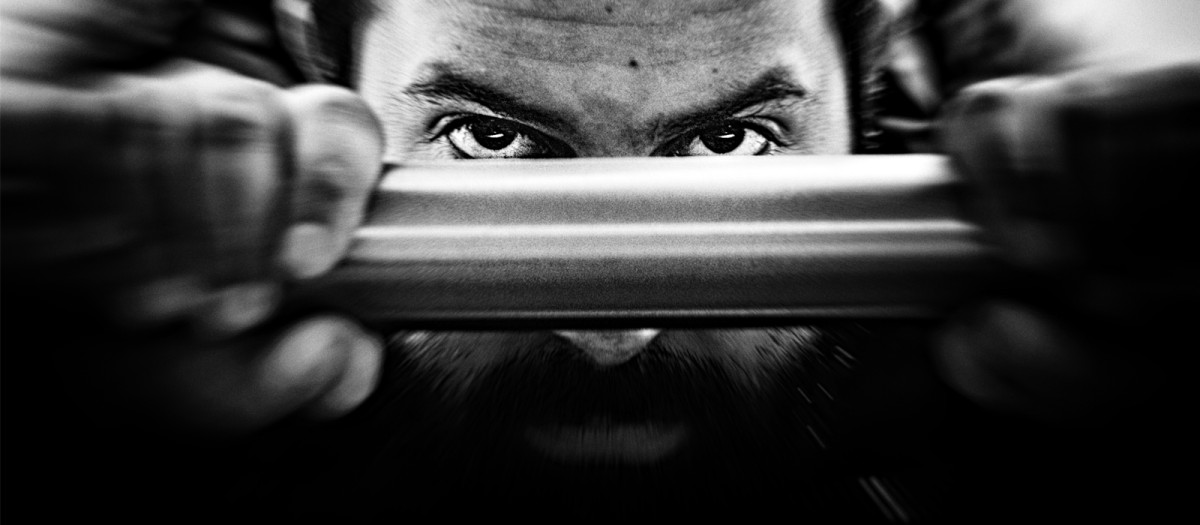 Experience the story of Miyamoto Musashi and how a personal philosophy led him to become one of the greatest swordsmen in Japanese history.
Continue reading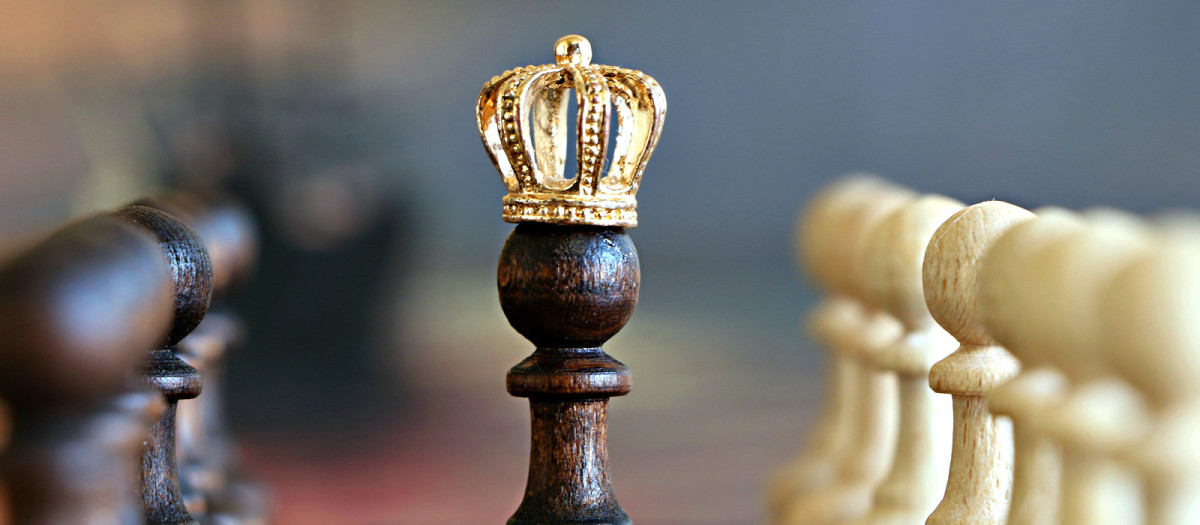 Surprise! All that research on willpower running out isn't true. Learn how you can find your willpower because it's still there, waiting to be used.
Continue reading