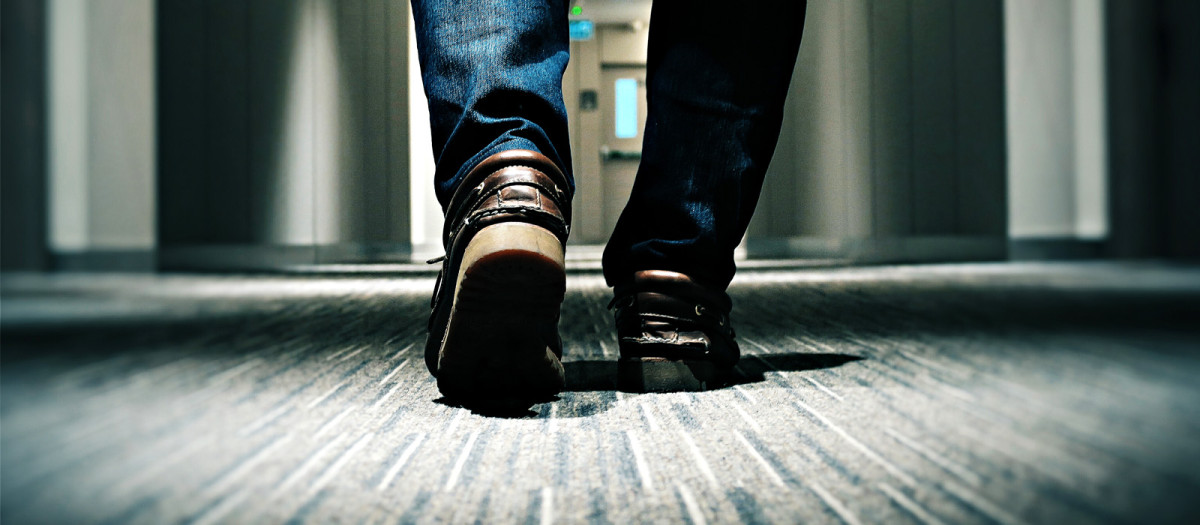 The reasons why I finally made the decision to leave my job behind.
Continue reading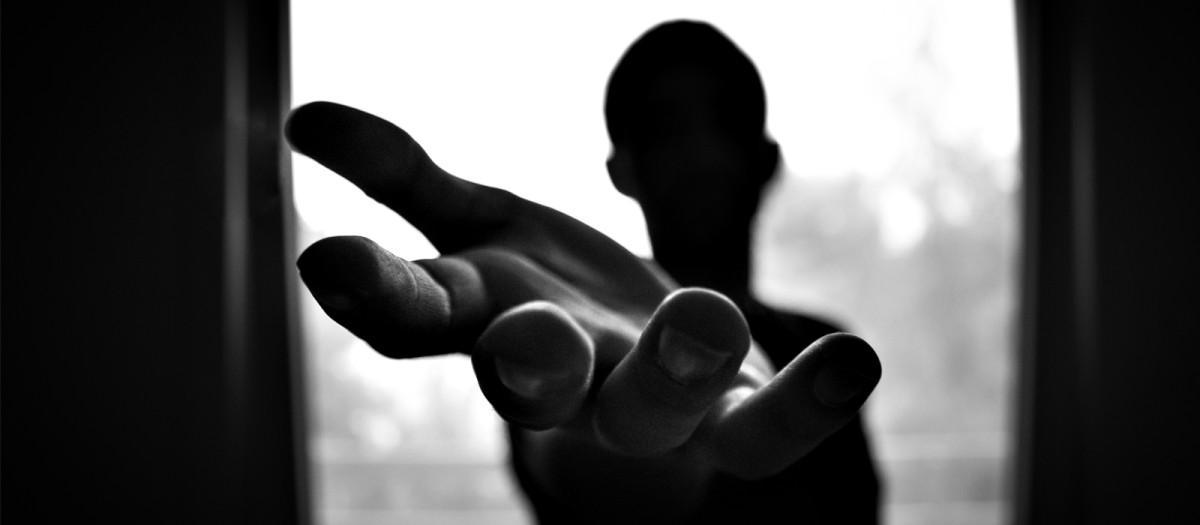 Quitting is the easy way out. Learn how to not give up with 4 simple techniques.
Continue reading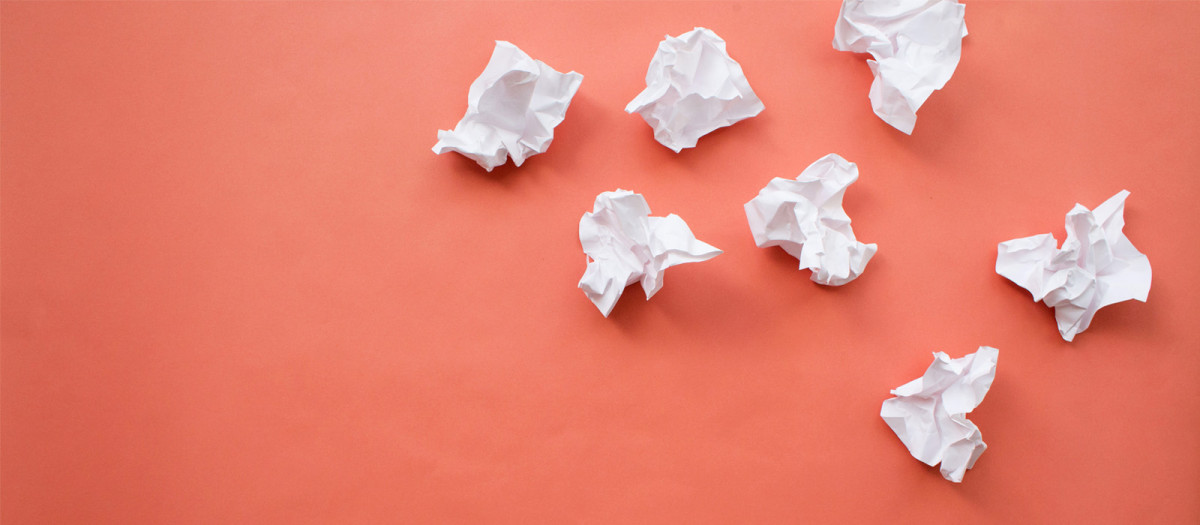 There are many reasons why we give up, but perseverance can carry us past most of them. Learn how a combination of understanding and discipline can help you finish work that matters.
Continue reading