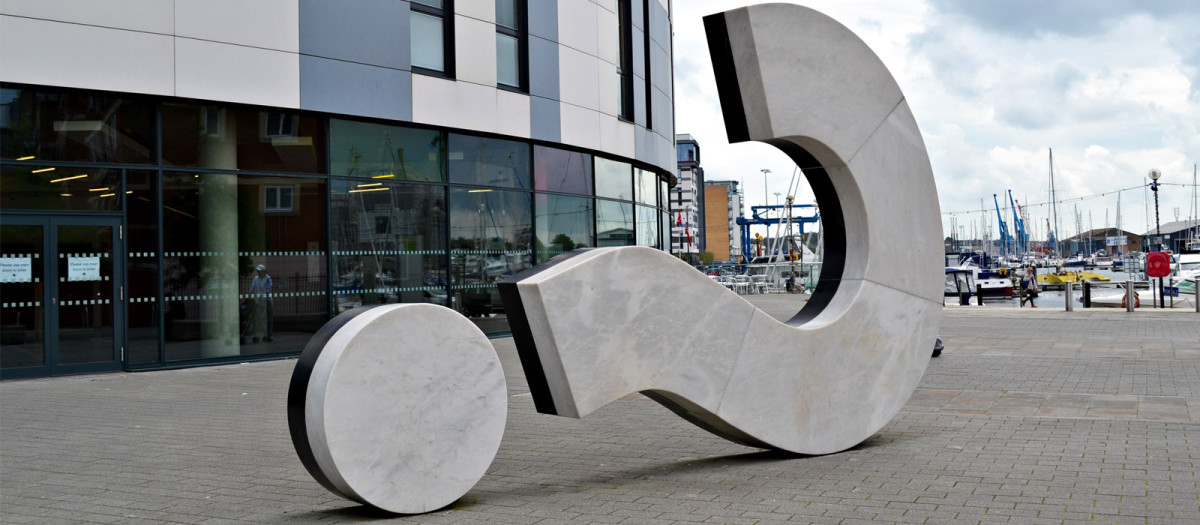 How do you decide what to do next? These 4 simple questions can give you the answer you're looking for.
Continue reading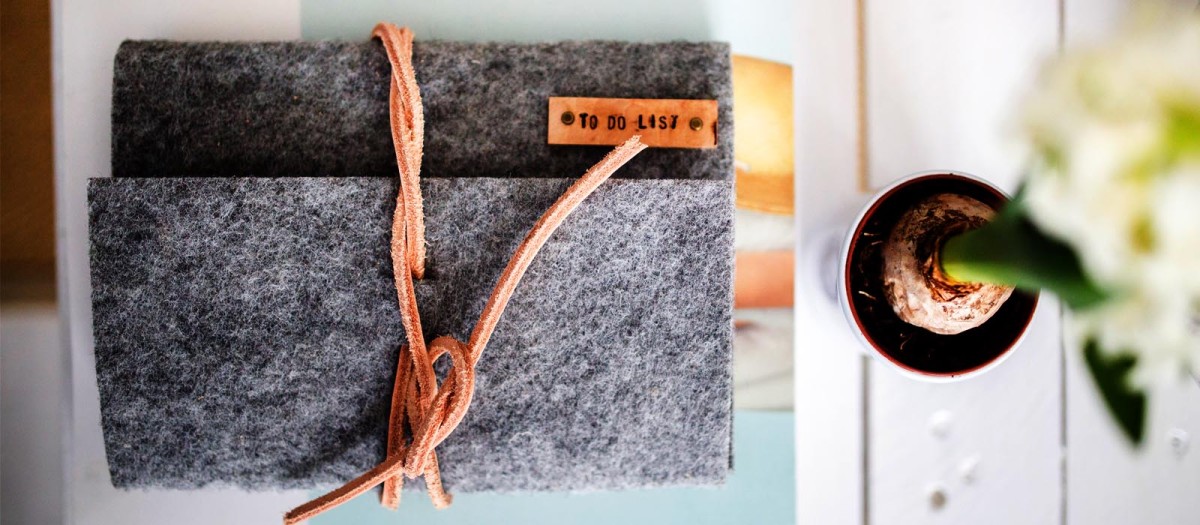 Everyone faces doubt and asking the right question can help overcome them. Learn about the question you should ask to discover your path.
Continue reading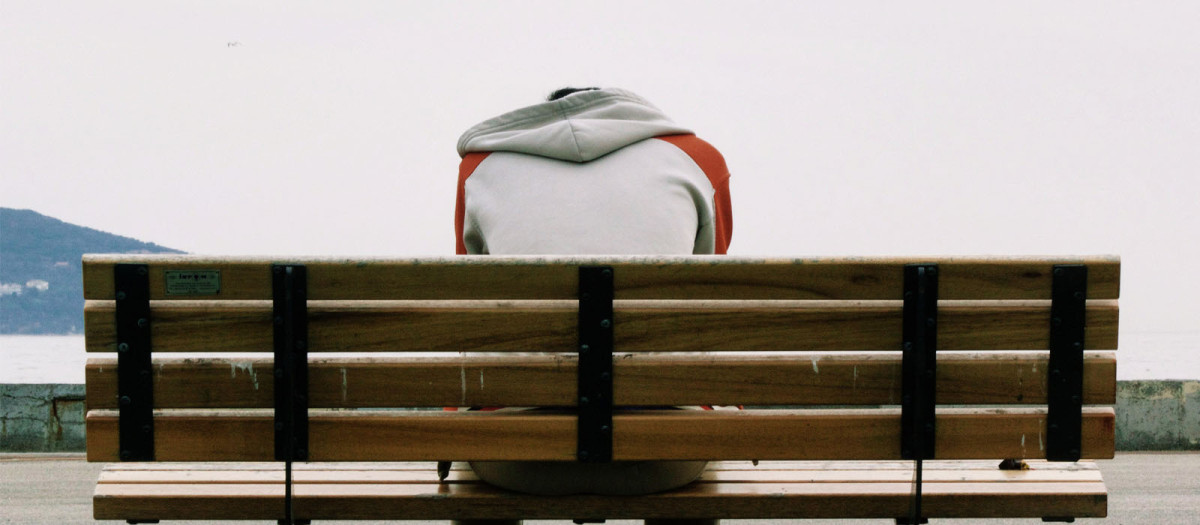 What do you do? The problem with this question and reasons why our careers should not be our identities.
Continue reading