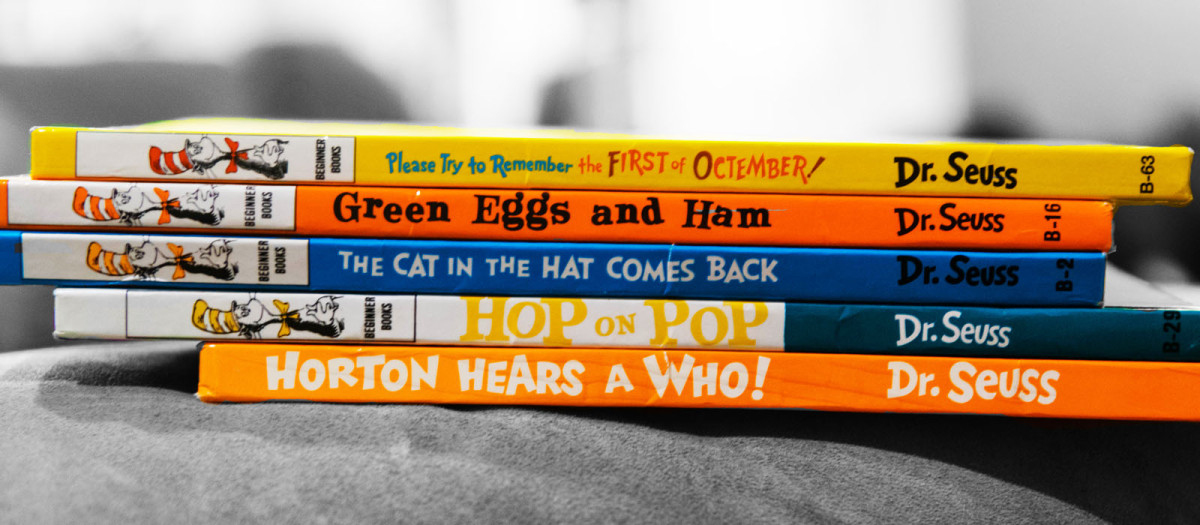 How a simple bet led to an iconic book and the power of constraints.
Continue reading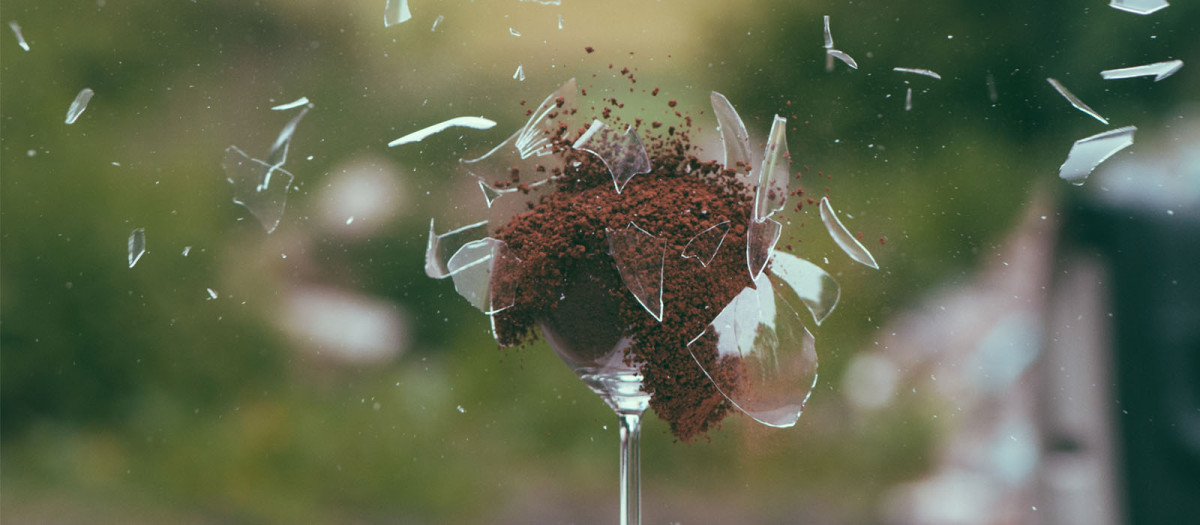 Striving for perfection is great, but don't get stuck on it. Perfect is not the end game.
Continue reading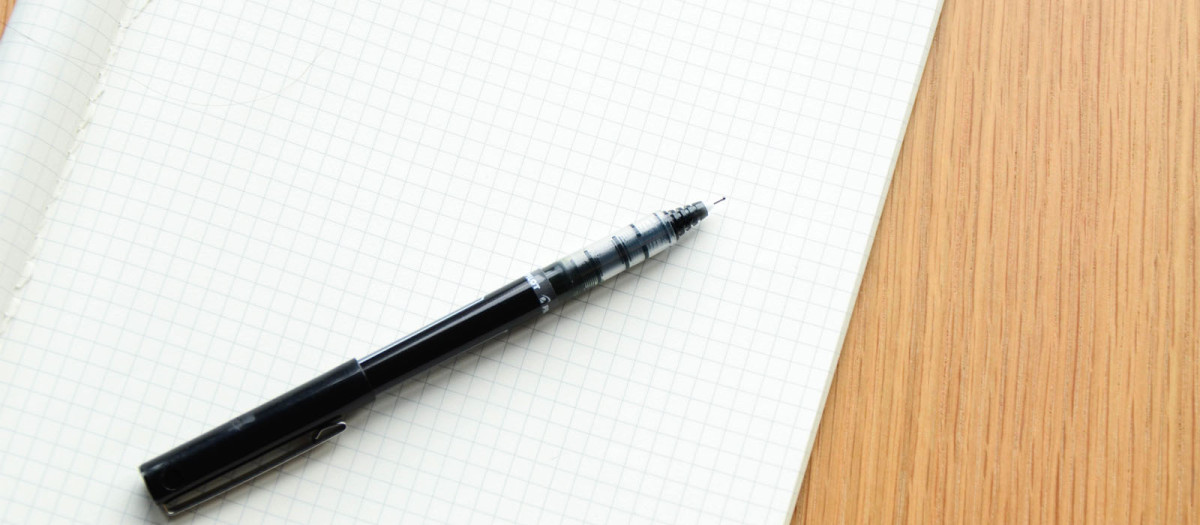 Writing is one of the best habits you can pick up. Learn exactly why writing is so valuable and how you can start sharing your stories today.
Continue reading