Posts tagged "psychology"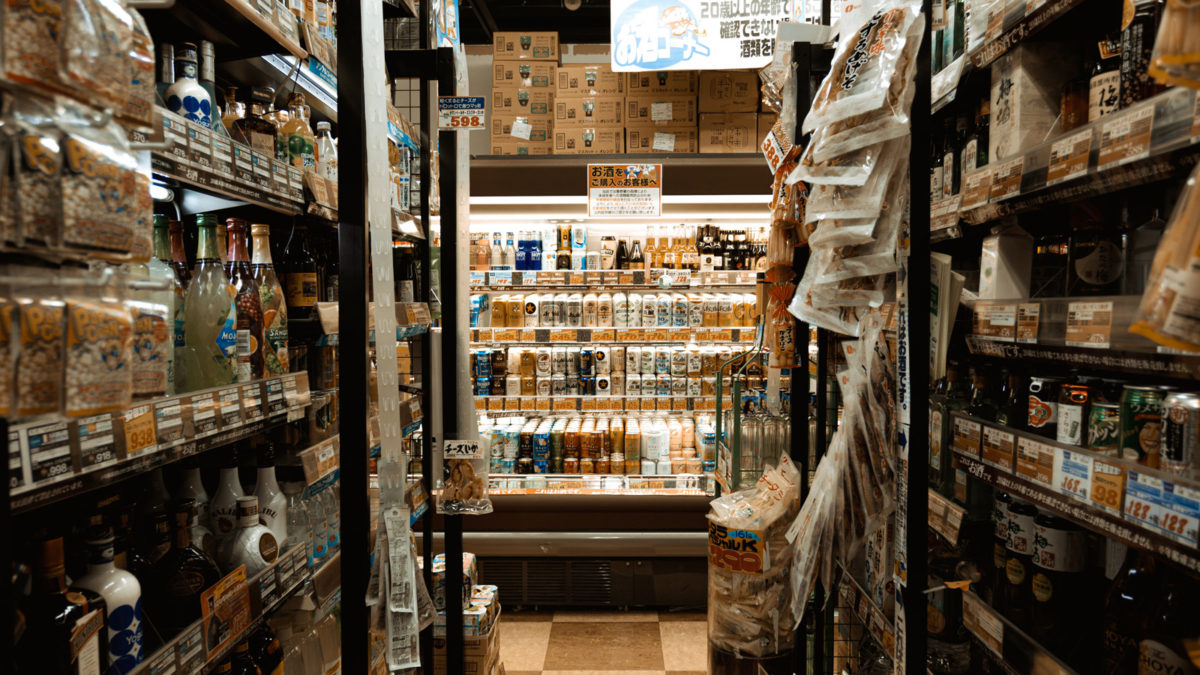 Learn what spaghetti sauce and segmentation have to do with selling things online.
Continue reading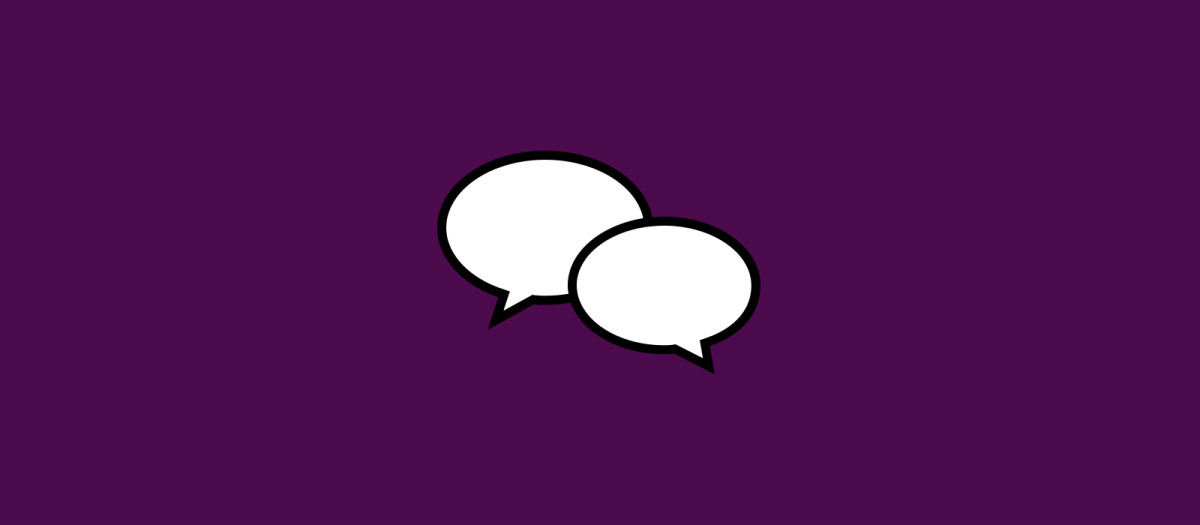 How do you answer this question? Why do we ask it? And why there's more to it than our answers.
Continue reading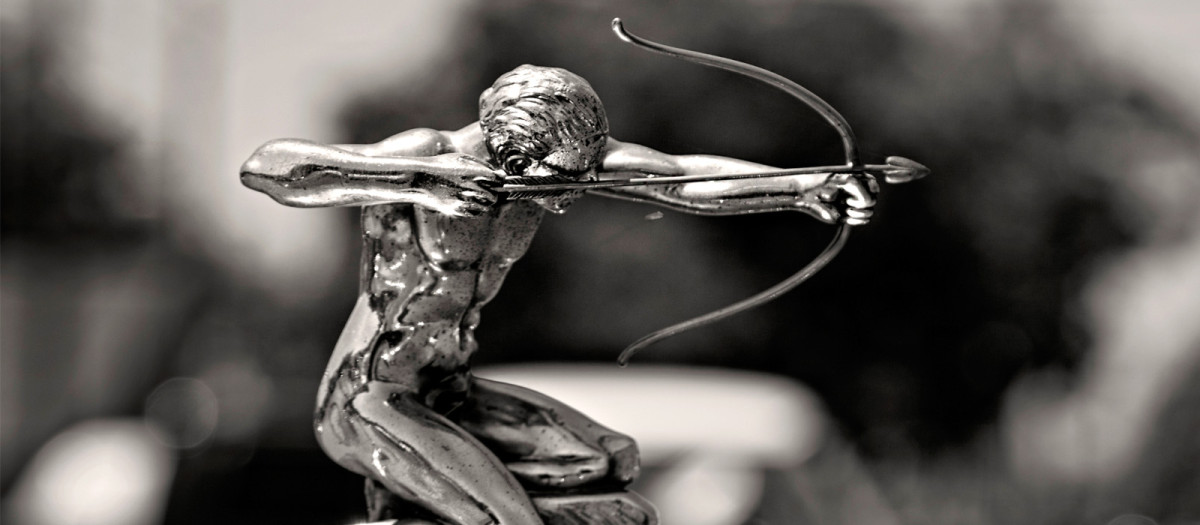 Learn how to start building better habits and transform your life.
Continue reading