Posts tagged "problem solving"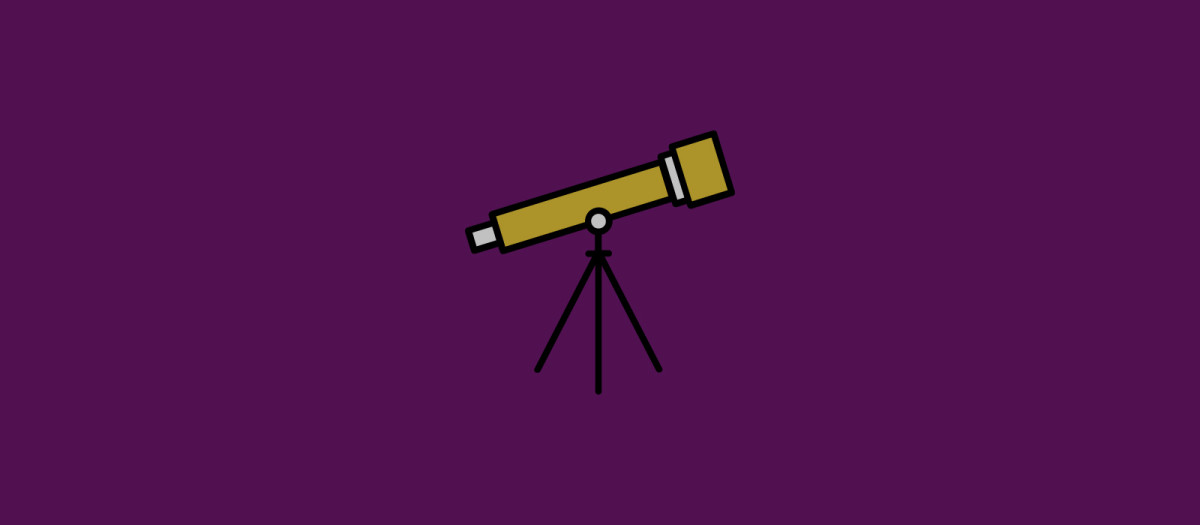 How zooming in and out can help you truly understand problems and make decisions.
Continue reading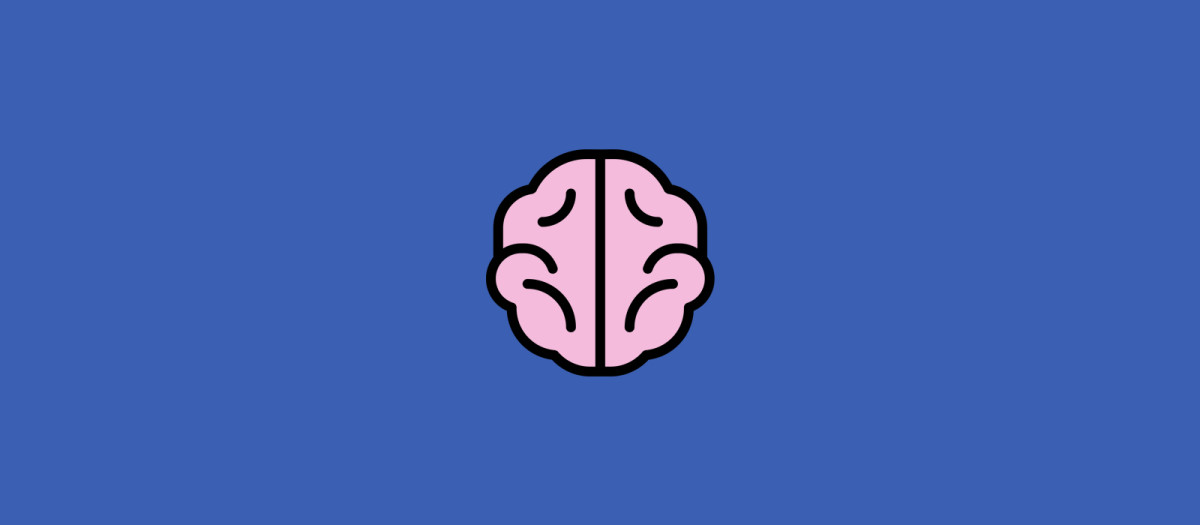 What happens when you're in your own head and how to overcome unproductive thinking.
Continue reading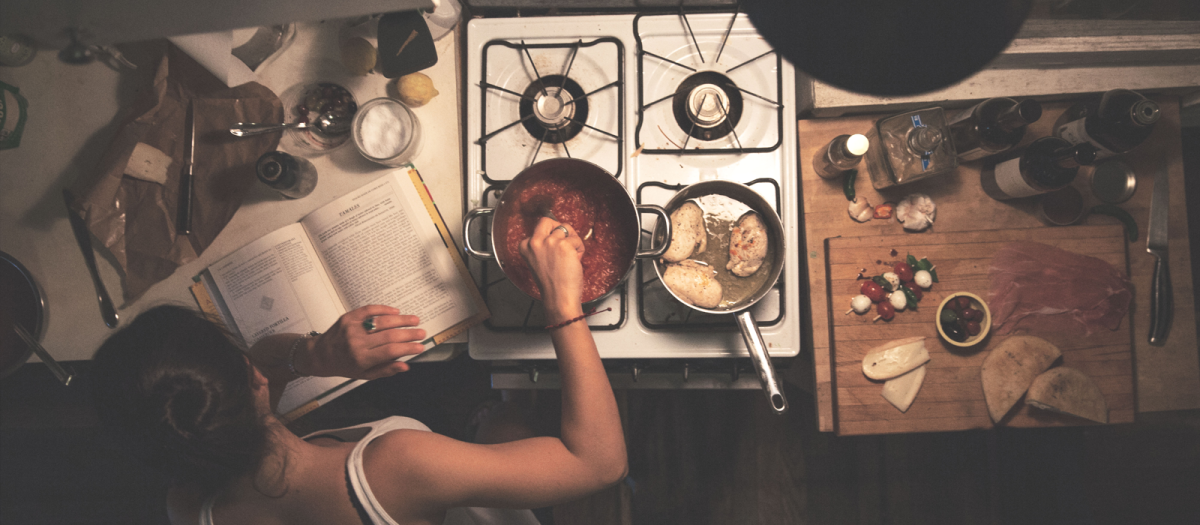 There's one place in every home that can get your creative juices flowing. One place that is often overlooked. The KITCHEN.
Continue reading