Posts tagged "priorities"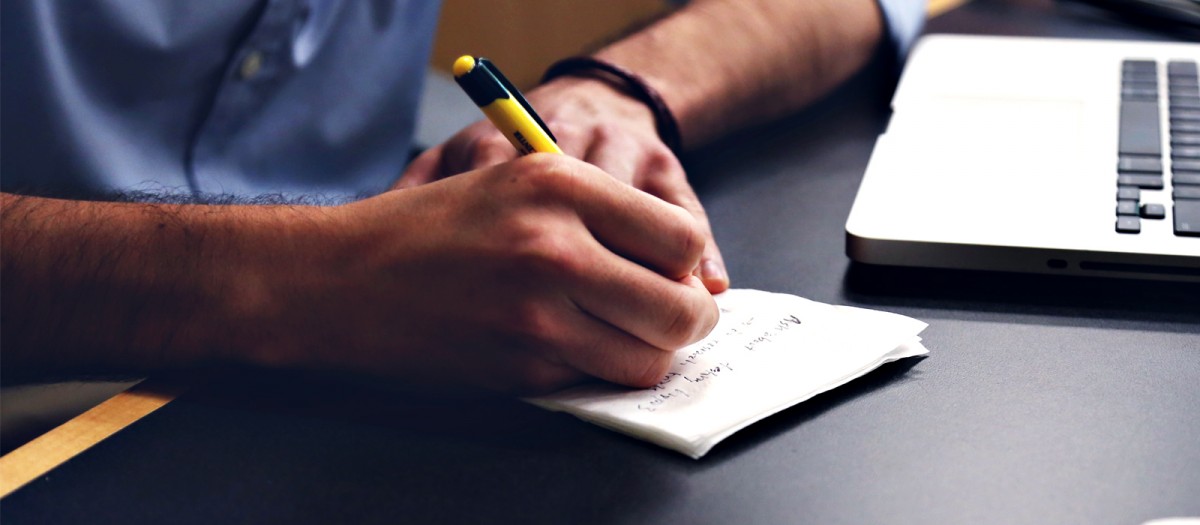 A simple productivity hack that can completely change your life.
Continue reading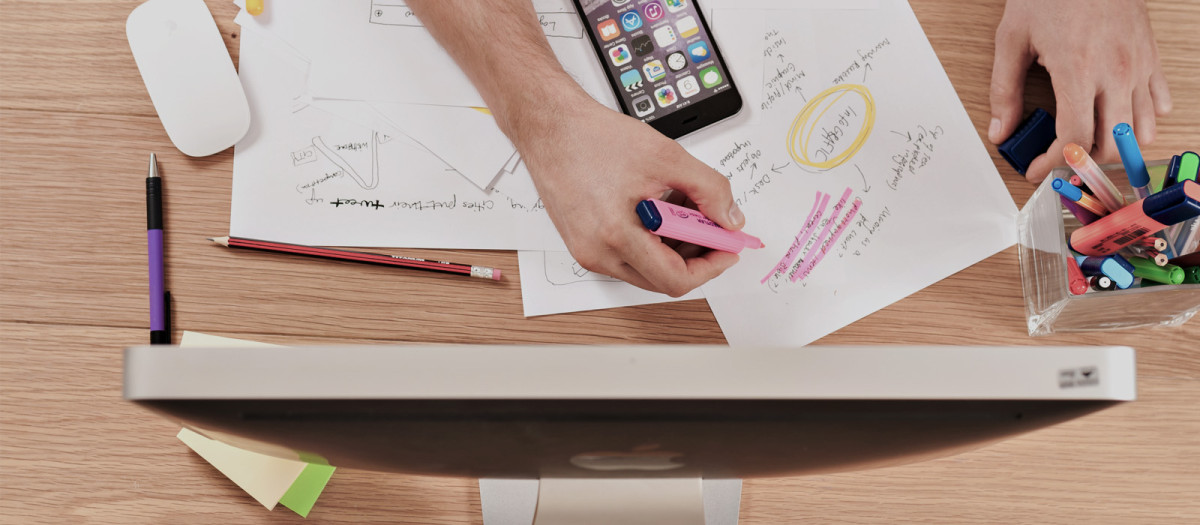 We need to eliminate the idea of busy from our lives. How? It comes down to priorities.
Continue reading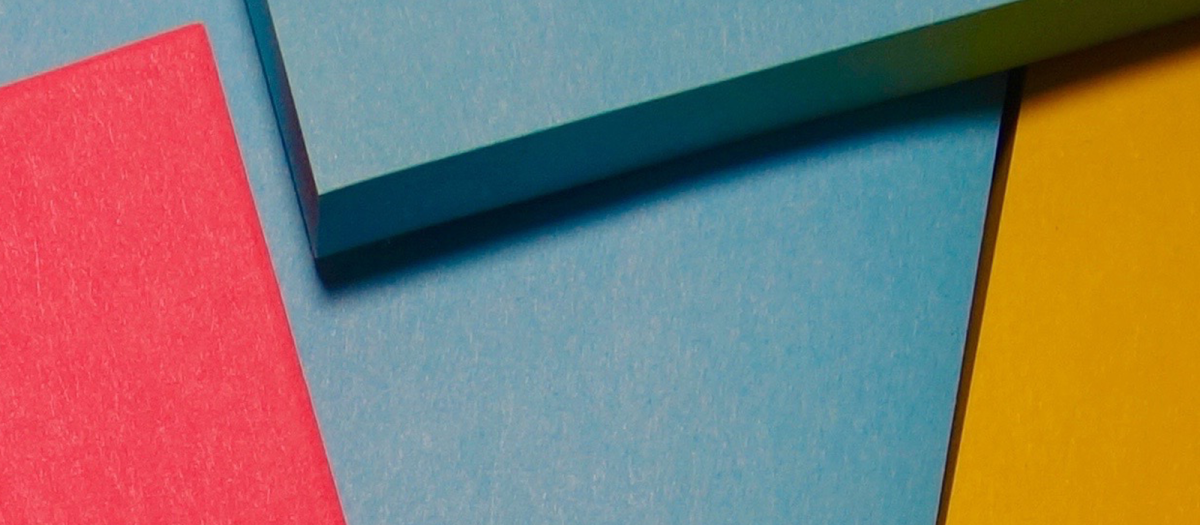 Task lists can be useful until they're not. Learn how you should use your task list to be truly productive.
Continue reading