Posts tagged "principles"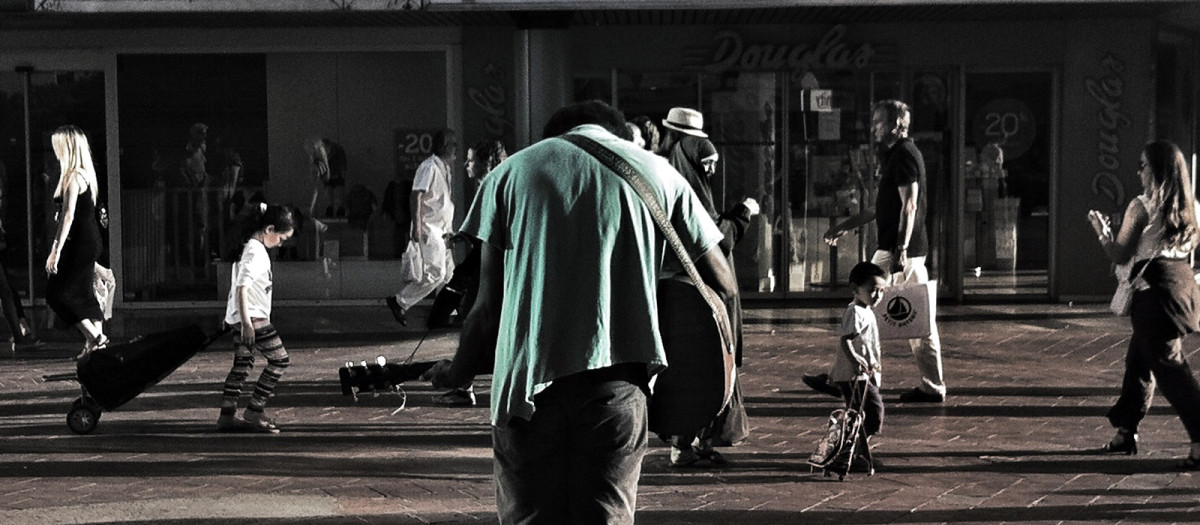 It's something we all think about, but what role does struggle truly play in success?
Continue reading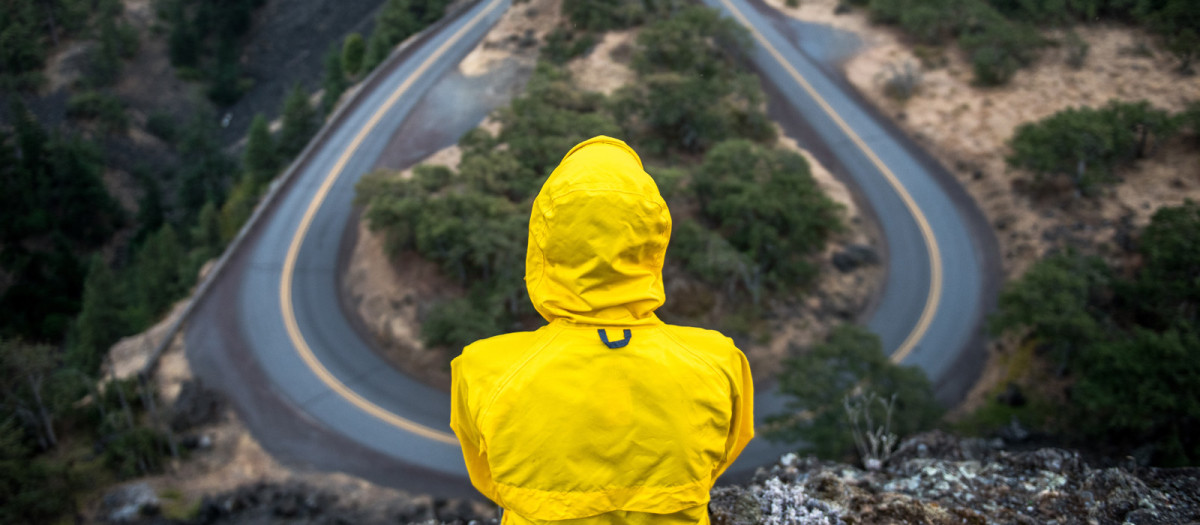 Decision making isn't easy, but being indecisive isn't the answer. Learn how to make the process easier.
Continue reading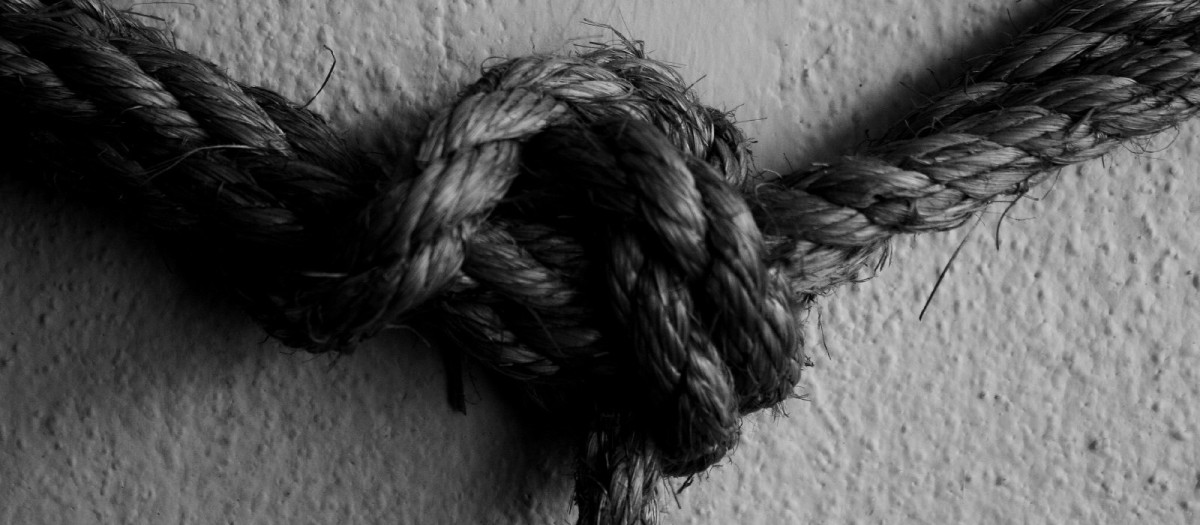 Influence may seem out of reach, but that's not the case. Learn about the 6 principles of influence that will help you persuade others and get what you want.
Continue reading