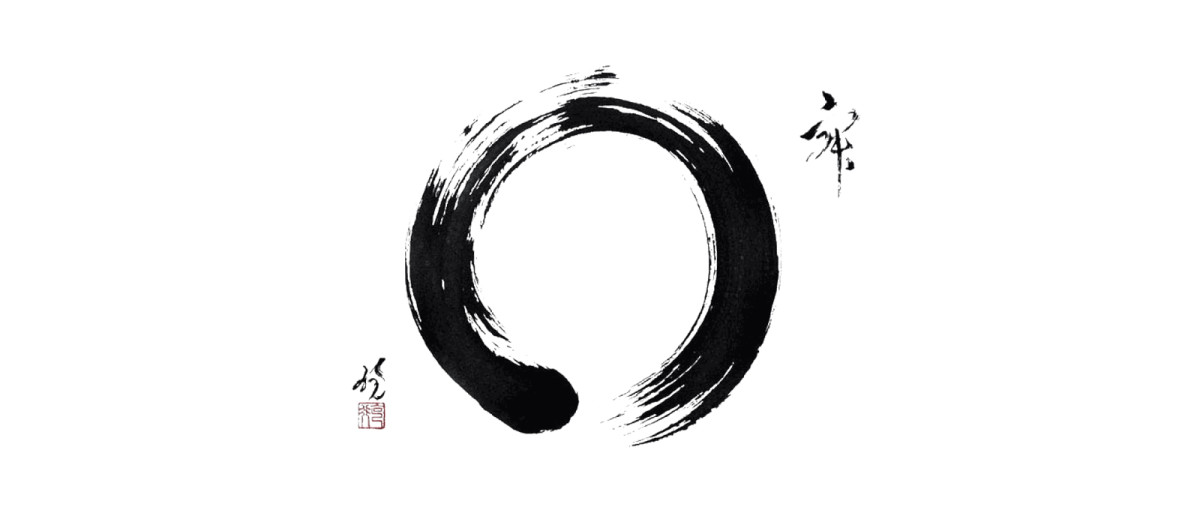 How a simple mark can give you the freedom to create without worry.
Continue reading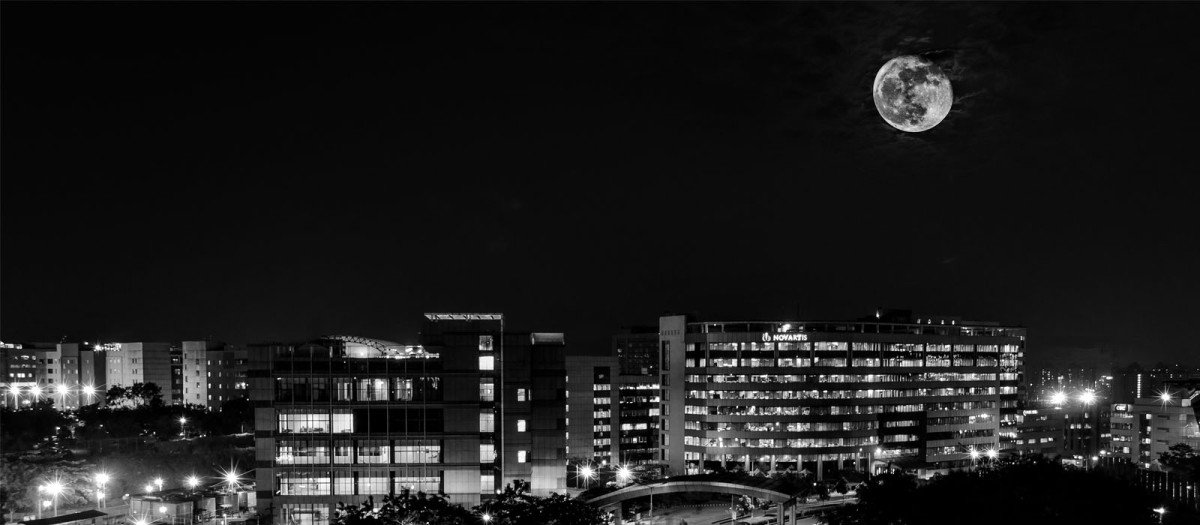 A simple bedtime routine that will get you a good nights rest and prepare you for tomorrow.
Continue reading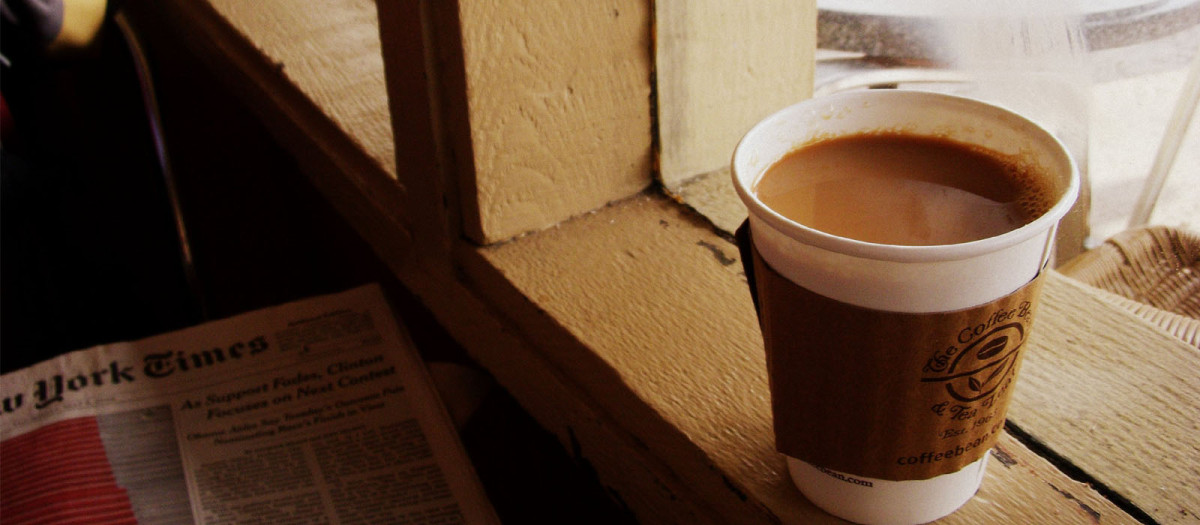 Most routines would take you hours and are often impractical. Here's my streamlined version that can fit into any day.
Continue reading