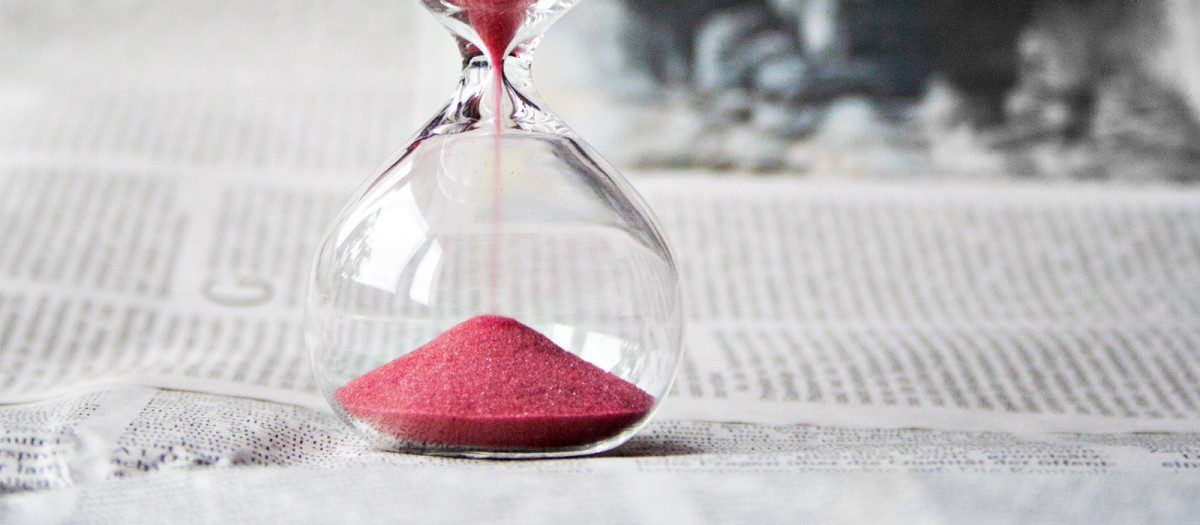 Focus is hard, but it's also important. Learn 5 ways to stay focused on what really matters.
Continue reading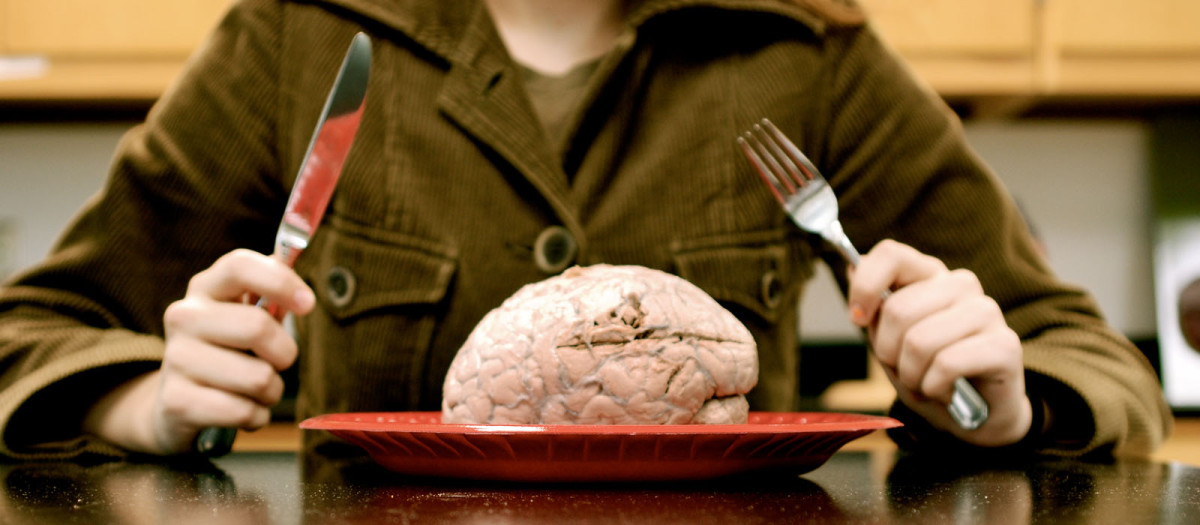 Not literally of course. What I mean is that we should learn from other people. The great minds of our past and present, for their knowledge is endless and available.
Continue reading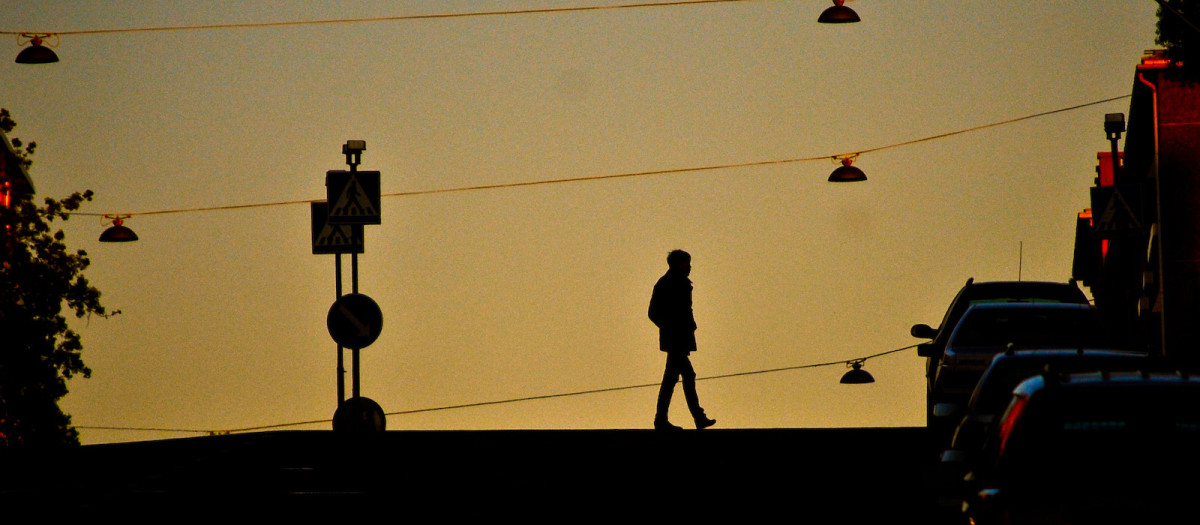 The act of walking sounds simple enough, but the benefits are incredible. Learn why you need to create a habit of walking immediately.
Continue reading