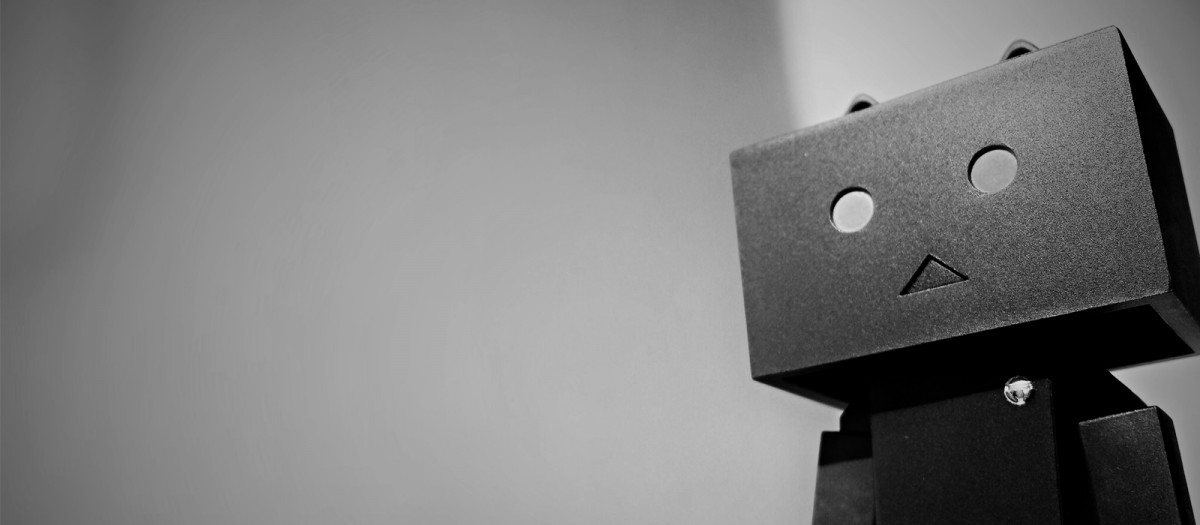 The pursuit of happiness is hard. Learn why avoiding unhappiness is a far better approach.
Continue reading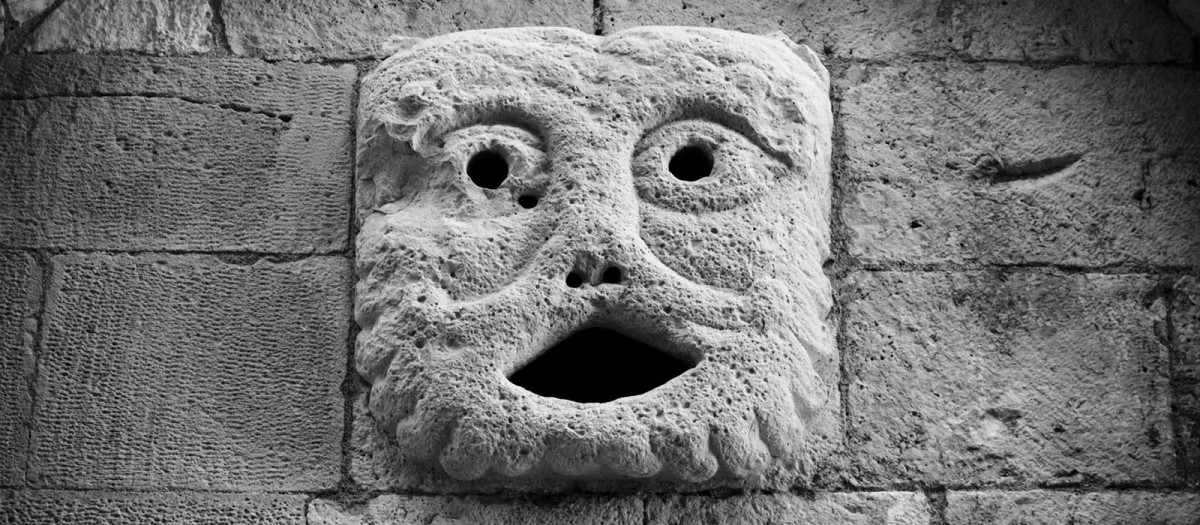 Does a good mood make you more creative? How about a bad one? Learn how mood truly impacts your cognitive abilities.
Continue reading
Learn about the benefits of self-talk and how you can use it to achieve your goals.
Continue reading