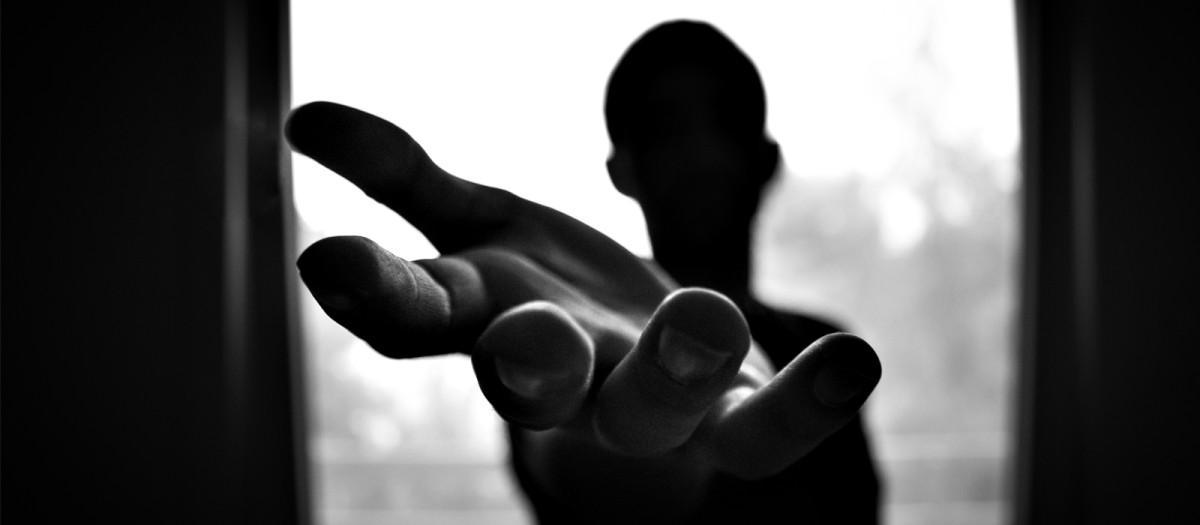 Quitting is the easy way out. Learn how to not give up with 4 simple techniques.
Continue reading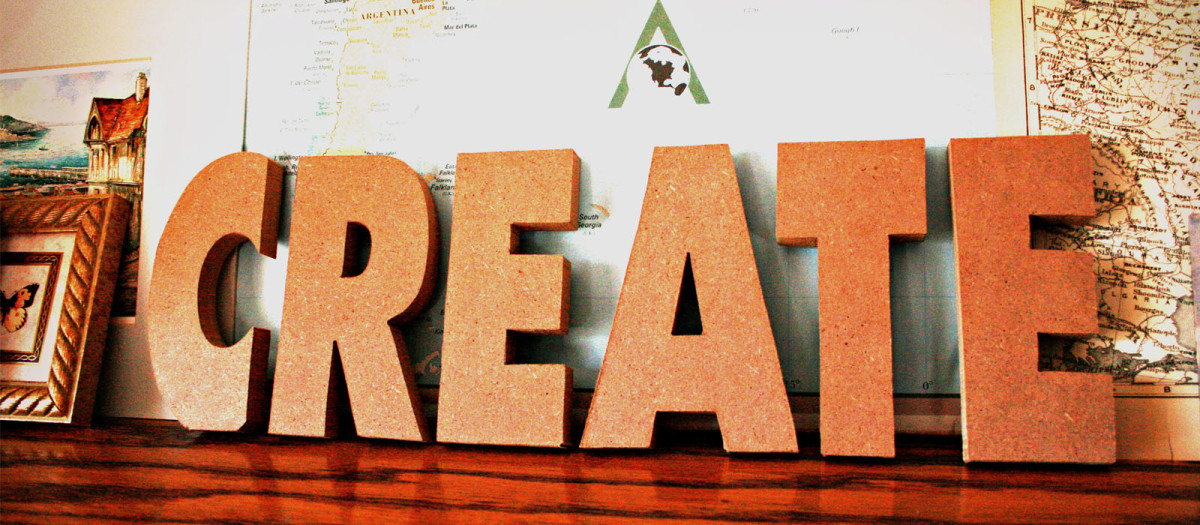 Consuming and creating are both important, but one is easier than the other. Learn how to keep them in balance.
Continue reading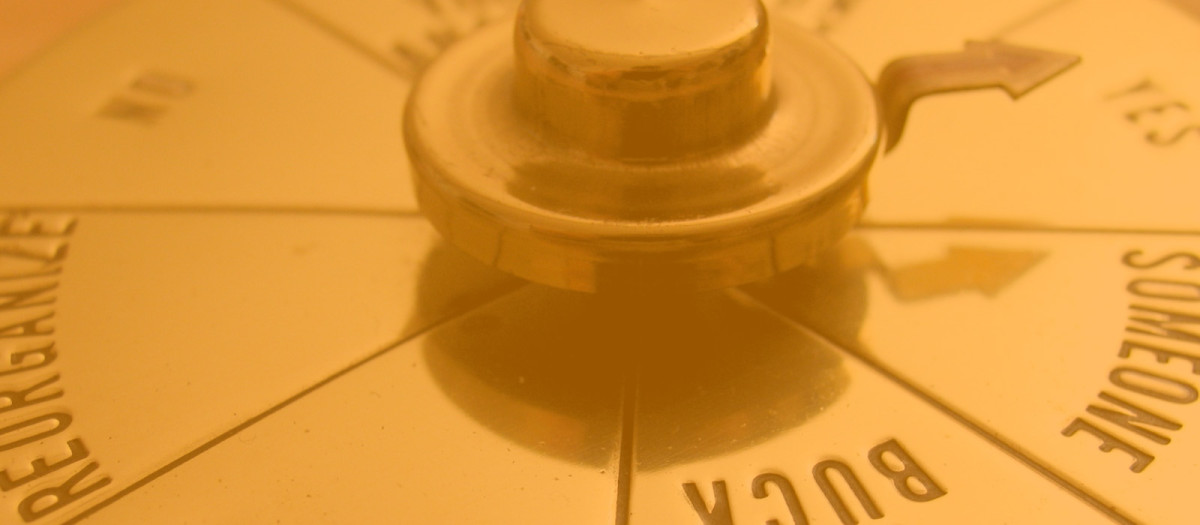 We are spoiled for choice and overwhelmed by decisions. The solution? Long term thinking.
Continue reading