Posts tagged "philosophy"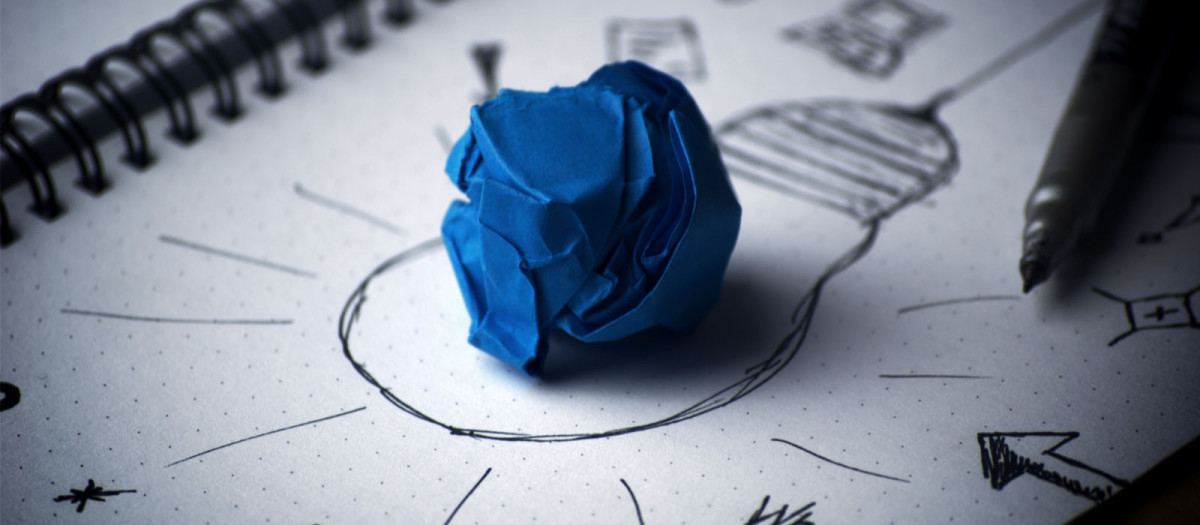 Learn about the value of thinking about how you think and why it's important.
Continue reading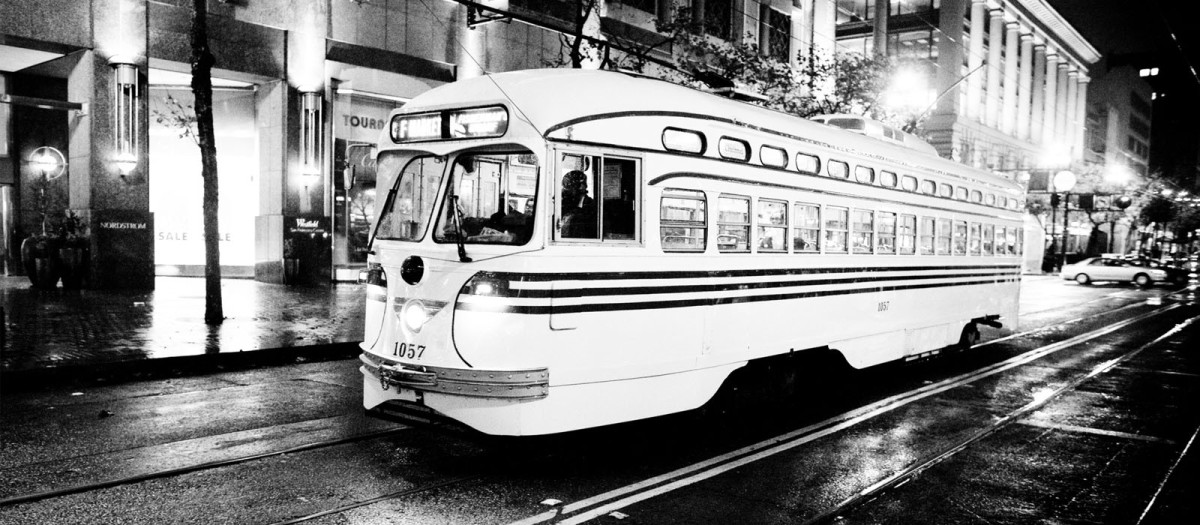 A runaway trolley cart and a difficult decision. How would you react? Check out the video and learn more.
Continue reading
In letters to his dear friend Lucilius, Seneca shares his advice on how to overcome unwarranted fears. Learn about how you can do the same.
Continue reading