Posts tagged "perspectives"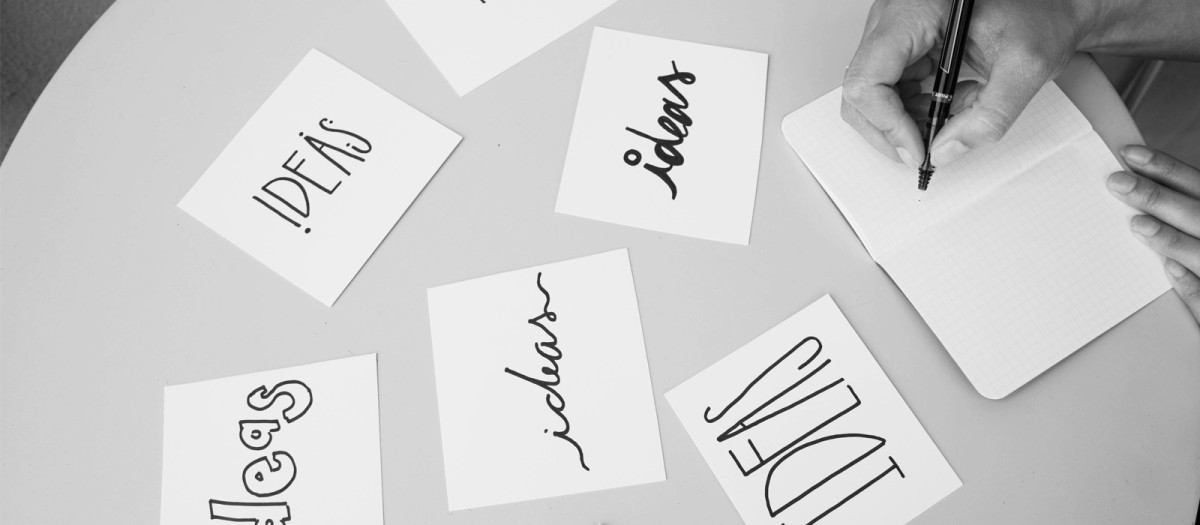 Life is all about learning. Here are 5 simple truths I've discovered over the years.
Continue reading

Curiosity makes life interesting. Learning, exploring, and understanding new things is amazing. I think so anyways and here are 5 great reasons why you should Always Be Curious.
Continue reading

Innovating ain't easy. At times it's hard to have just a single novel thought that could apply to your problem. If you're stuck though, you can try these five approaches to come up with ideas, when you've run dry.
Continue reading