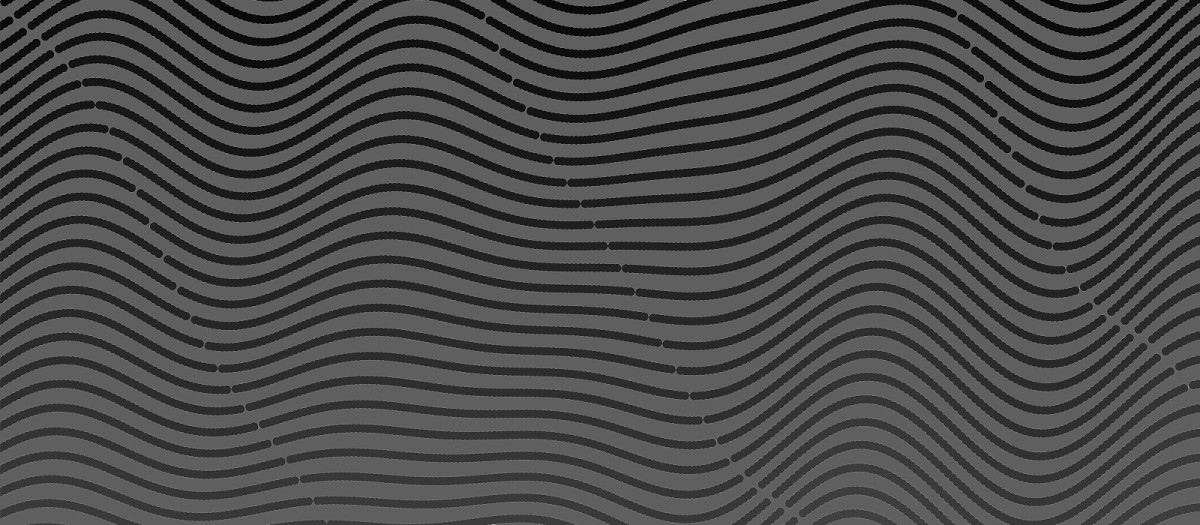 Learn how separating your work into smaller passes can get you closer to perfection without the paralyzing anxiety.
Continue reading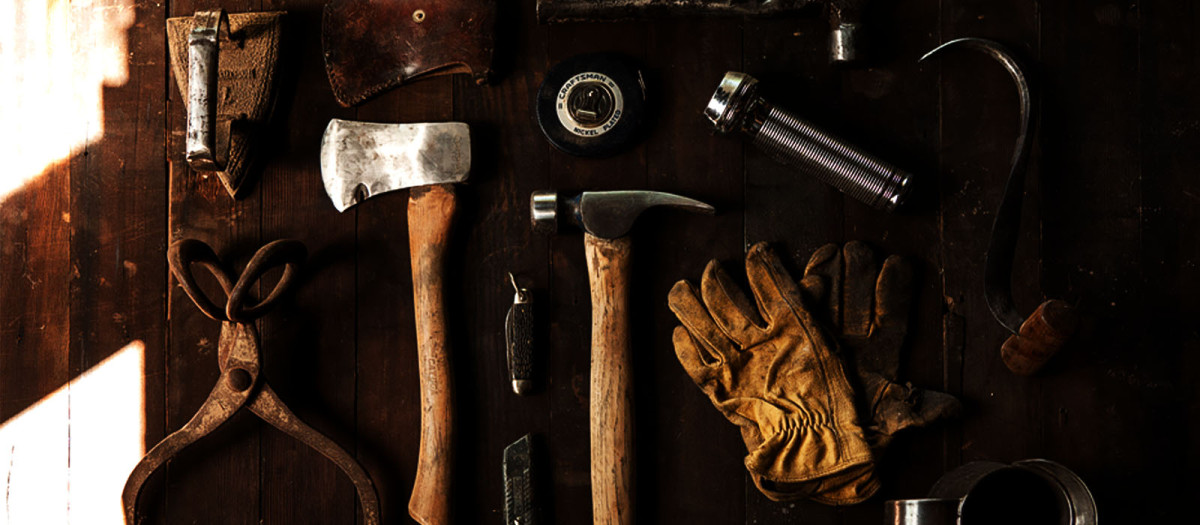 Why imperfection deserves our respect and what it can teach us about life.
Continue reading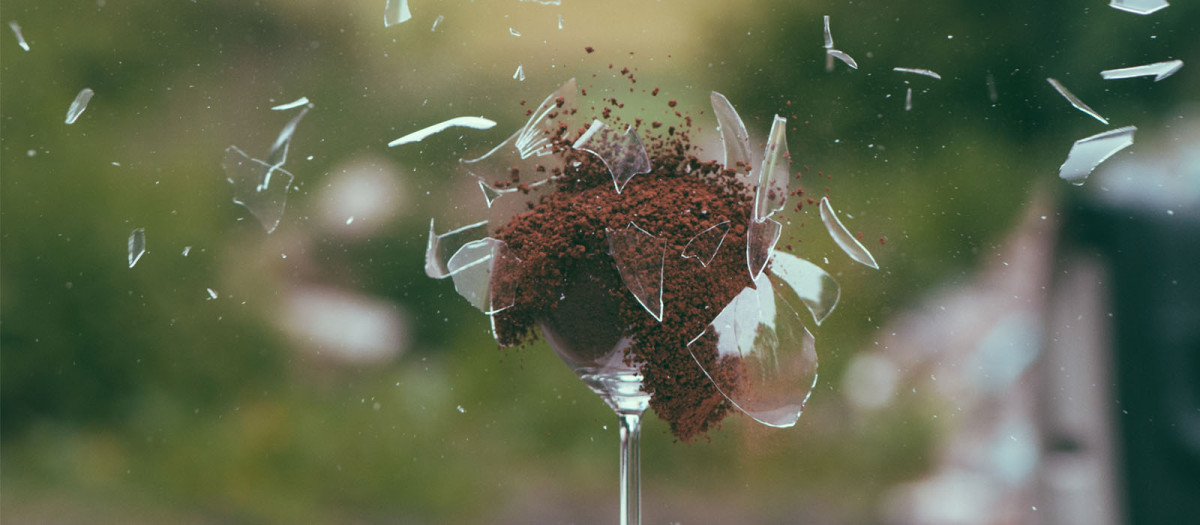 Striving for perfection is great, but don't get stuck on it. Perfect is not the end game.
Continue reading