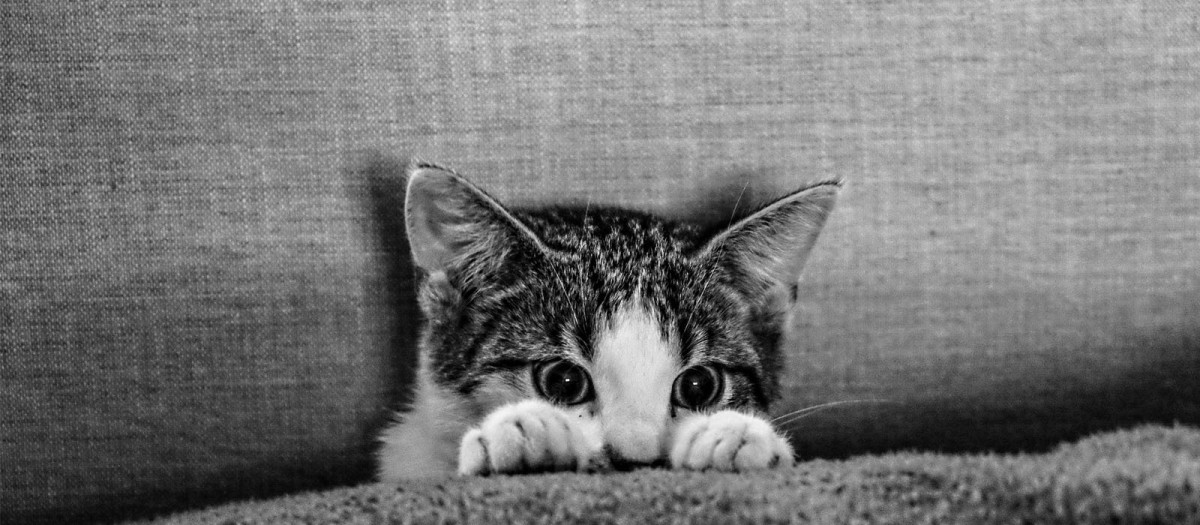 Curiosity is a skill. You can practice it, you can improve it, and you can re-discover it. Learn how.
Continue reading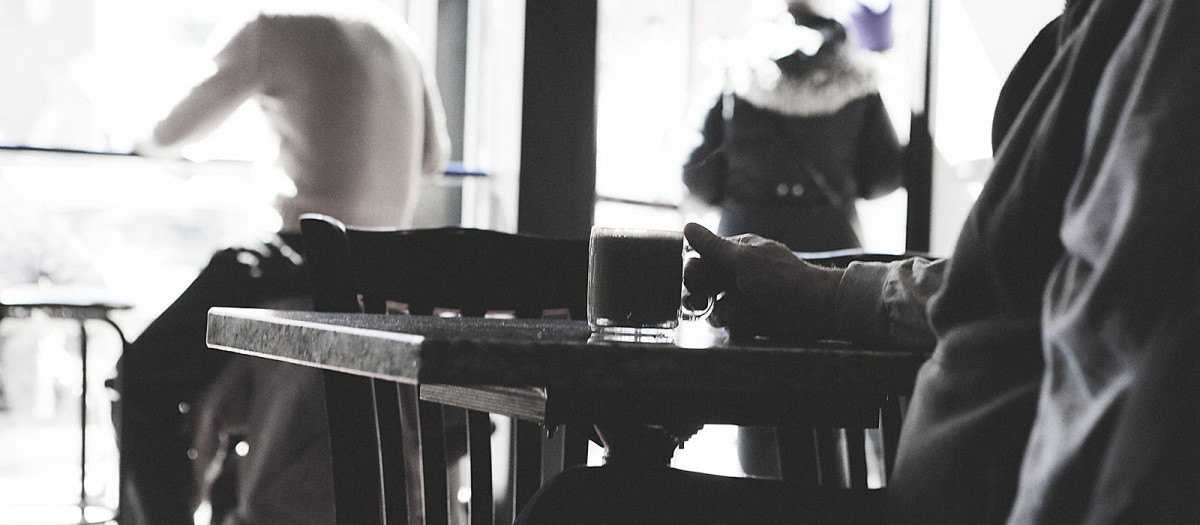 You battle with the resistance everyday. Find out how you can start winning that battle.
Continue reading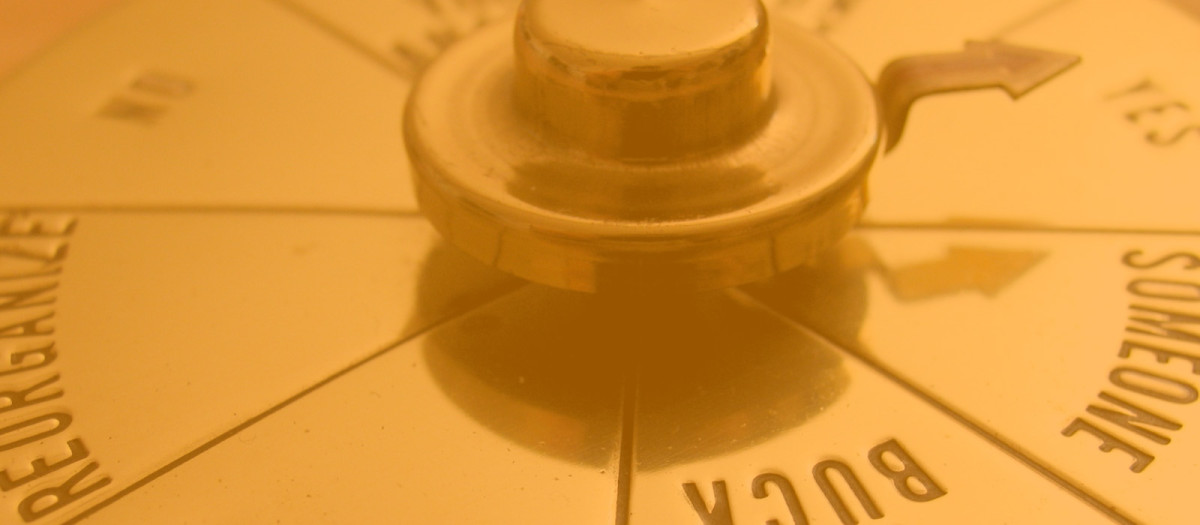 We are spoiled for choice and overwhelmed by decisions. The solution? Long term thinking.
Continue reading