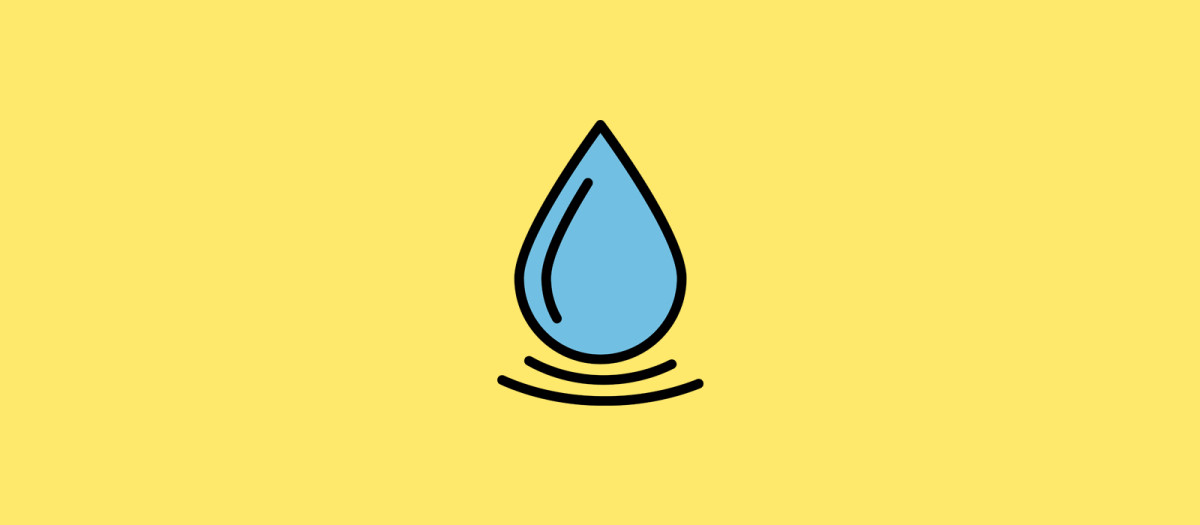 Explore the DROP Method and how it helps you define your learning.
Continue reading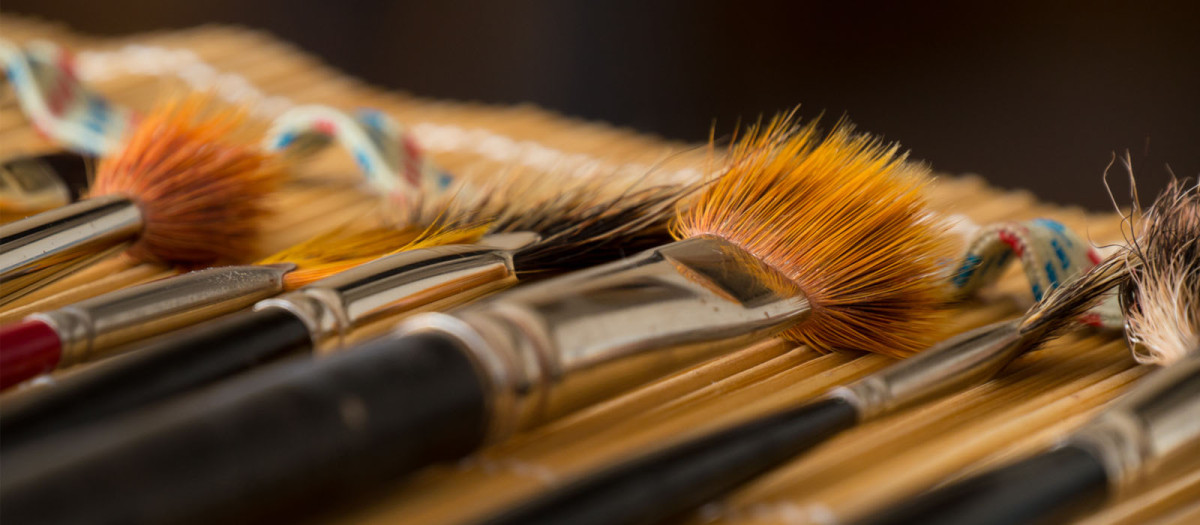 Mastery is the ultimate form of expression, yet we think we can achieve it through hacks and shortcuts. Learn about the hard truths of mastery and why we should struggle to achieve it.
Continue reading

Why the 10,000 Hour Rule isn't the path to expertise and how you can dramatically lower that number.
Continue reading