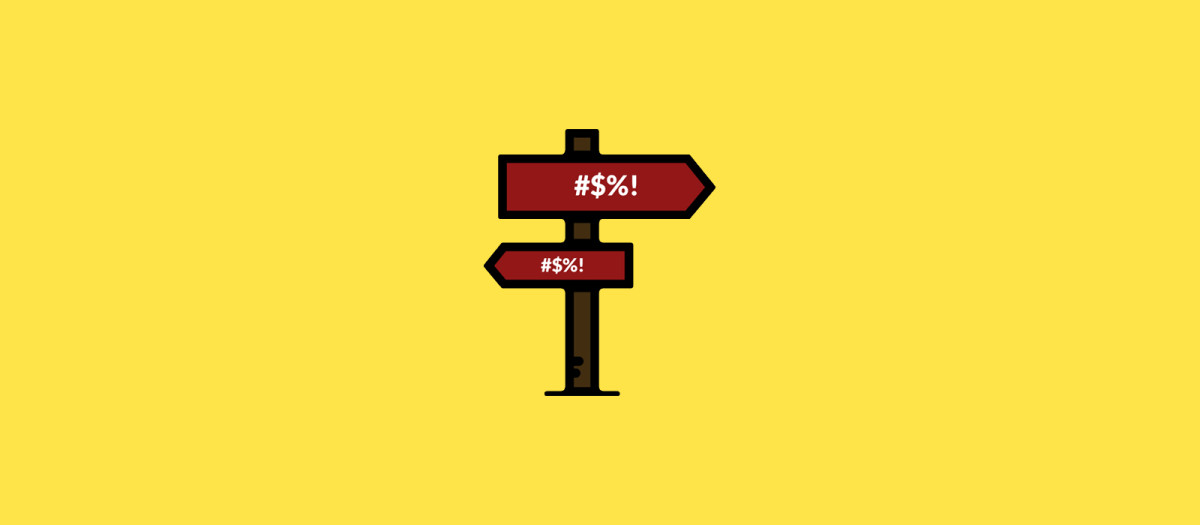 The ancient history of going against your better judgment and how to overcome this weakness of will.
Continue reading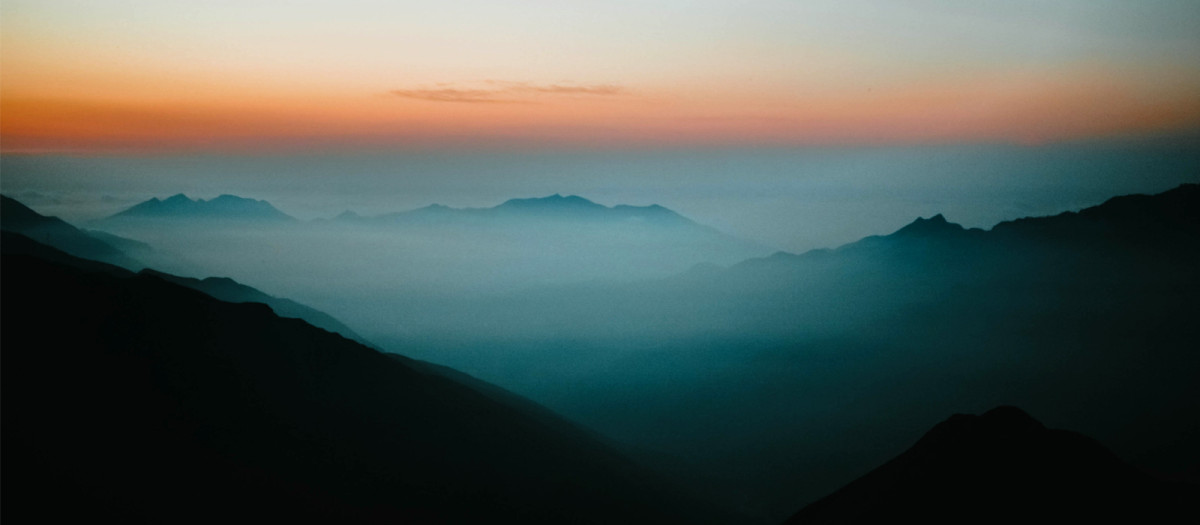 Learn about the concept of Wu Wei and how you can start to do without doing.
Continue reading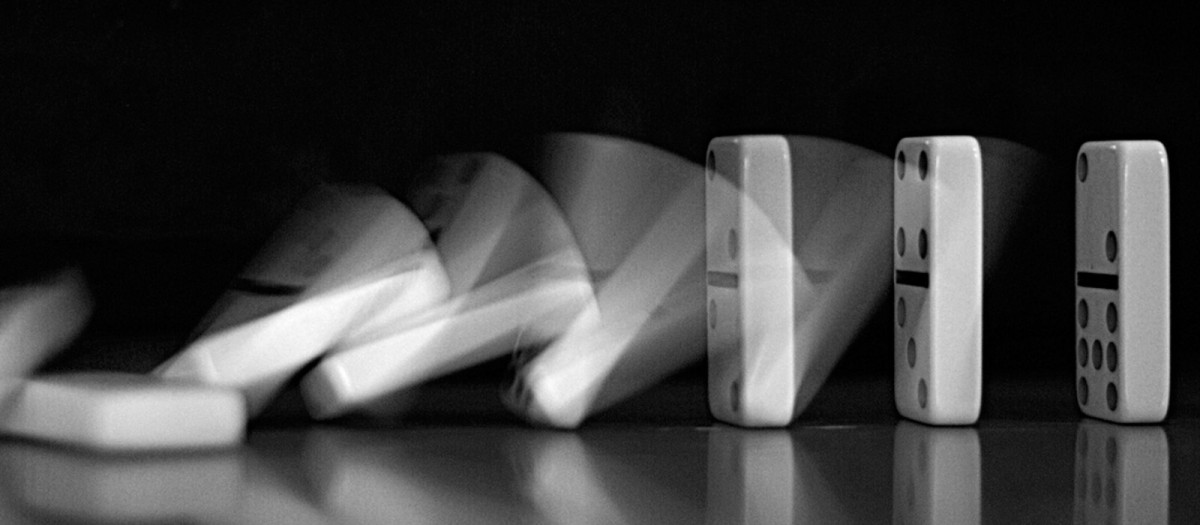 Making decisions can be tough, especially when there's no obvious choice. Here are 5 rules that will help you when you're not quite sure what to do.
Continue reading