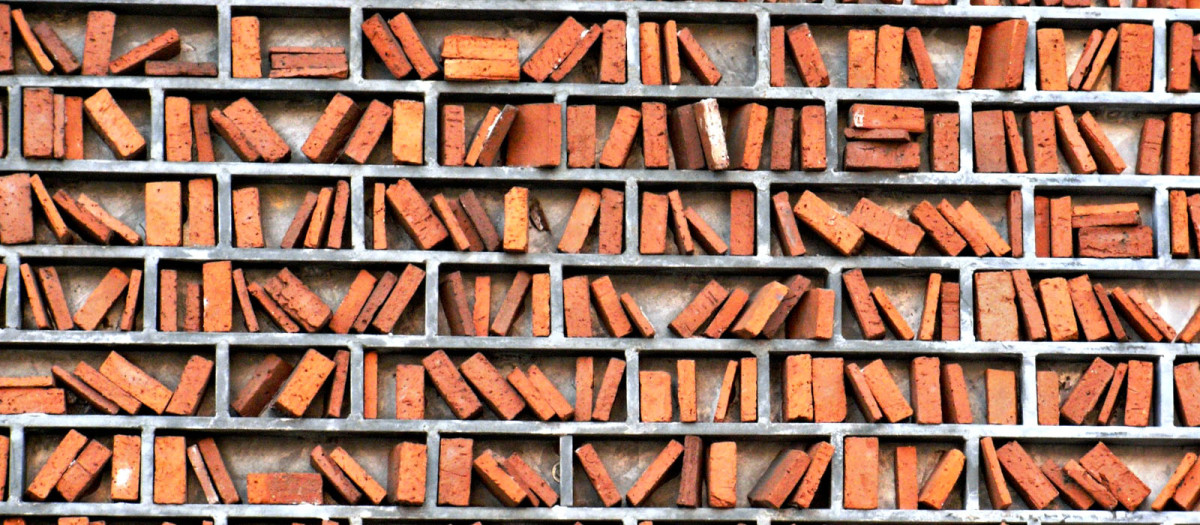 How intelligence is more nuanced than you think. Learn about the Theory of Multiple Intelligences.
Continue reading
Remixing is a folk art but the techniques are the same ones used at any level of creation: copy, transform, and combine. You could even say that everything is a remix.
Continue reading

Nearly everyday we use music while we work, but what impact does it really have? Learn how music affects your productivity and how to choose the right music for the right situation.
Continue reading