Posts tagged "multitasking"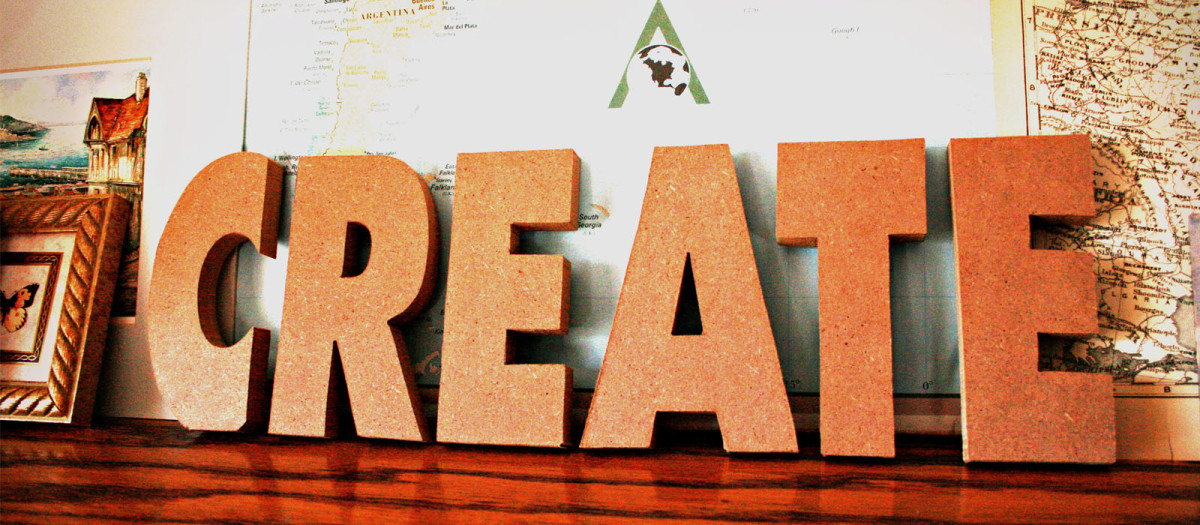 Consuming and creating are both important, but one is easier than the other. Learn how to keep them in balance.
Continue reading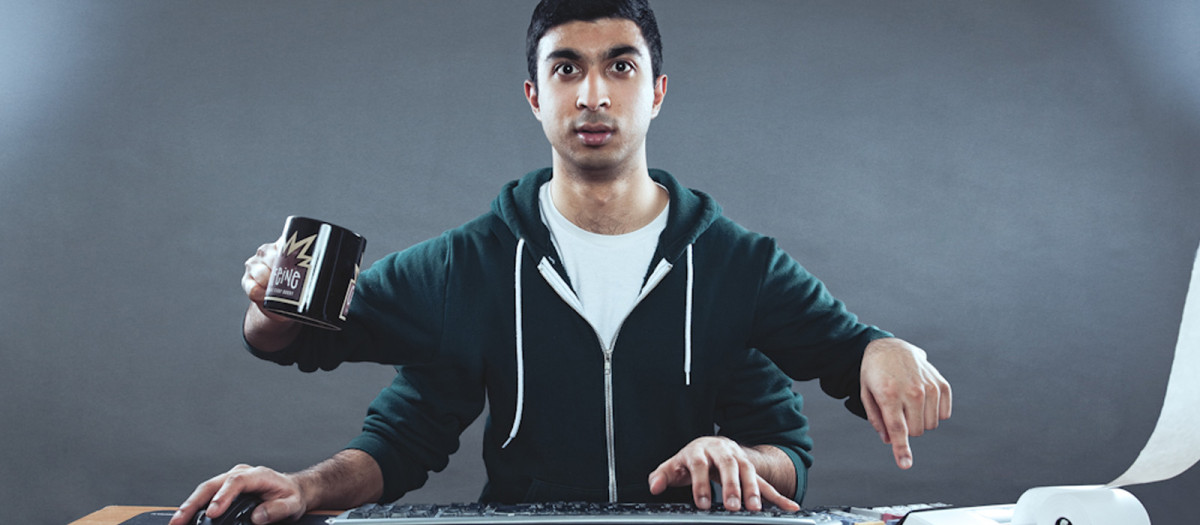 Multitasking has become ingrained into how we work today, but it needs to stop. Learn why it's a poor approach and how to stop doing it.
Continue reading