Posts tagged "metacognition"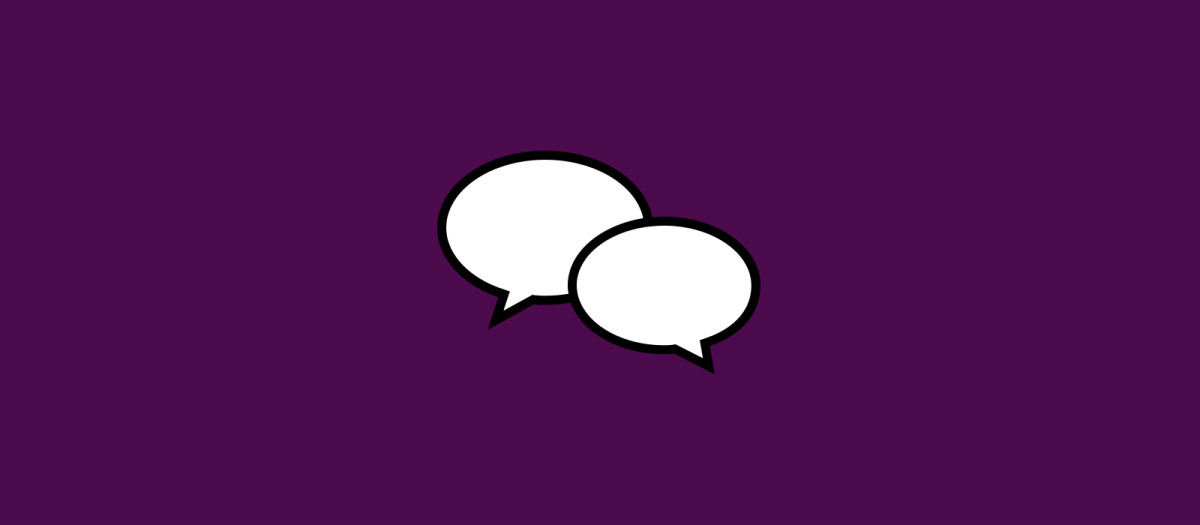 How do you answer this question? Why do we ask it? And why there's more to it than our answers.
Continue reading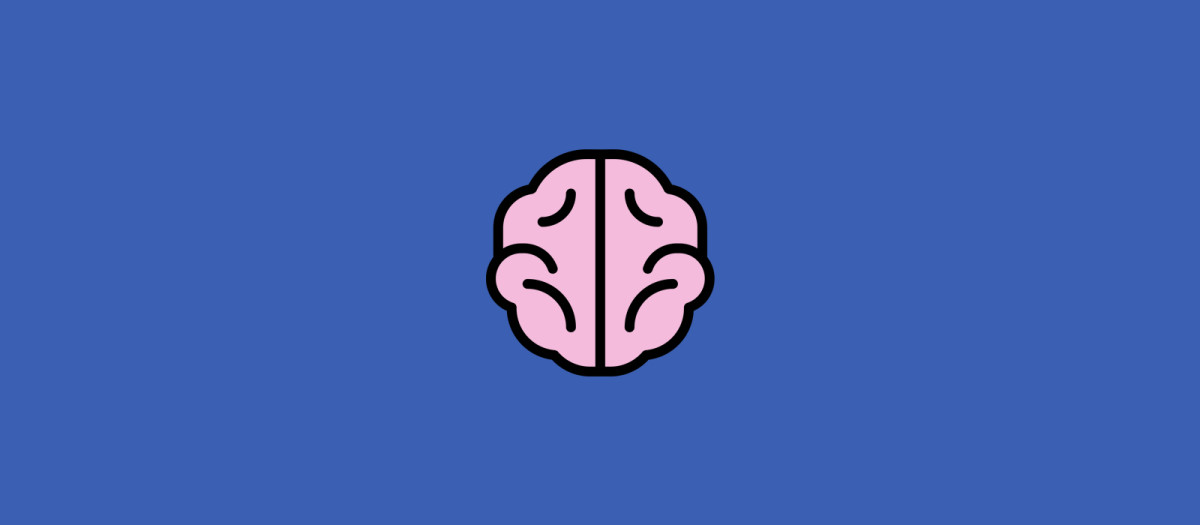 What happens when you're in your own head and how to overcome unproductive thinking.
Continue reading
Is learning ever a bad idea? Explore the world of learning transfer and how all knowledge is connected.
Continue reading