Posts tagged "meditation"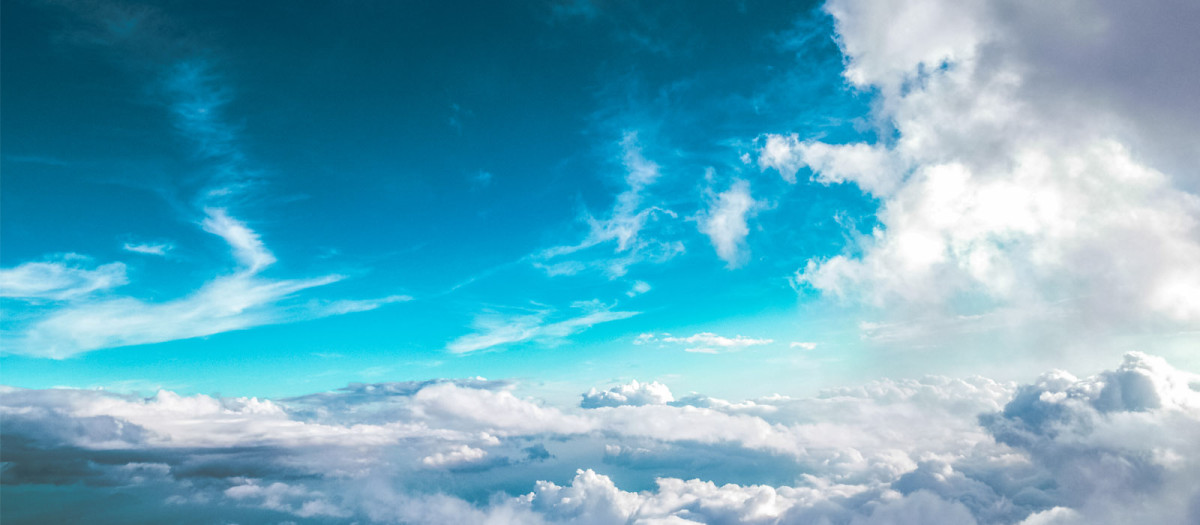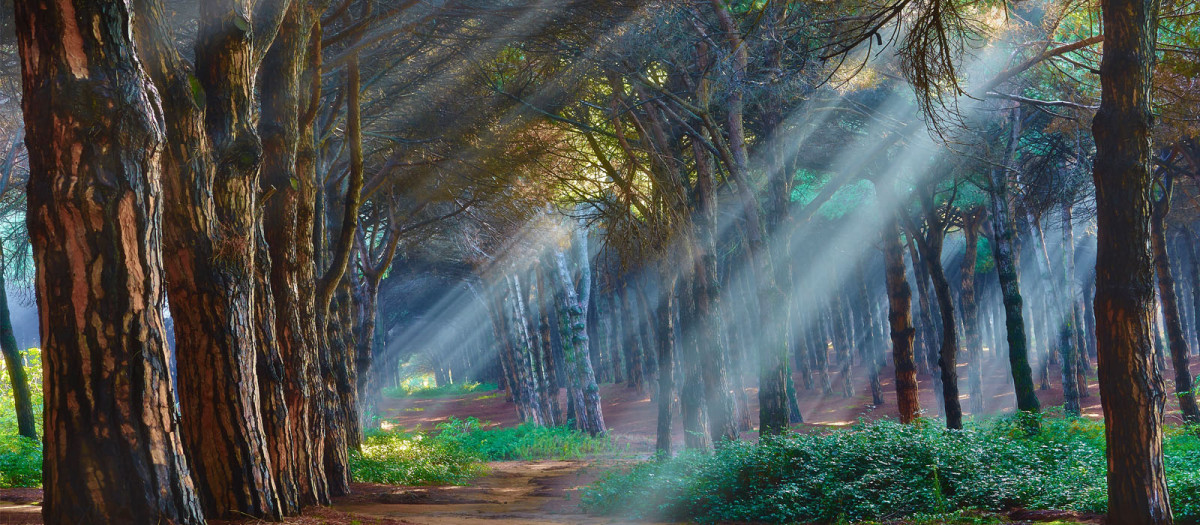 What if meditation didn't have to be so structured and specific? What if you could turn anything into meditation?
Continue reading
With expertise comes a certain way of looking at the world. Learn how shoshin or beginner's mind can help you break through this perspective and experience the new again.
Continue reading