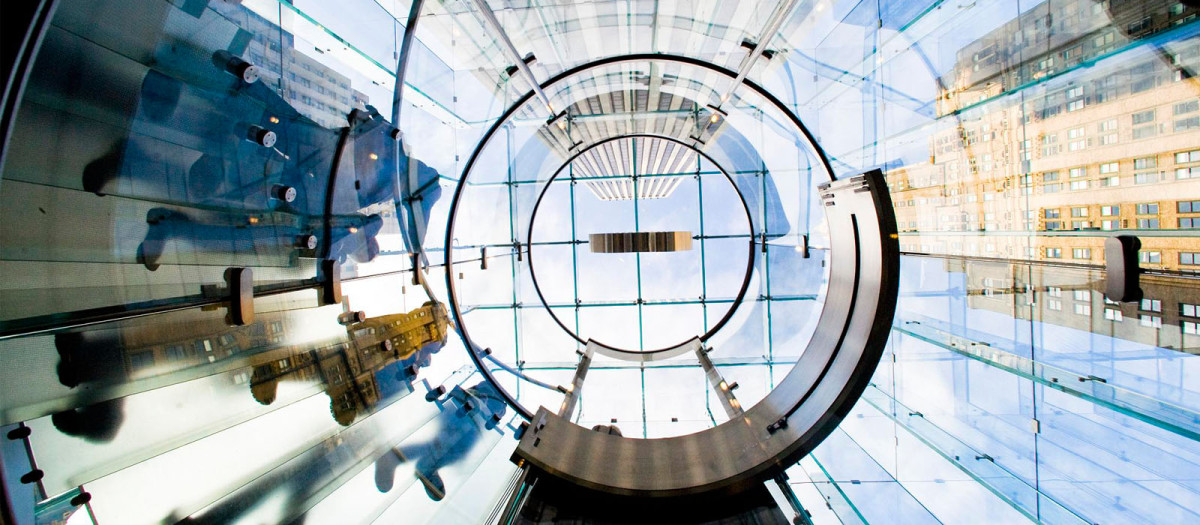 The history of hate towards new technology and why we shouldn't fear it.
Continue reading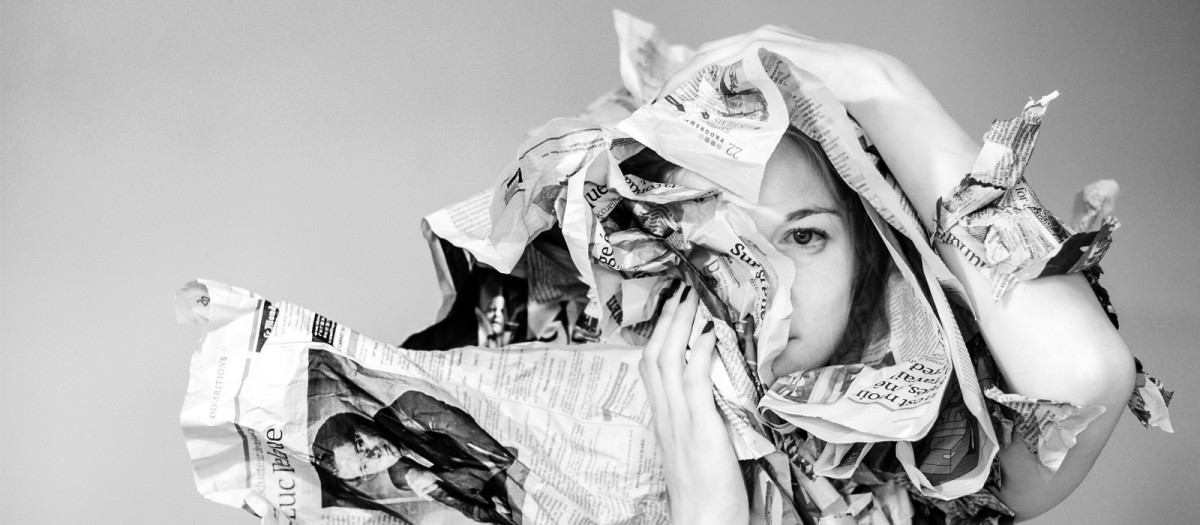 The media is full of misinformation. From sensational headlines to credible sources, learn what you can do to protect against bad information.
Continue reading

We're drowning in information today, and as Sturgeon Law puts it, 90% of it is crap. Learn how you can contribute!
Continue reading