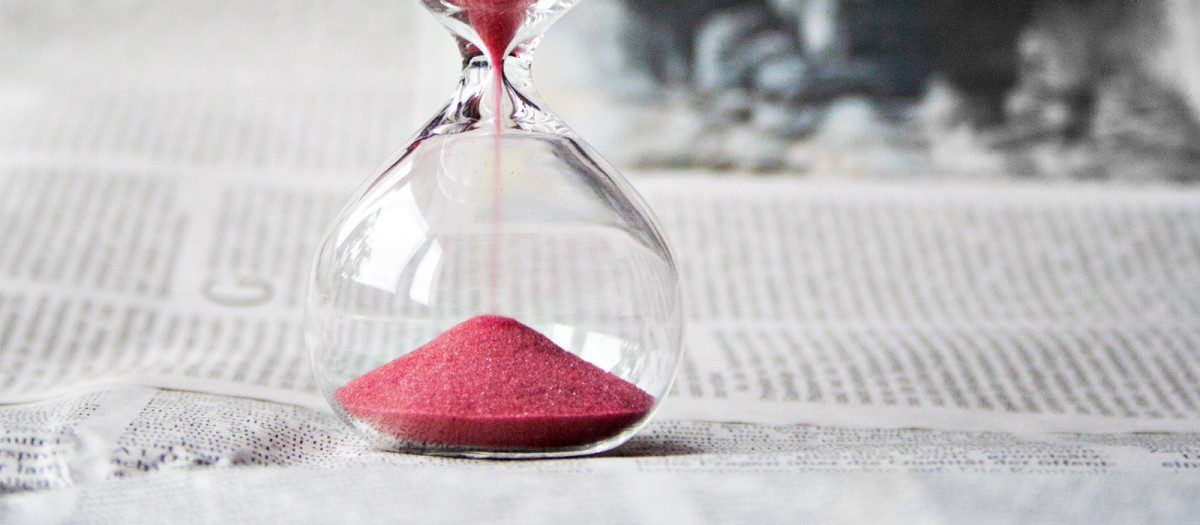 Focus is hard, but it's also important. Learn 5 ways to stay focused on what really matters.
Continue reading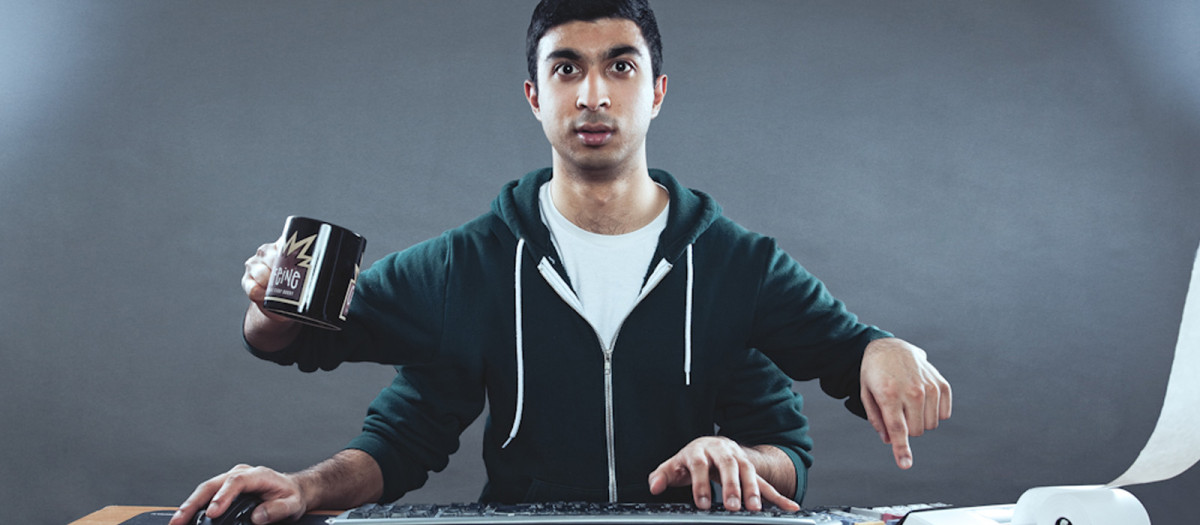 Multitasking has become ingrained into how we work today, but it needs to stop. Learn why it's a poor approach and how to stop doing it.
Continue reading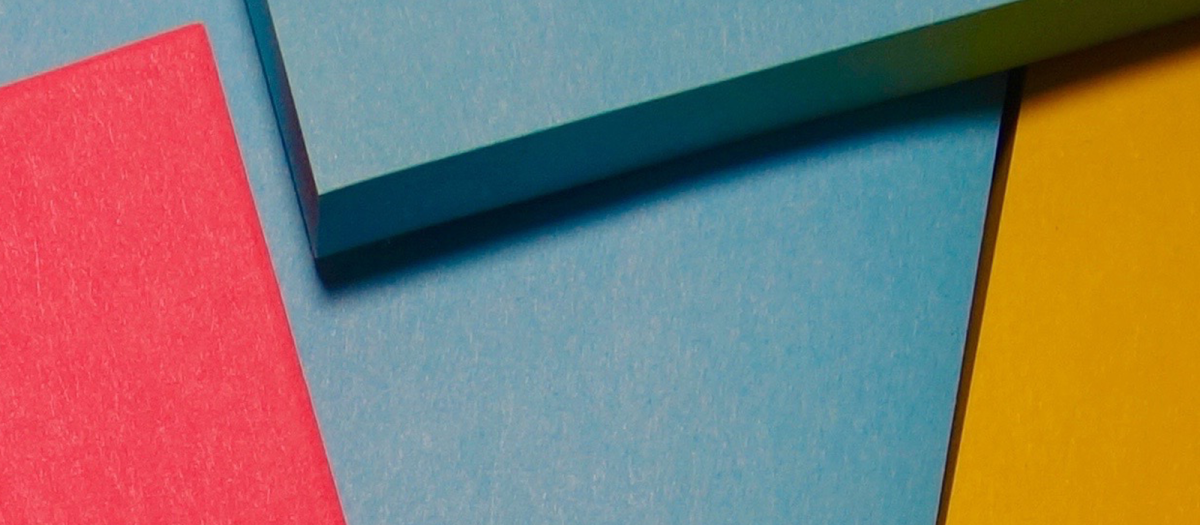 Task lists can be useful until they're not. Learn how you should use your task list to be truly productive.
Continue reading