Posts tagged "intelligence"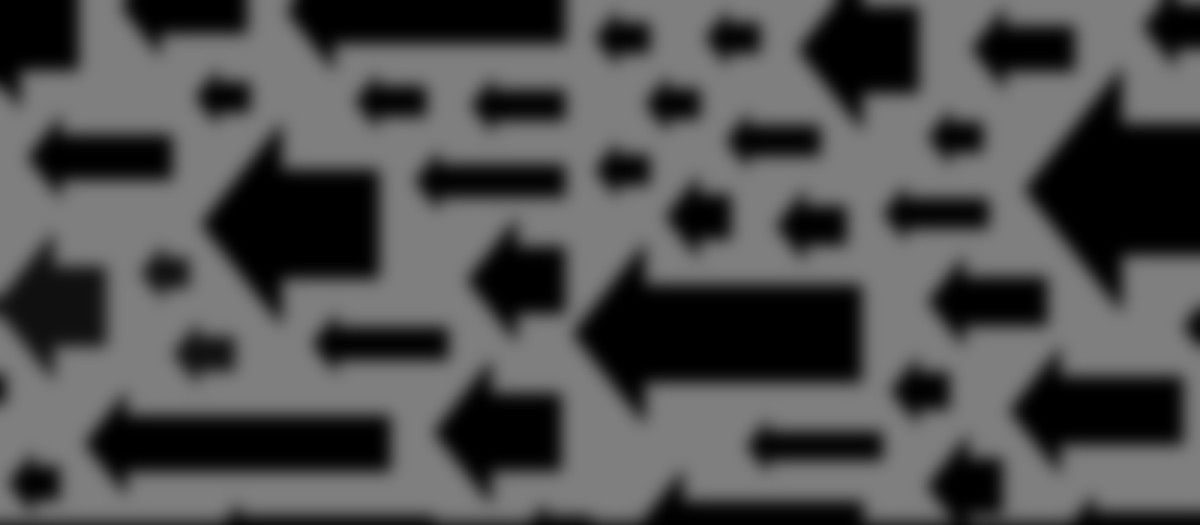 Learn about the importance of grit and the four components that allow you to achieve it.
Continue reading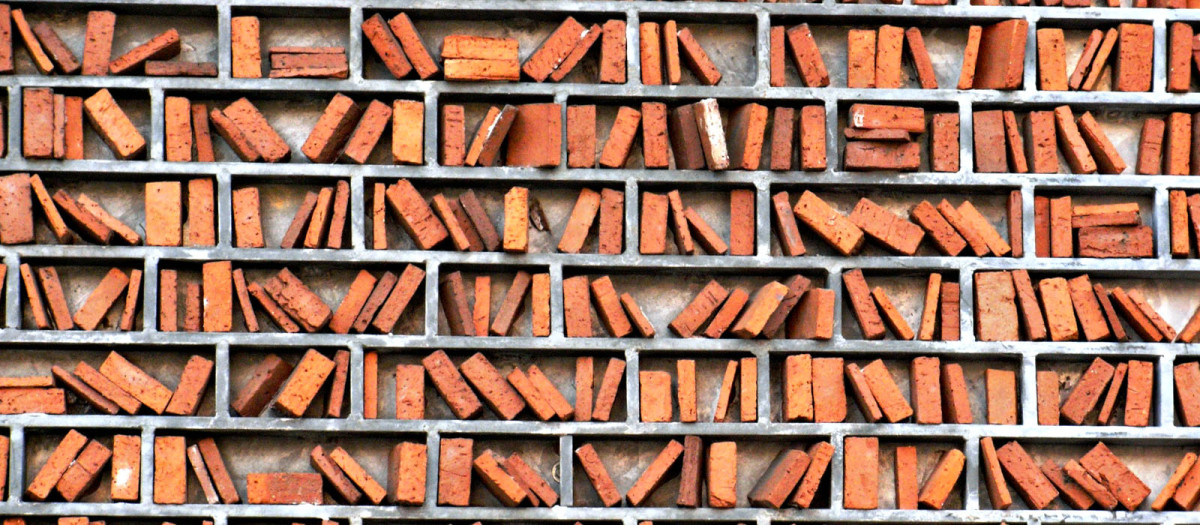 How intelligence is more nuanced than you think. Learn about the Theory of Multiple Intelligences.
Continue reading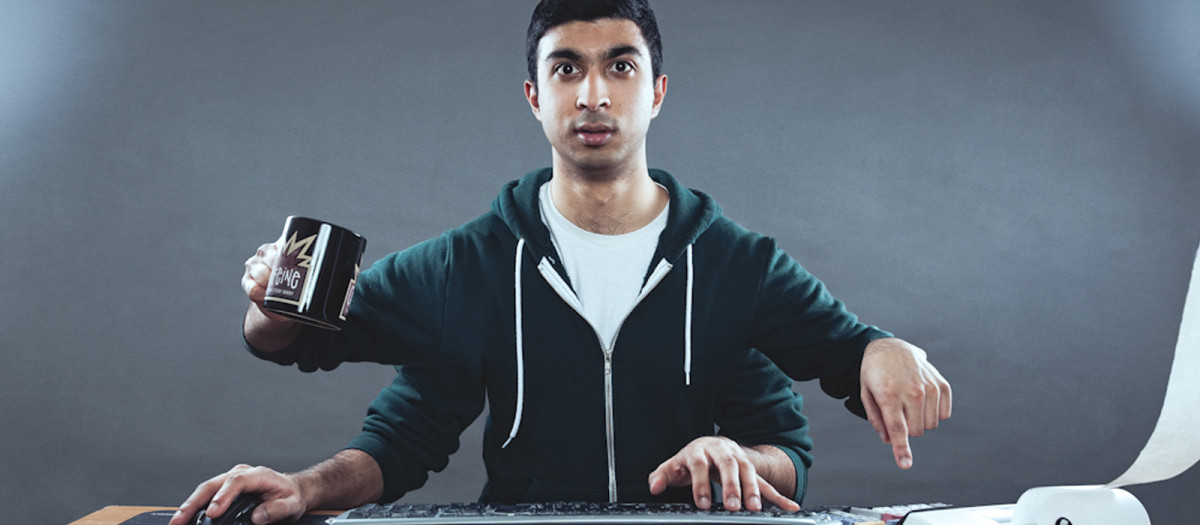 Multitasking has become ingrained into how we work today, but it needs to stop. Learn why it's a poor approach and how to stop doing it.
Continue reading