Learn all about anchoring: the cognitive bias that makes the first impression the most powerful.
Continue reading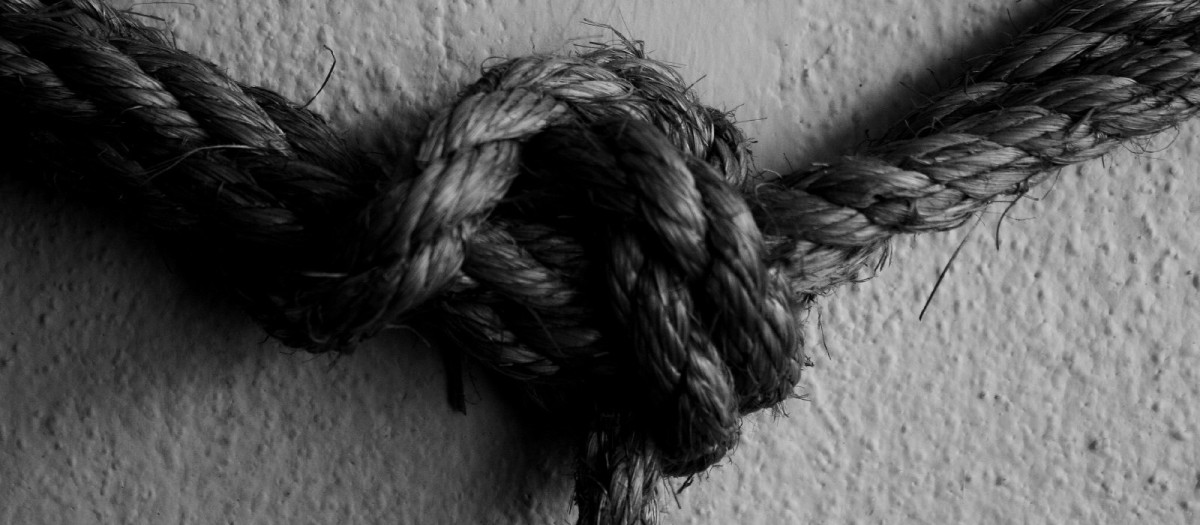 Influence may seem out of reach, but that's not the case. Learn about the 6 principles of influence that will help you persuade others and get what you want.
Continue reading

How to go beyond the latest Top 10 List from Buzzfeed that everyone is sharing and why curation can solve all your problems.
Continue reading