Posts tagged "indecision"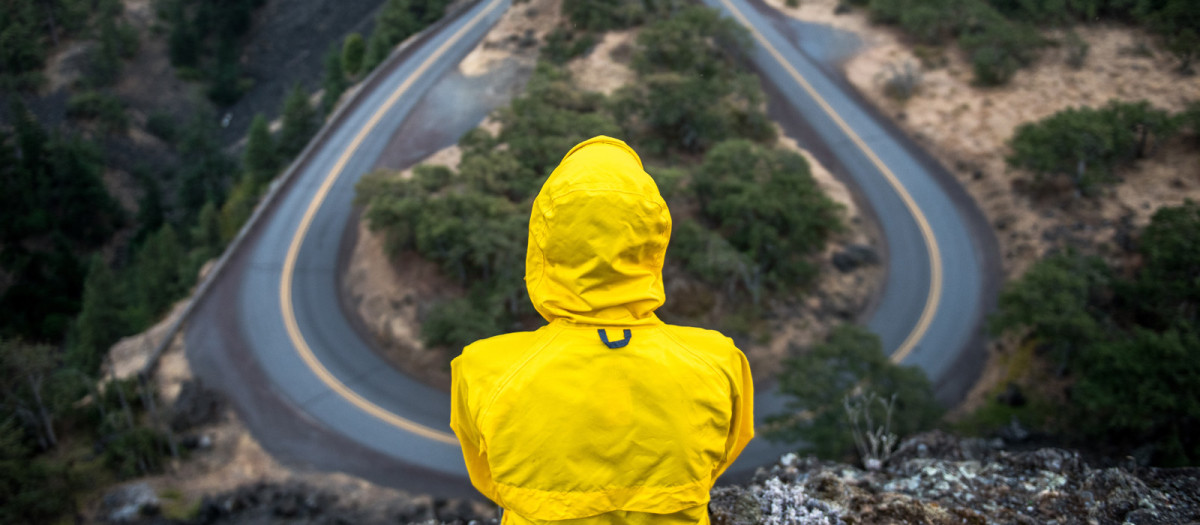 Decision making isn't easy, but being indecisive isn't the answer. Learn how to make the process easier.
Continue reading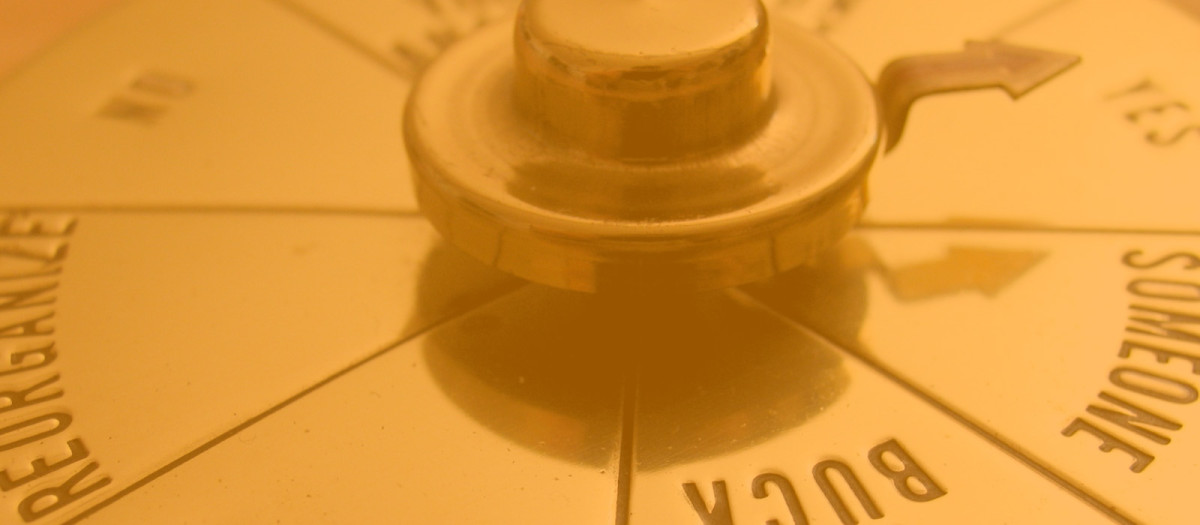 We are spoiled for choice and overwhelmed by decisions. The solution? Long term thinking.
Continue reading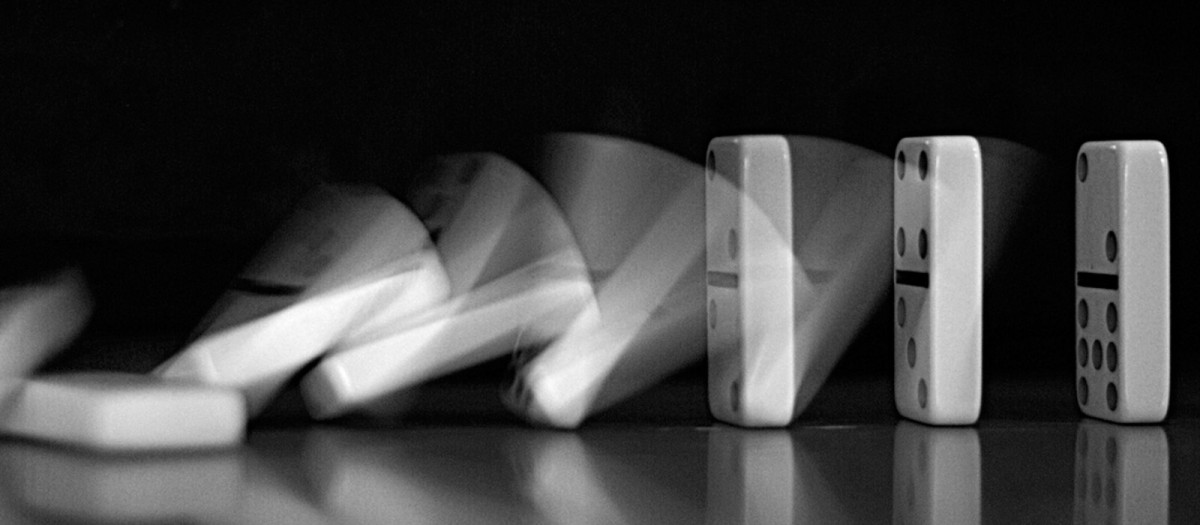 Making decisions can be tough, especially when there's no obvious choice. Here are 5 rules that will help you when you're not quite sure what to do.
Continue reading