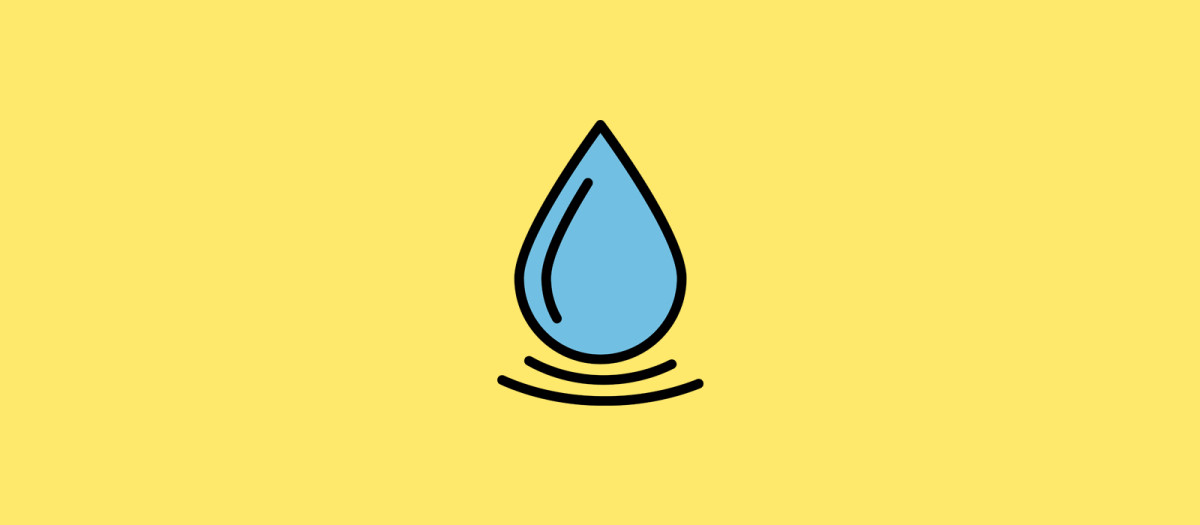 Explore the DROP Method and how it helps you define your learning.
Continue reading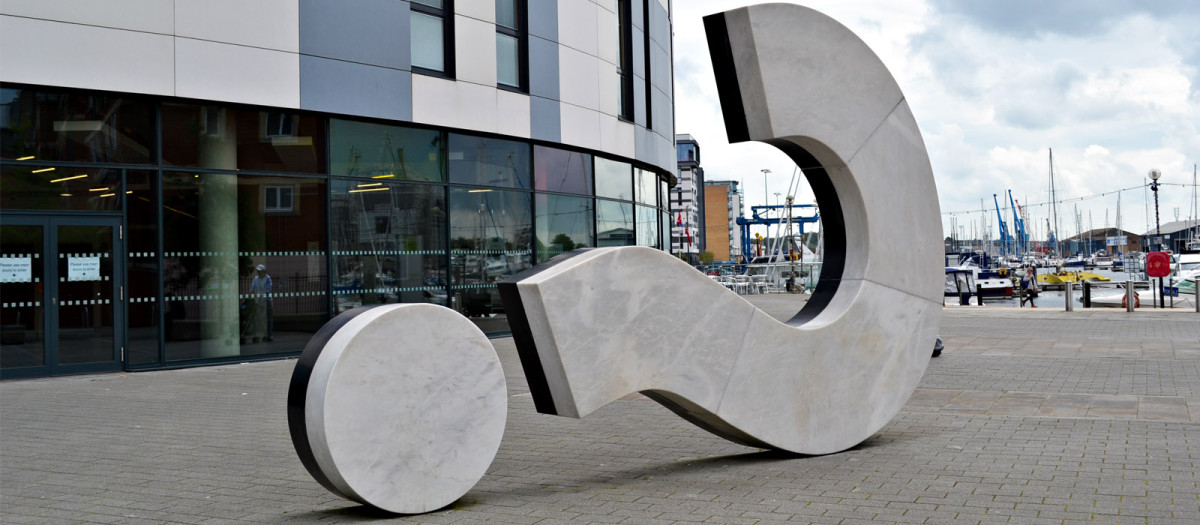 How do you decide what to do next? These 4 simple questions can give you the answer you're looking for.
Continue reading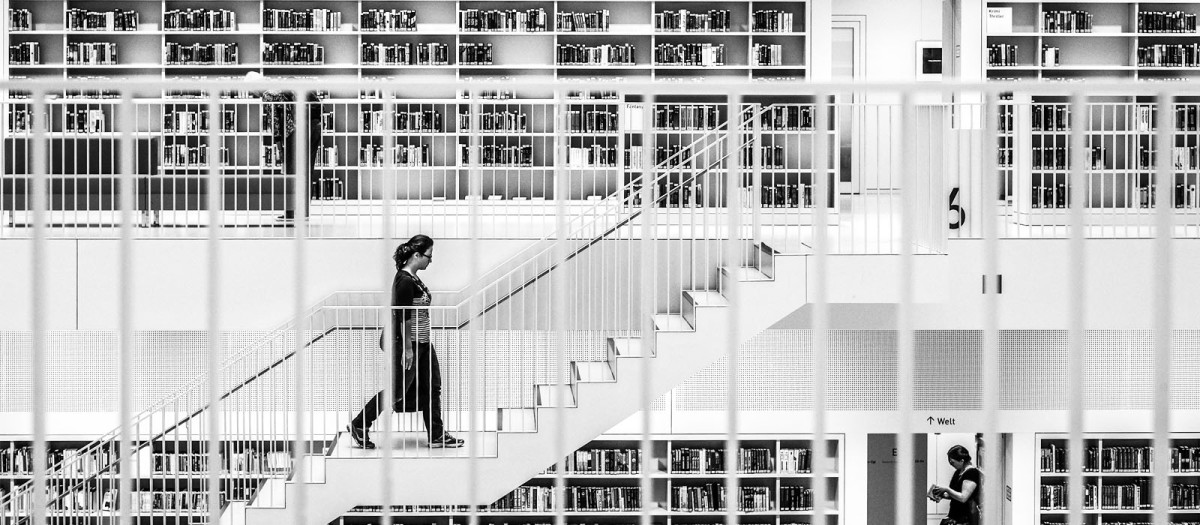 The why of reading has been discussed repeatedly, but how can you create your own reading practice? Here are 7 simple ways to start reading more.
Continue reading