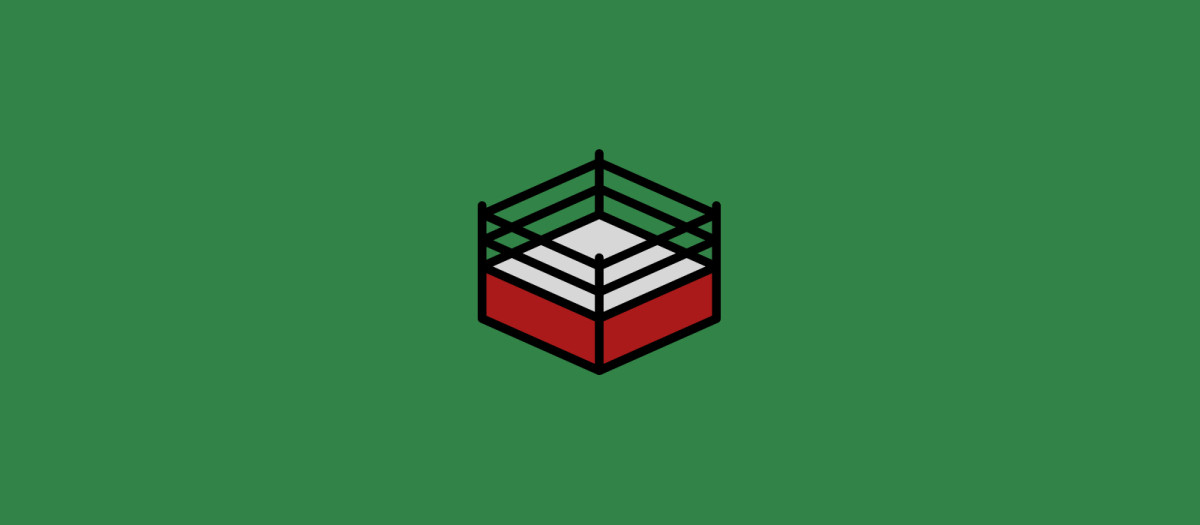 Learn about the importance of feeling fear, but also why we must never let fear win.
Continue reading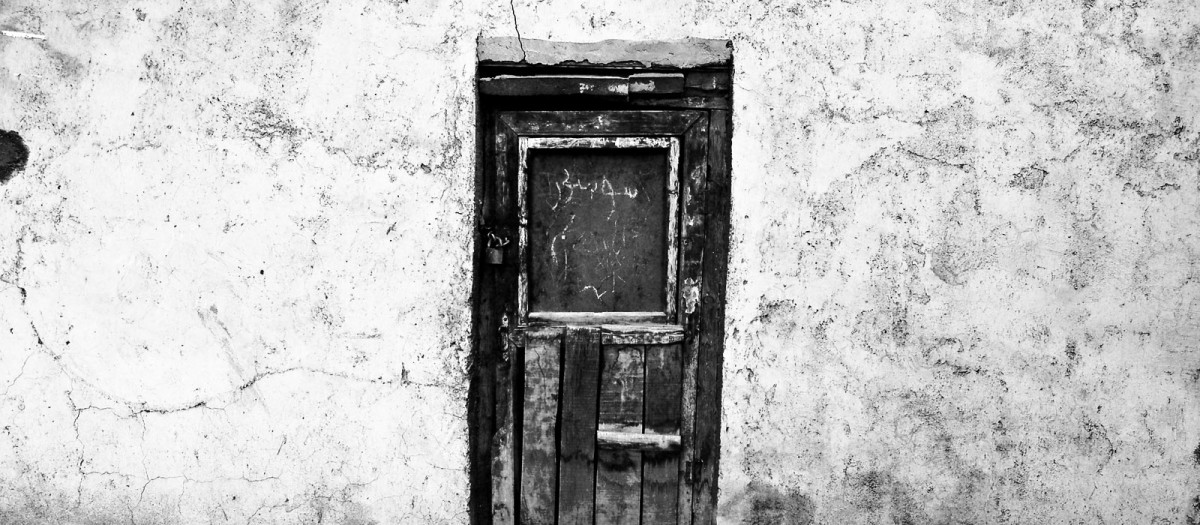 A short story shows us how important it is to follow your path and walk through the doors that are meant for only you.
Continue reading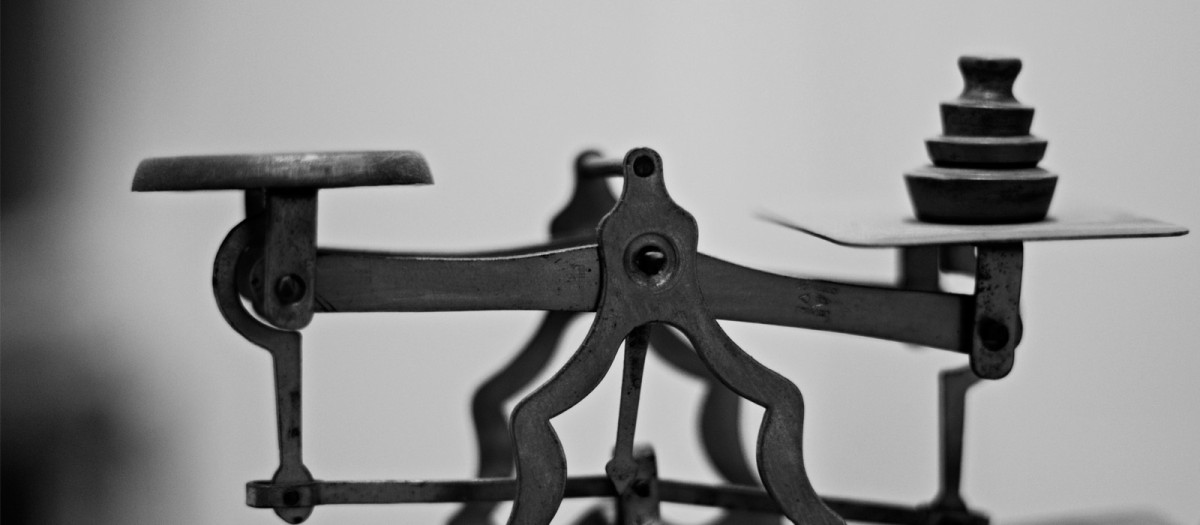 You may know what you want, but acting on it is something very different. Learn how to prepare yourself to make the decisions you have already made.
Continue reading