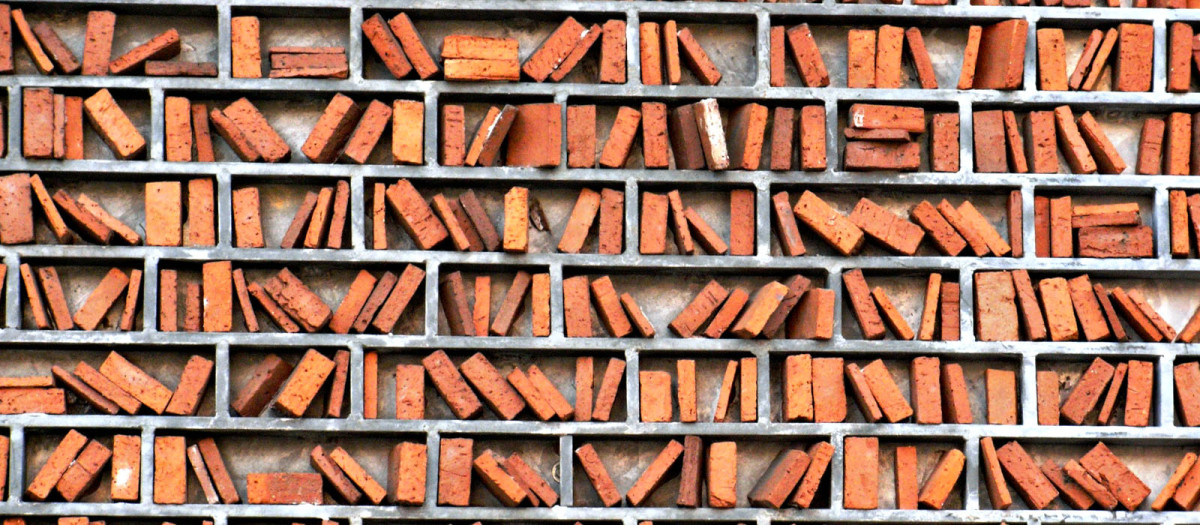 How intelligence is more nuanced than you think. Learn about the Theory of Multiple Intelligences.
Continue reading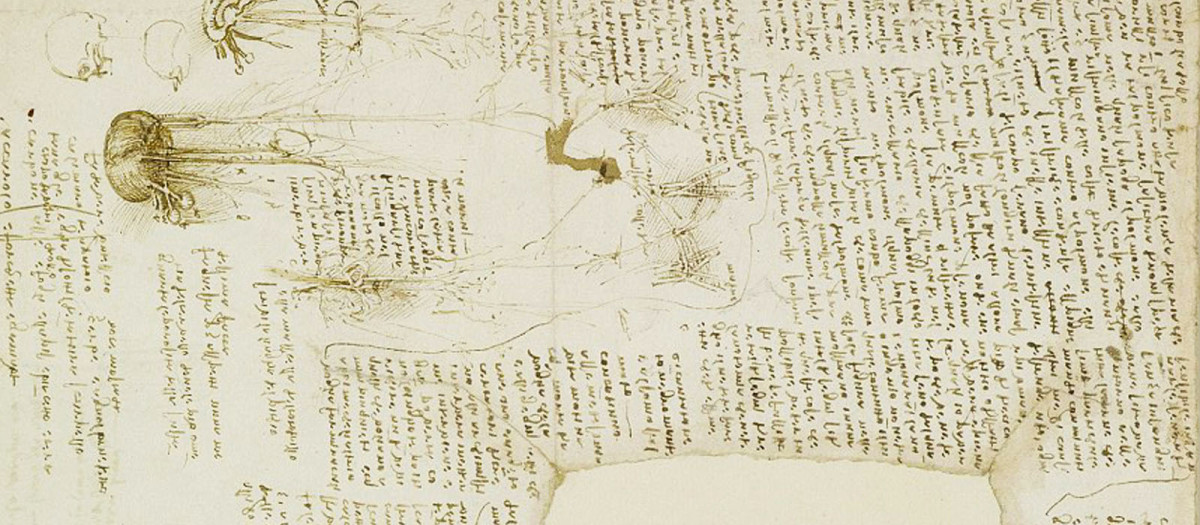 What was going on in Da Vinci's head back in the day? This to do list may give us some rare insight.
Continue reading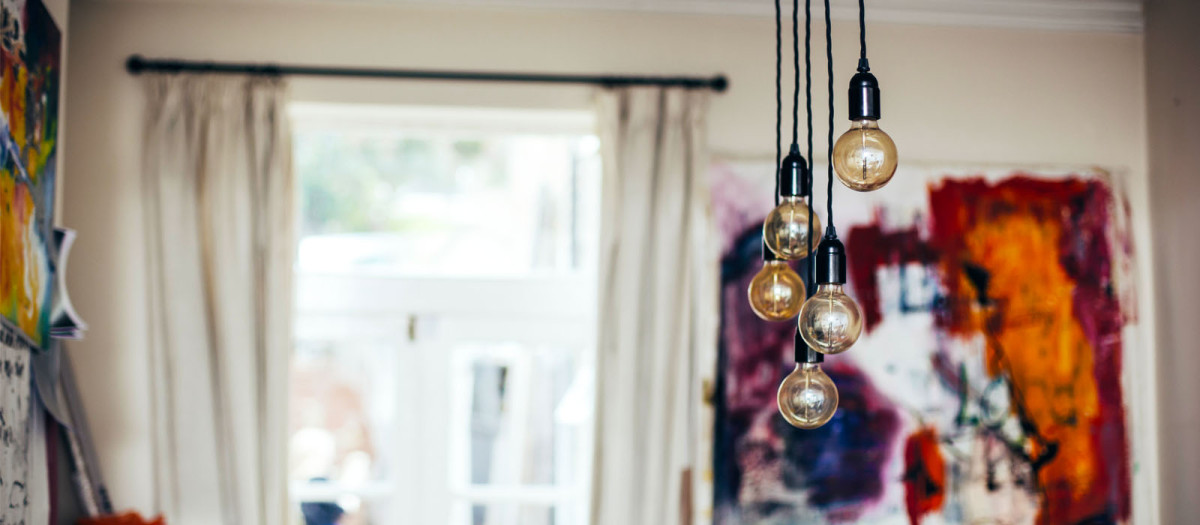 Explore the history and science of creativity to understand a simple thing: we are all creative.
Continue reading