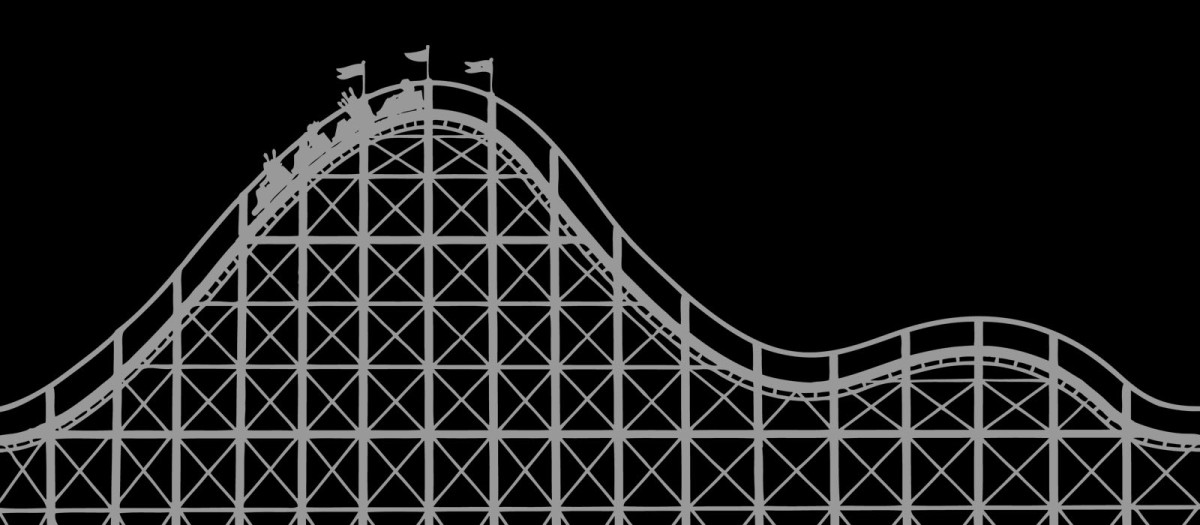 Projects can take on a life of their own, but they all follow a very similar pattern.
Continue reading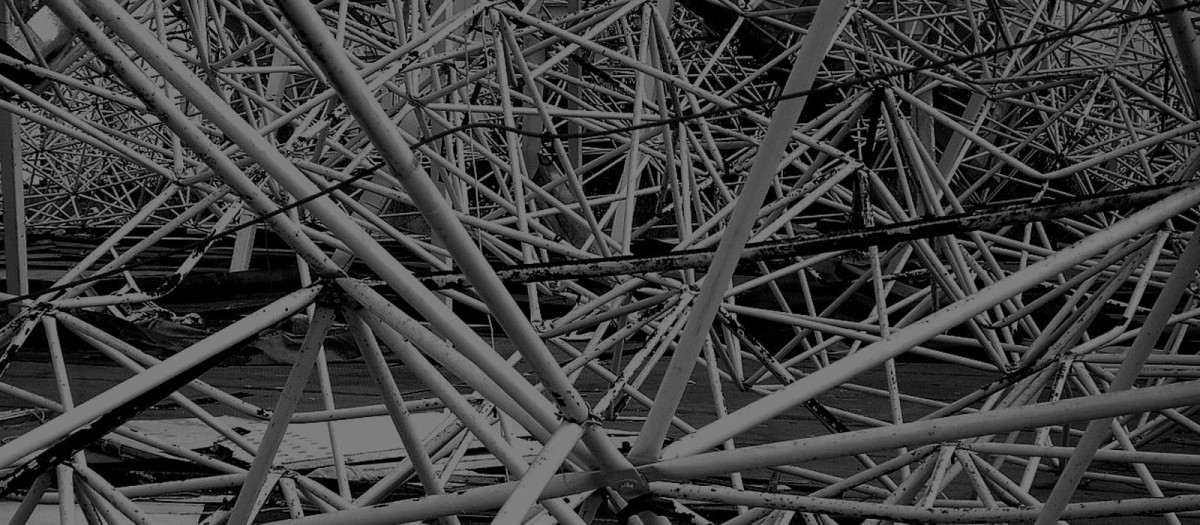 What do you do when you're stuck? The opposite of what you think you should. Learn about the power of combinatory play.
Continue reading

Curiosity makes life interesting. Learning, exploring, and understanding new things is amazing. I think so anyways and here are 5 great reasons why you should Always Be Curious.
Continue reading