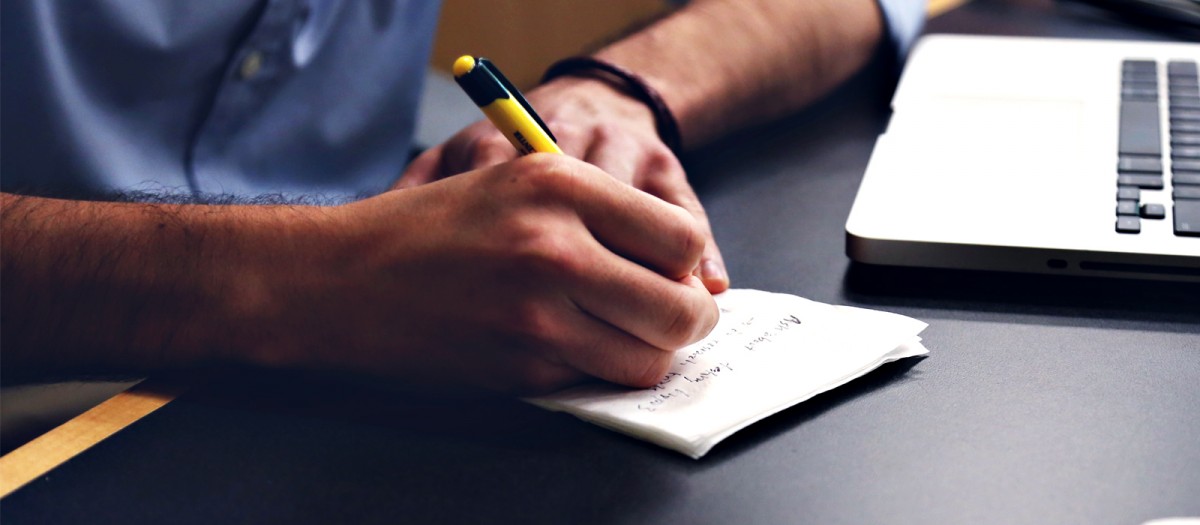 A simple productivity hack that can completely change your life.
Continue reading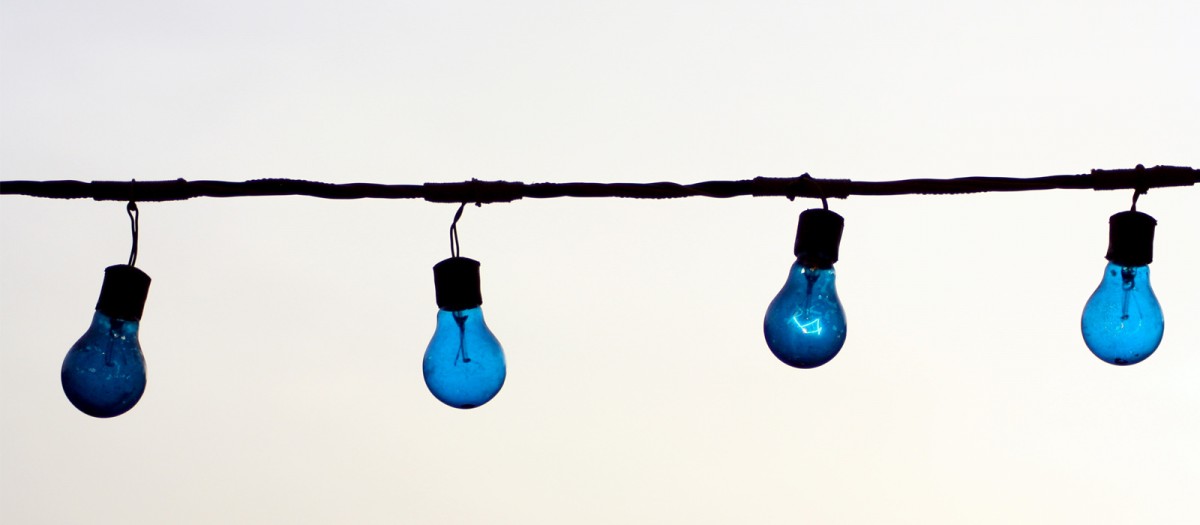 Ideas are everywhere, but having a way to start discovering them makes a difference. Here's my framework on where to find ideas in four different places.
Continue reading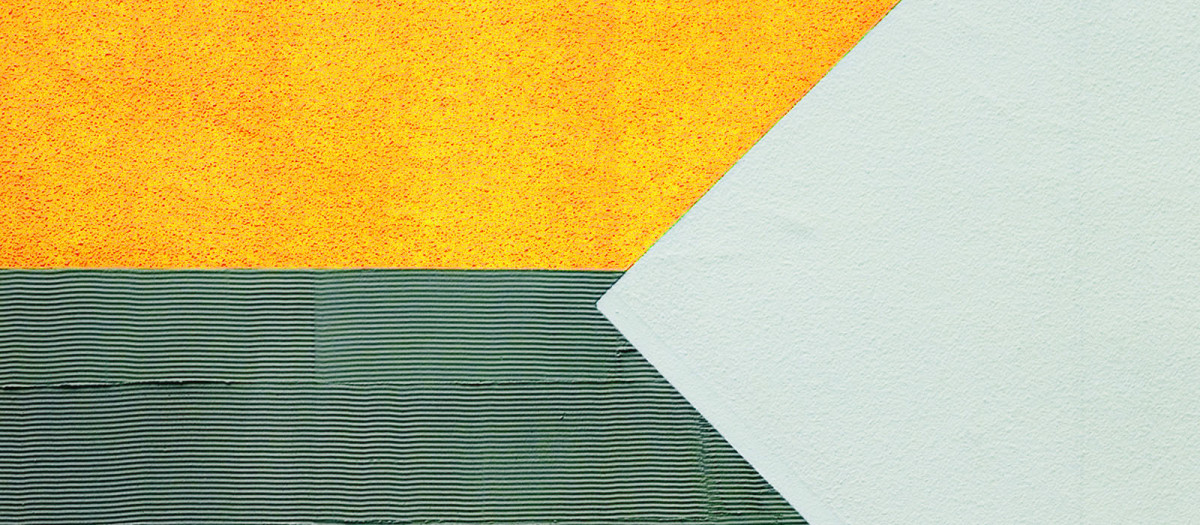 How a simple mental model led to the biggest online retailer in the world.
Continue reading