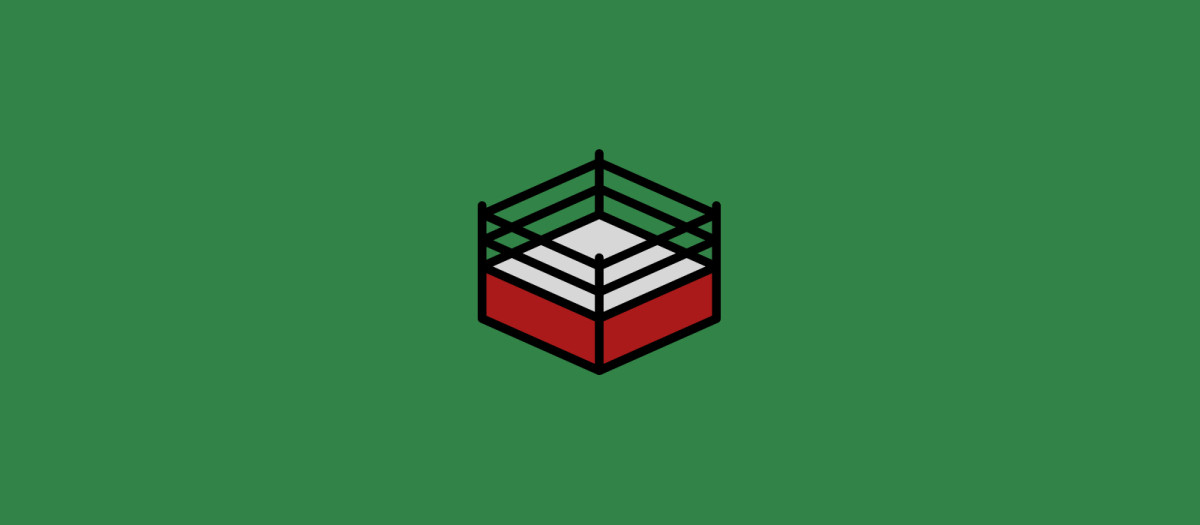 Learn about the importance of feeling fear, but also why we must never let fear win.
Continue reading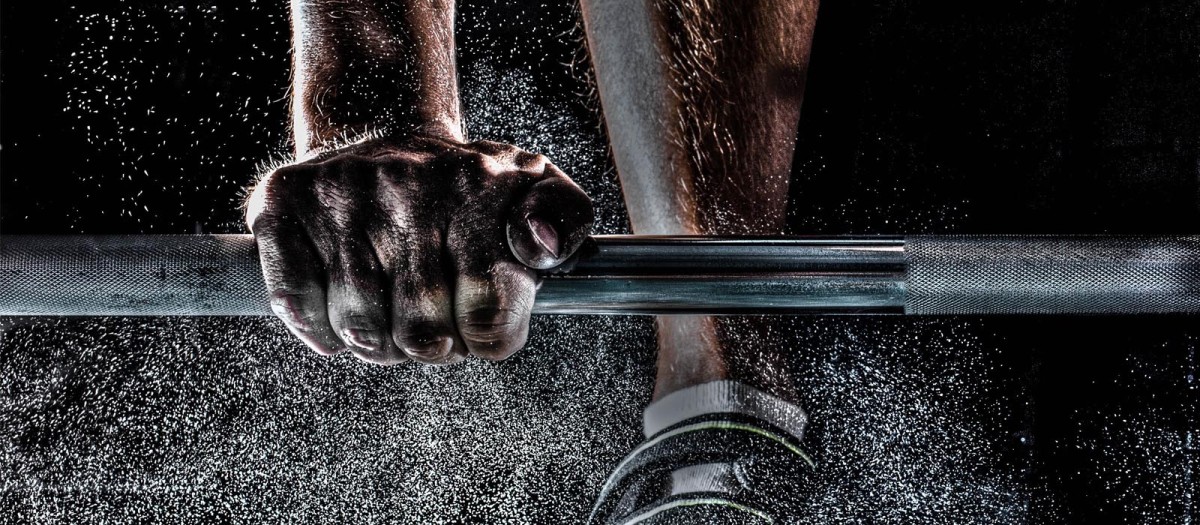 A simple question to help you build routines, establish habits, and meet your goals.
Continue reading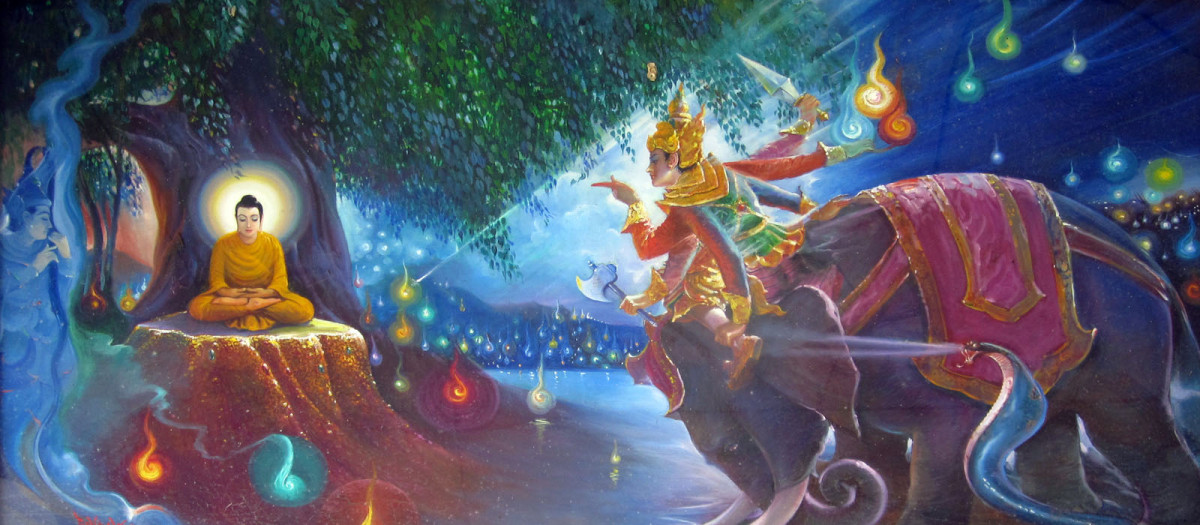 Explore the story of the enlightened Buddha, the devil Mara, and how you can be more graceful.
Continue reading