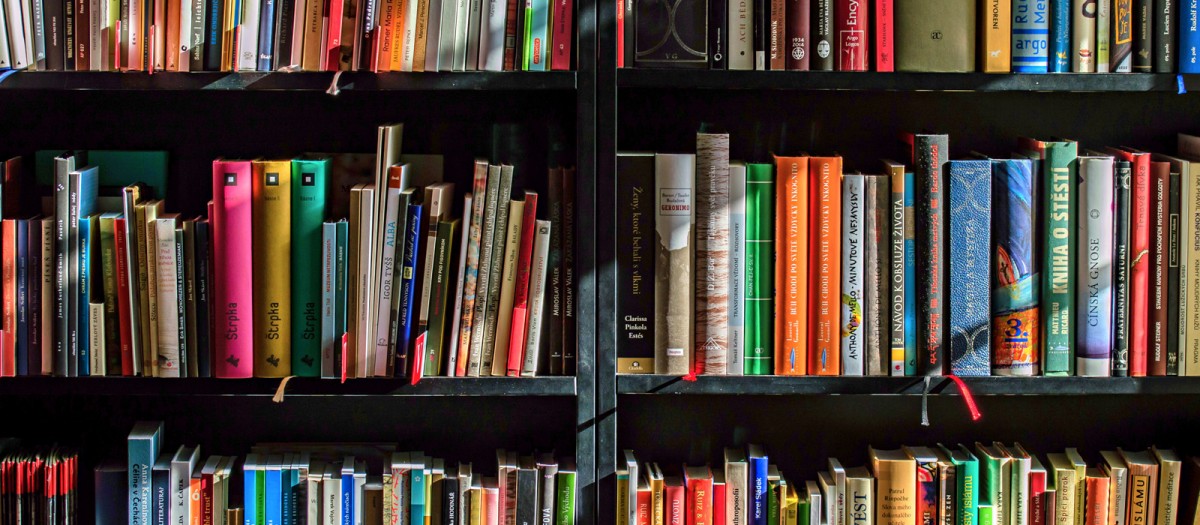 Every writer needs to learn the fundamentals. These 5 books will teach you what you need to know to write.
Continue reading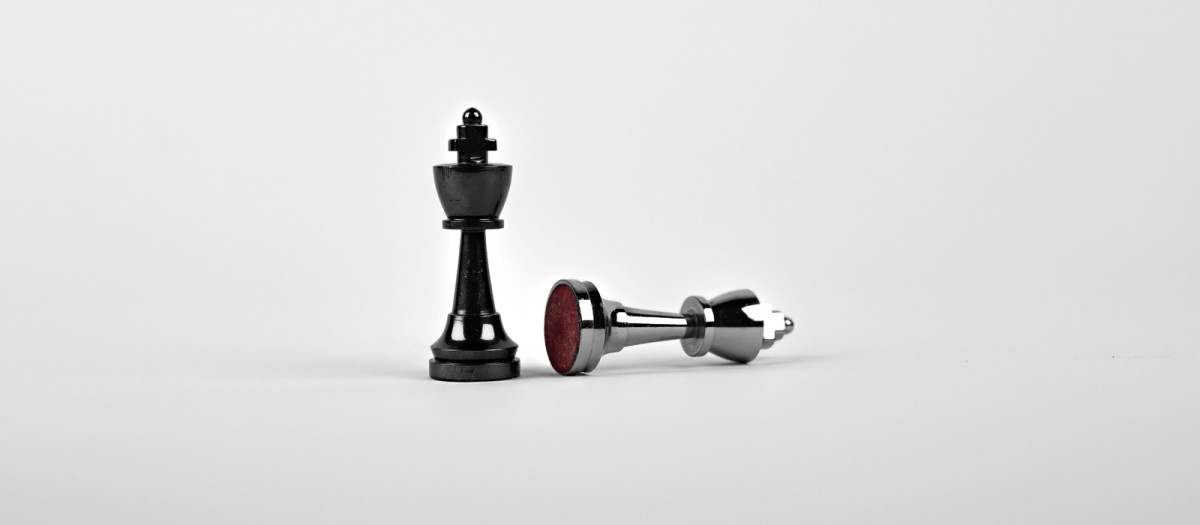 The Sword of Damocles and the hidden consequences of abstracted stories.
Continue reading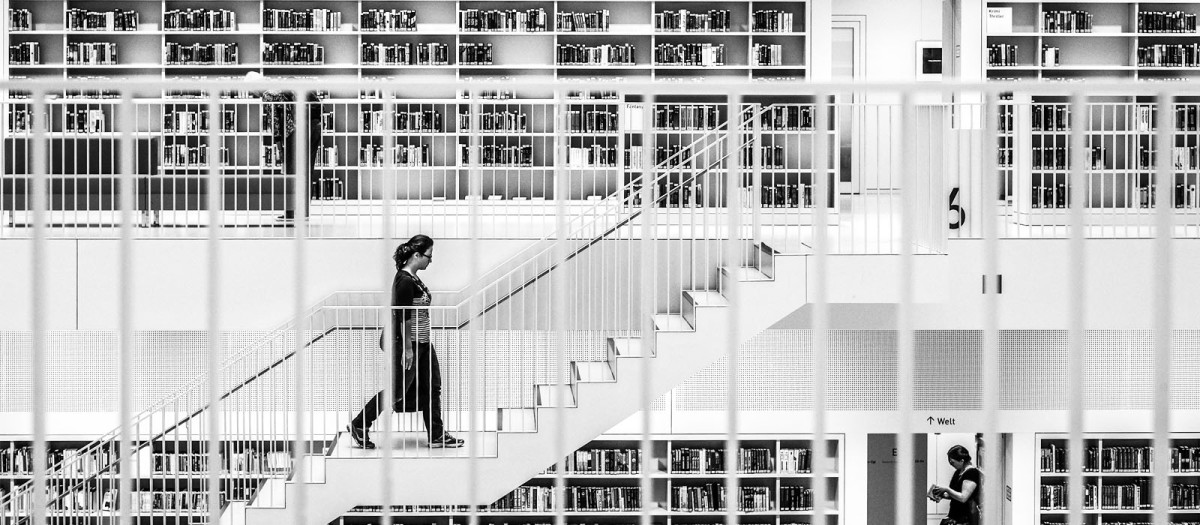 The why of reading has been discussed repeatedly, but how can you create your own reading practice? Here are 7 simple ways to start reading more.
Continue reading