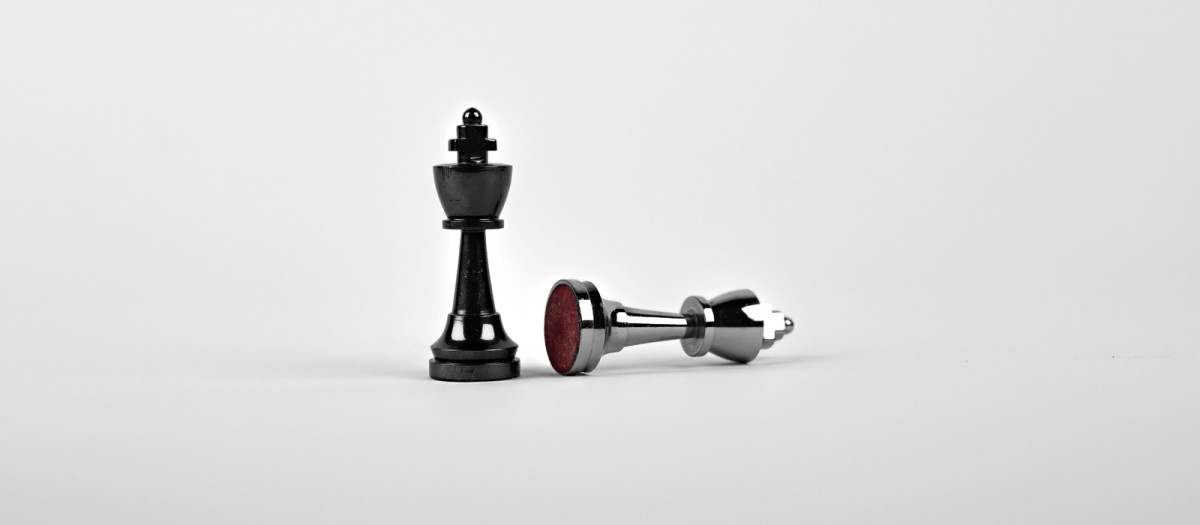 The Sword of Damocles and the hidden consequences of abstracted stories.
Continue reading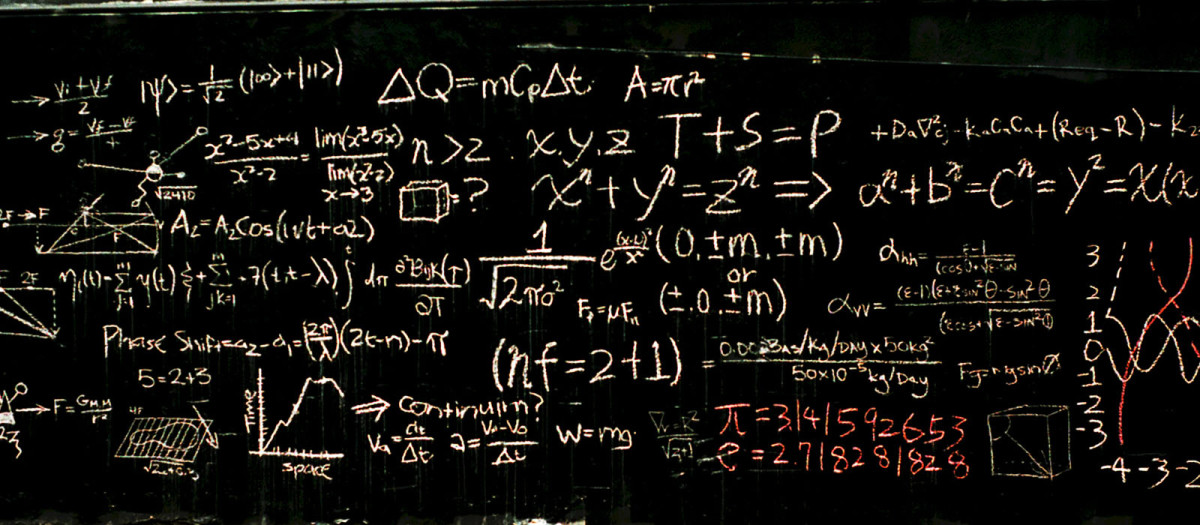 Don't fall into the statisticians trap. Understand the differences between correlation and causation.
Continue reading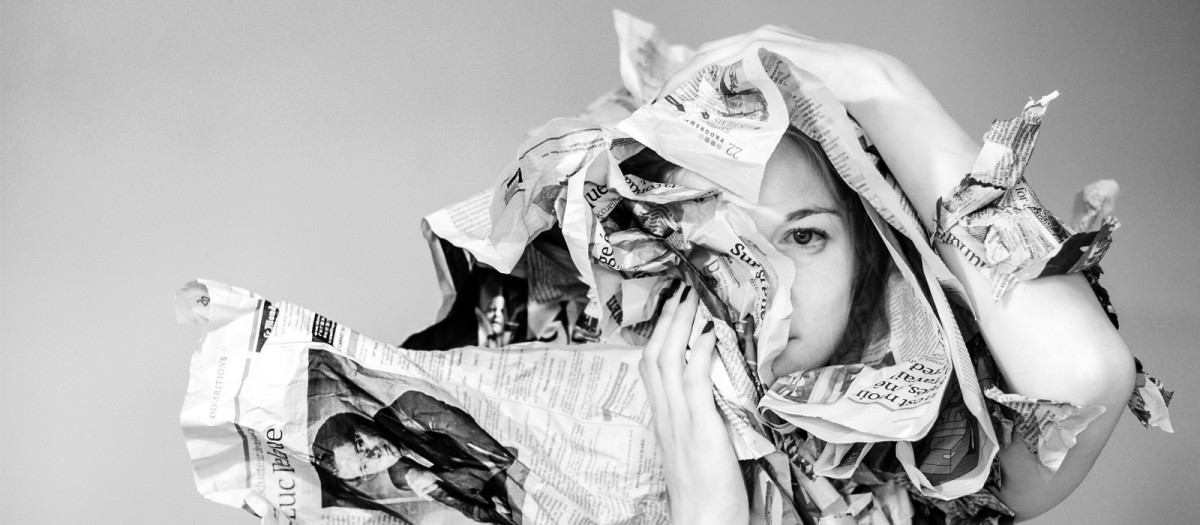 The media is full of misinformation. From sensational headlines to credible sources, learn what you can do to protect against bad information.
Continue reading