Posts tagged "environment"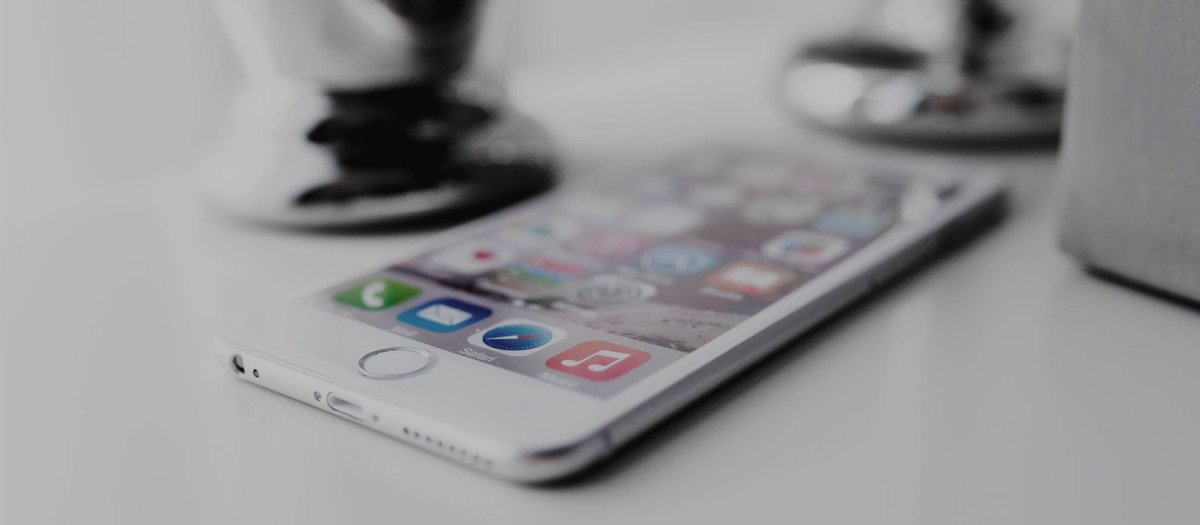 Distractions are everywhere. Learn how you can overcome them and increase your productivity.
Continue reading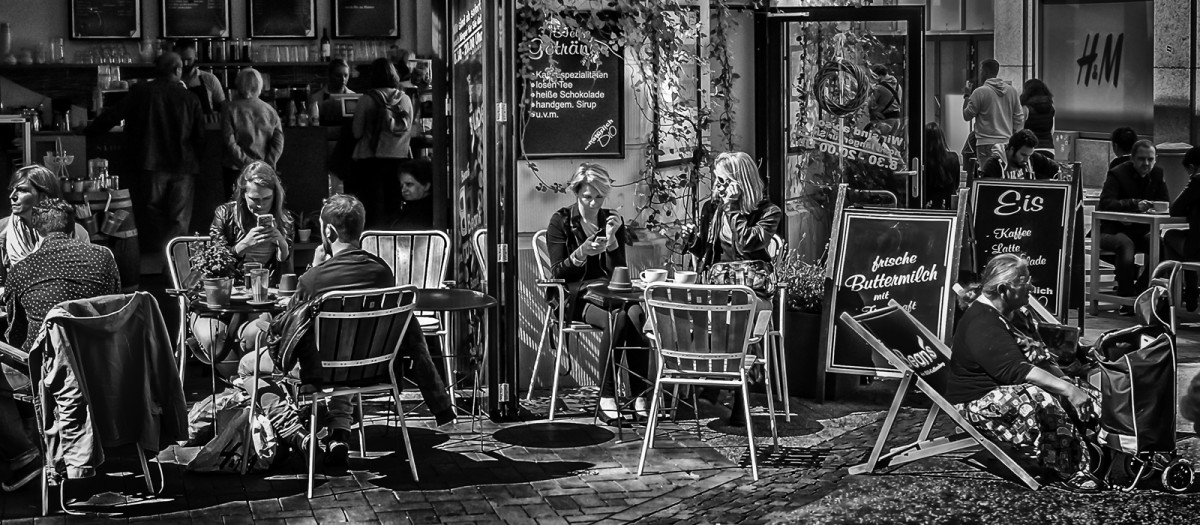 Explore the history of the coffee shop and why it's the perfect place to get work done.
Continue reading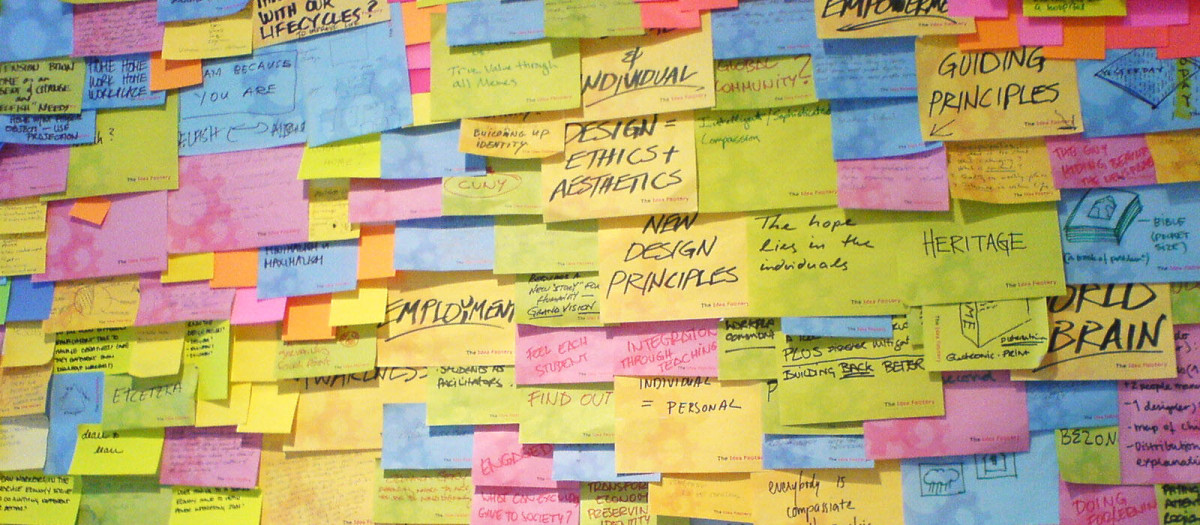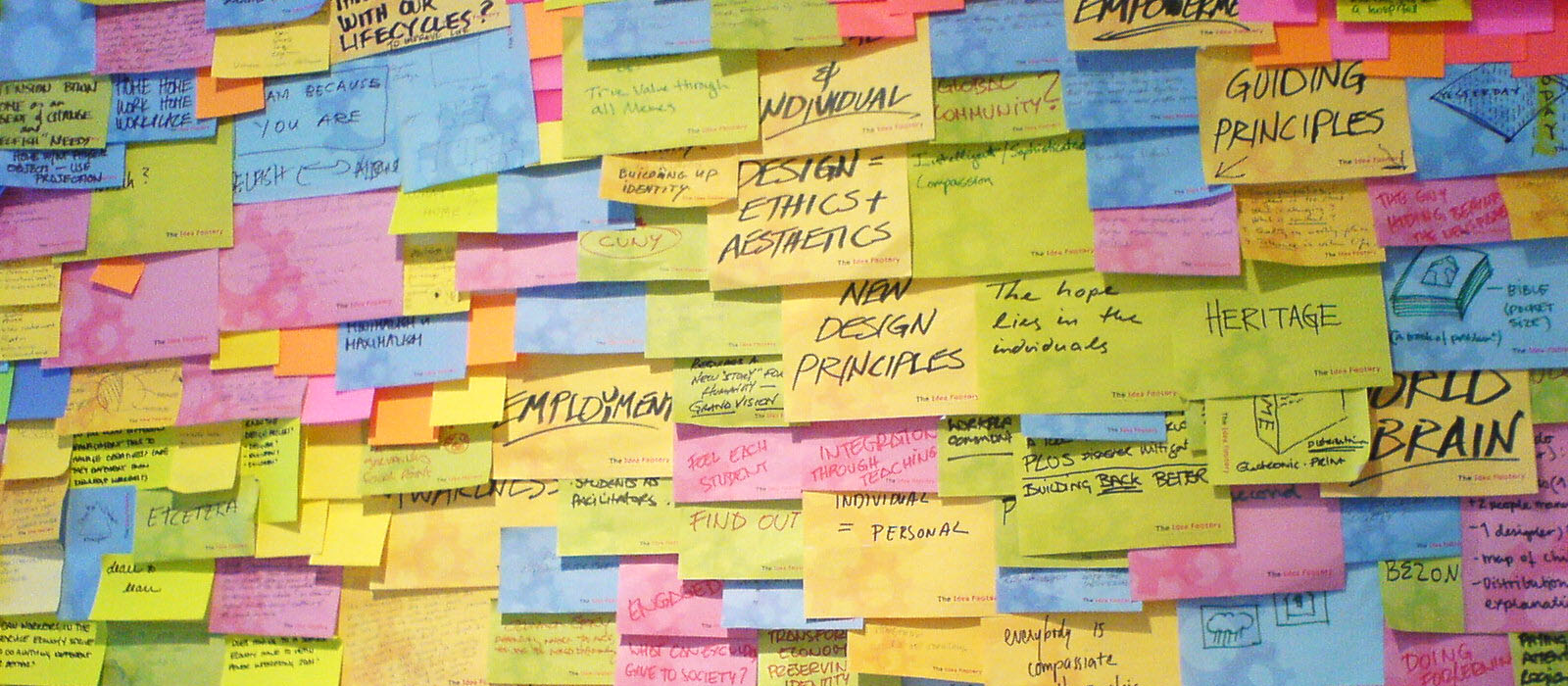 In an essay from 1959, Isaac Asimov shared his thoughts on how to ideate. Explore his timeless thoughts on the subject that are still relevant today.
Continue reading