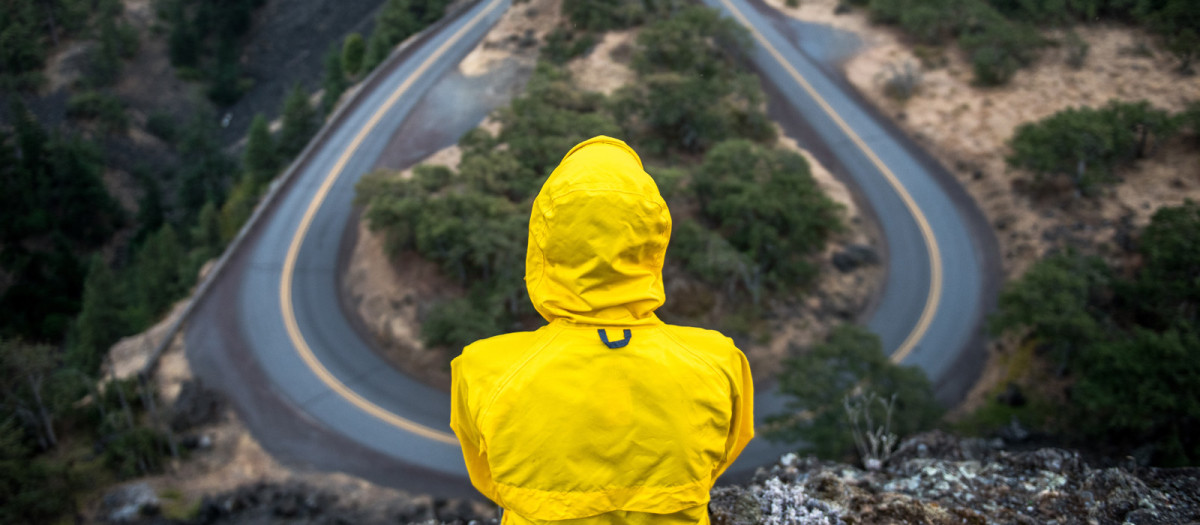 Decision making isn't easy, but being indecisive isn't the answer. Learn how to make the process easier.
Continue reading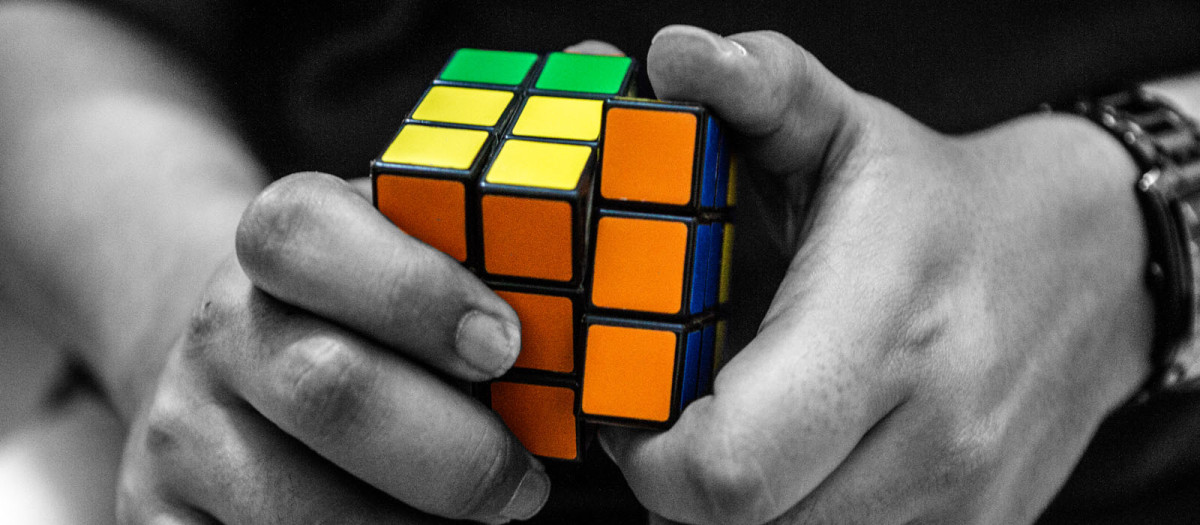 Learn how a simple two step process can set you up for a brilliant career.
Continue reading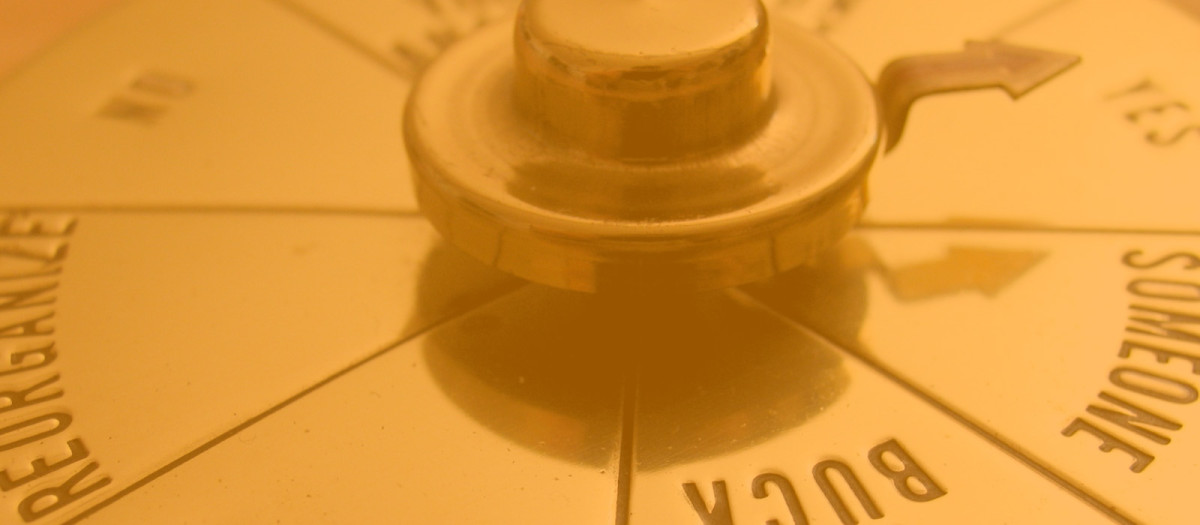 We are spoiled for choice and overwhelmed by decisions. The solution? Long term thinking.
Continue reading