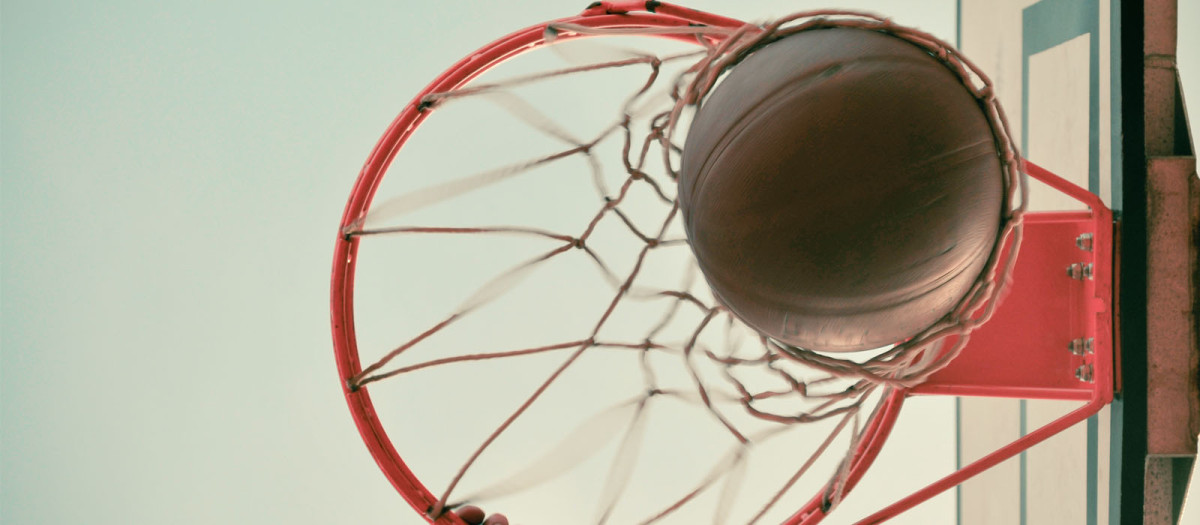 Sometimes your life is just off. That's when you need to figure out which side of the ball you're on.
Continue reading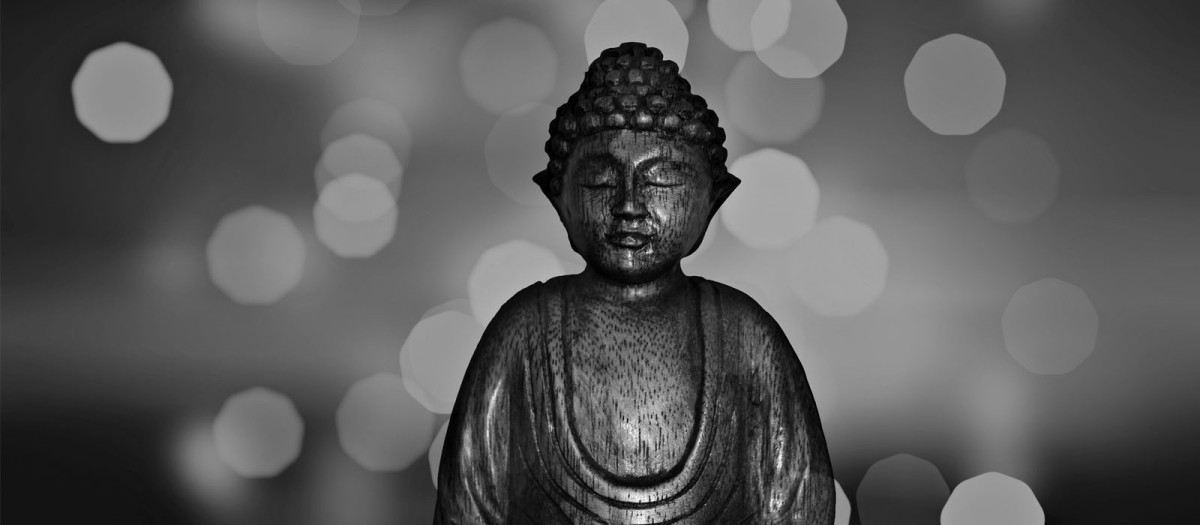 A simple zen saying teaches us about the importance of attention and being present.
Continue reading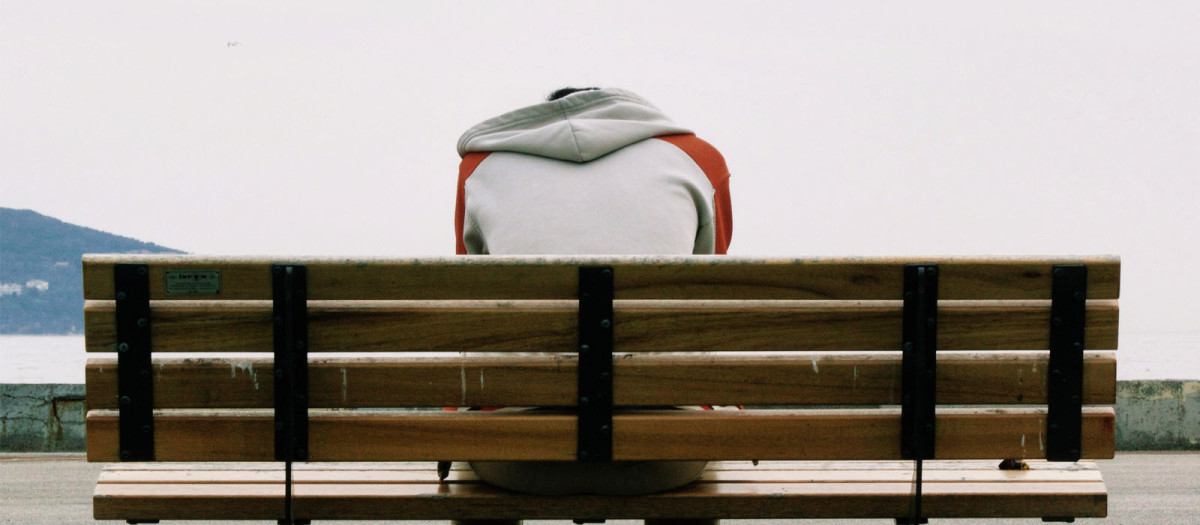 What do you do? The problem with this question and reasons why our careers should not be our identities.
Continue reading